Ryan Seacrest Loves Wine Tasting and Collecting — Glimpse inside His Expensive Hobby
Ryan Seacrest's love for wine went as far as building a temperature-controlled wine cellar that professionals take a look at and guide the television personality on what to stock.
As he was starting his career in a local radio station, Ryan Seacrest showed an interest in wine from Napa Valley that later turned into a passion for wine tasting and collecting.
The producer credited his father, a wine lover, for introducing him to the different available bottles in their wine cellar. "Eventually, it became something that navigated my travel and my dining -- that whole aspect of my life," he shared.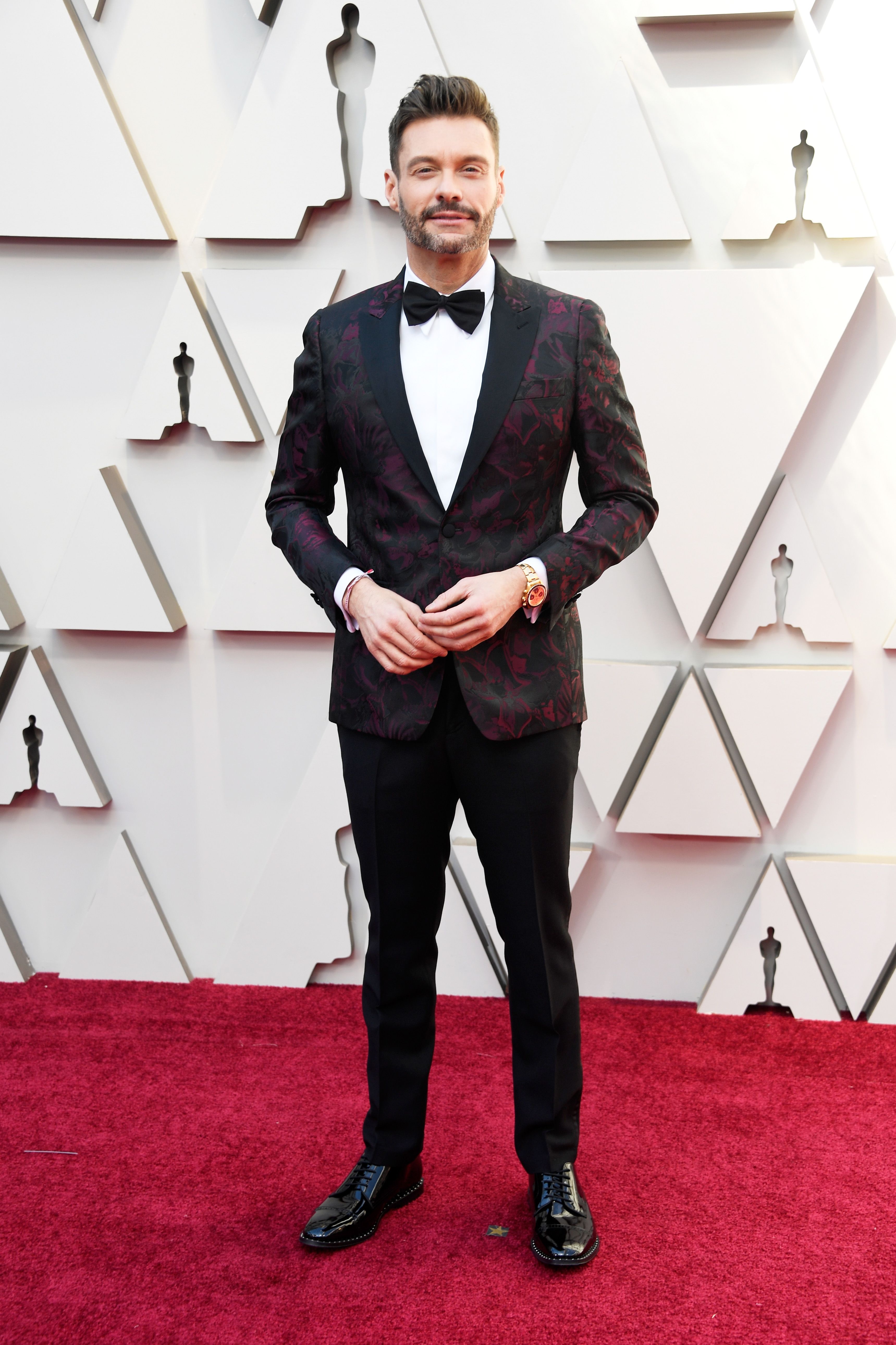 SEACREST'S FAVORITES
Among the different specialty crafted drinks he has tried, Seacrest grew a liking for dry white wine, those which are very dry from Napa Valley, as well as white Burgundies. 
The "American Idol" host also has a love for rosé Champagne and Colgin wines. However, when it comes to pairing wine to food, such as meat, chicken, or fish, Seacrest goes for a glass of red.
When it comes to tasting new ones, Seacrest has professionals from Wally's come to his house to see which ones he should try and which he should include in his collection.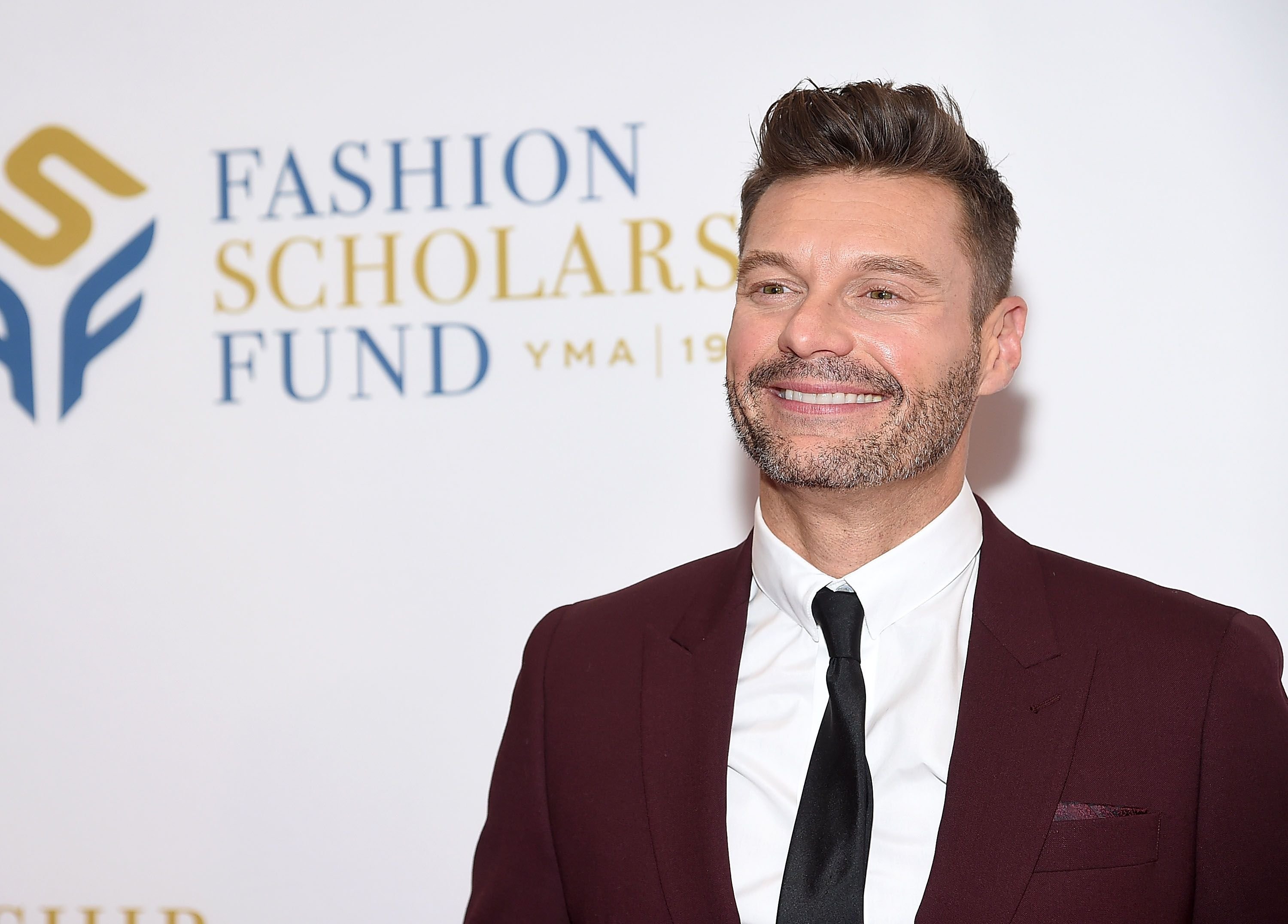 FOR THE LOVE OF WINE
The radio personality's love for wine has also taken him to different places that produce, such as Tuscany, Bolgheri coast, Stellenbosch, Bordeaux, and many other wine regions. 
The Seacrest household is blessed with delicious meals every day, often prepared by Taylor, a trained chef and food blogger.
It has also allowed him to break his diet and go for flexible dieting, where he enjoys wine on the weekends. For Seacrest, a long family meal with a great bottle of wine on Fridays and Saturdays is amazing.
HOME CELLAR
Of course, his home displays nothing less than his love for wine and all things healthy. In a segment of PEOPLE TV, Seacrest and his girlfriend, Shayna Taylor, showed a glimpse of their New York City home that had a built-in wine fridge.
Although they share a love for wine, Taylor prefers biodynamic wines that do not contain added sulfites, so they do not "make you feel bad or lethargic;" Seacrest, however, likes any.
In a different interview, Seacrest revealed that he built a wine cellar in his home. "This one is all-temperature controlled. It's primarily California Cab and Left and Right Bank Bordeaux," he shared. "I have some Burgundy as well."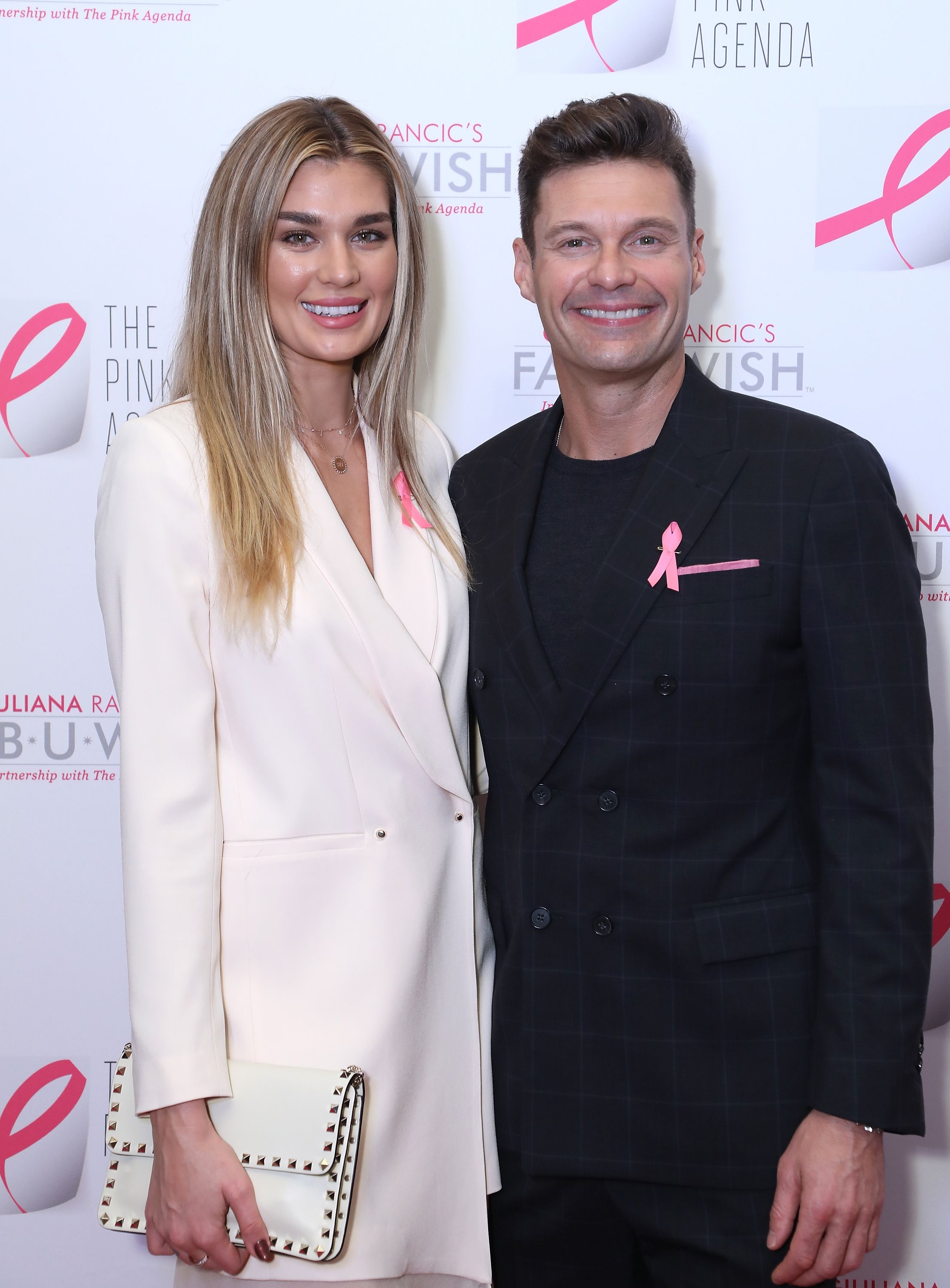 LIFE WITH SHAYNA
The Seacrest household is blessed with delicious meals every day, often prepared by Taylor, a trained chef and food blogger of healthy dishes. Not only do the couple bond over good and hearty meals, but also work.
Although not in the same industry, the pair have been working from home amid the coronavirus pandemic. For months, Seacrest had to film "American Idol," "Live with Kelly and Ryan," and "Disney Family Singalong" specials from his house.
Together, the pair have bonded over at-home leisure activities and household chores, such as doing the dishes with the dishwasher and grilling healthy meals for two.