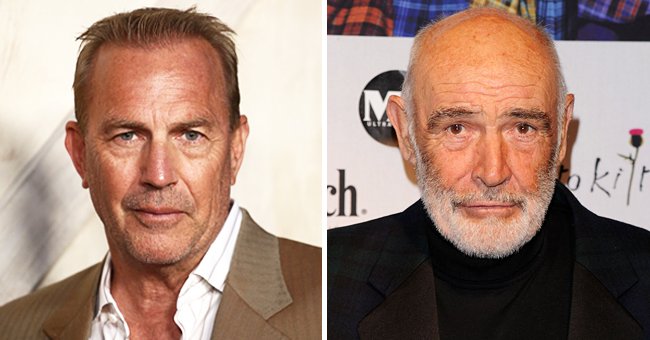 Getty Images
See 'Yellowstone' Star Kevin Costner's Emotional Reaction to Sean Connery's Death at Age 90
The death of legendary Scottish actor Sean Connery is still fresh in the hearts of millions of movie fans across the world. Tributes have poured in from all facets of the movie industry, and fellow actor Kevin Costner has chipped in too.
On Saturday, Kevin Costner, a famous actor and movie director, shared his tribute after the death of Sean Connery. Costner and Connery starred in the 1987 crime movie series "The Untouchables," alongside veteran actor Robert DeNiro.
The pair developed a relationship on-set that lasted their lives. In his tribute, Costner expressed sadness at Connery's passing. He explained that while Connery was 90 at the time he passed, he remained energetic and full of life.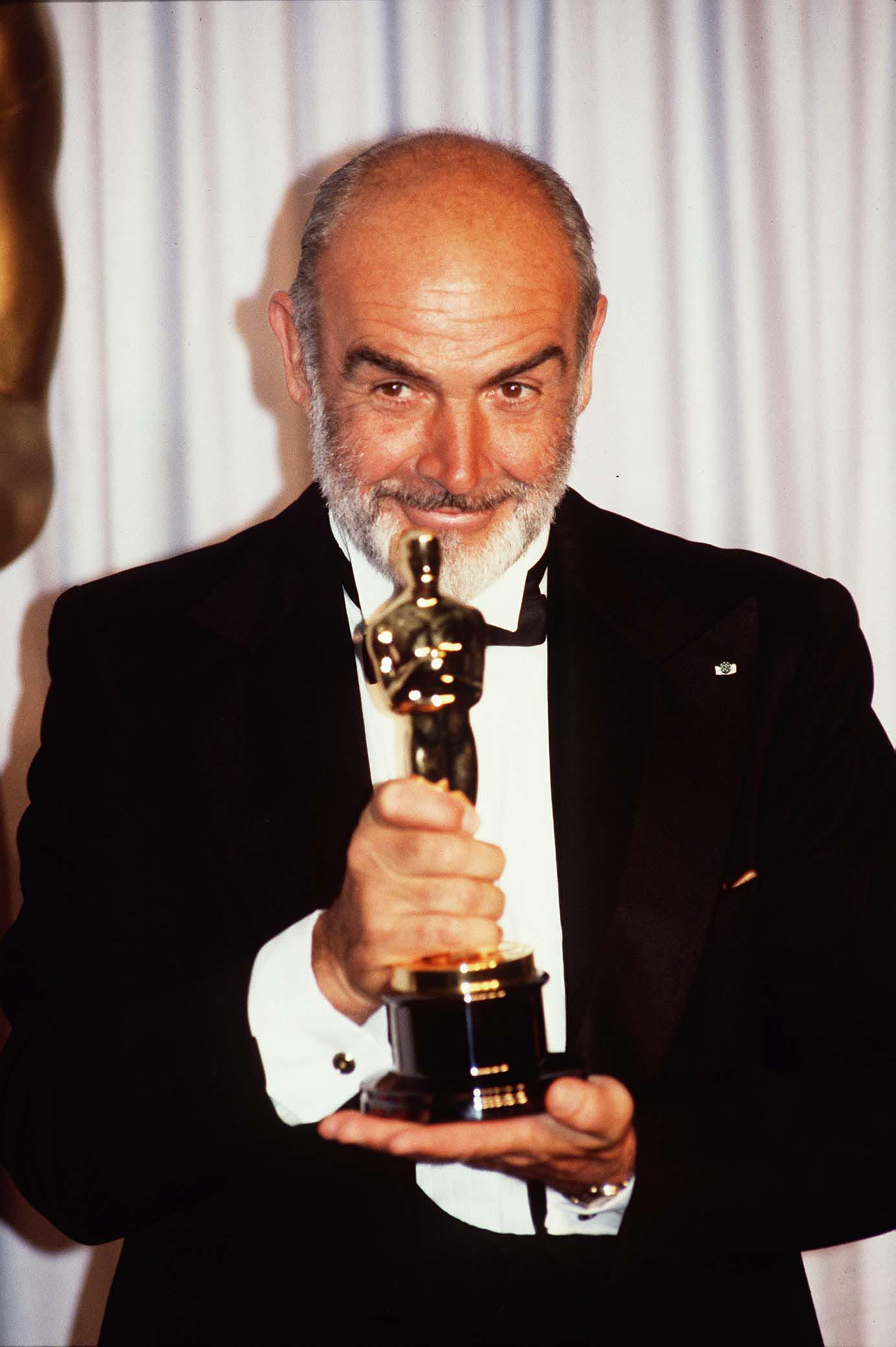 Veteran actor Sean Connery, the first actor to play James Bond, won Best Supporting Actor during the 60th Annual Academy Awards in 1988. | Photo: Getty Images
The actor explained that he always wished that Connery would stay alive for much longer. Speaking on Connery's longevity and work ethic, he explained:
"Sean was a crafted actor who was enormously proud of his body of work… Although he was a very no-nonsense person, he was incredibly inclusive with me professionally and personally."
Costner added that Connery was the biggest star he ever worked with and that he would continue being grateful for the opportunity he had to collaborate with him. The actor also alluded to the fact that Connery was a "man's man." Through Connery's body of work, many had known him to be one for years.
While eight different men have played James Bond, Connery is perhaps the most iconic.
Connery's death came as a shock to many. The actor lived a pretty interesting life, starring in several blockbuster movies over decades of service. The Scottish actor will be remembered as the first man to play the iconic James Bond role in the "007" franchise.
He played the role for five years, from 1962 to 1967. While eight different men have played James Bond, Connery is perhaps the most iconic. He was the first man to play the role in a movie adaptation, and he set the tone for others.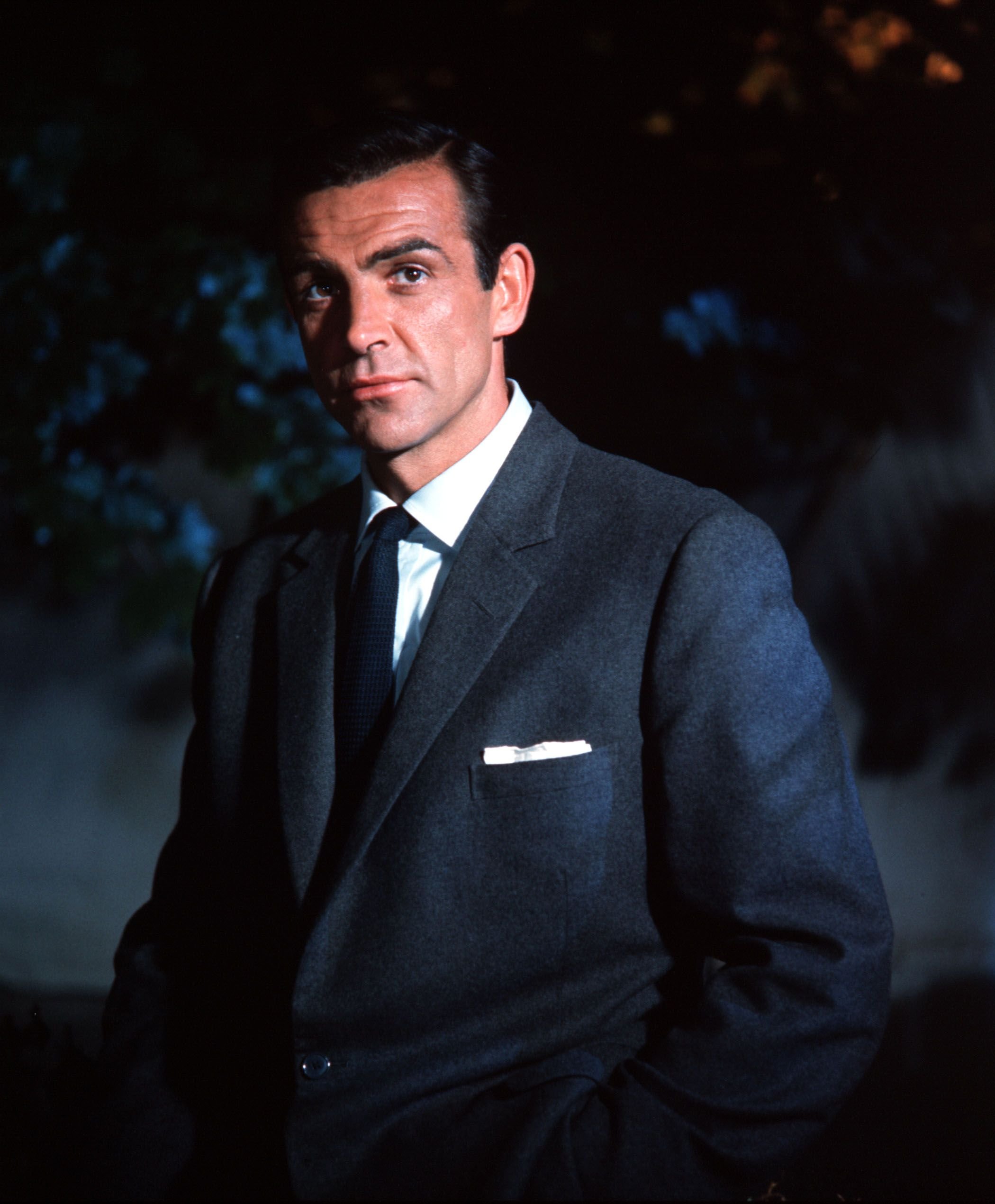 Scottish actor Sean Connery pictured in the role of James Bond in the film "Dr No" in England, 1962 | Photo: Getty Images
From his swagger and composure to his style and macho demeanor, Connery was indeed the James Bond character archetype. However, his role in "The Untouchables" was also quite impressive.
His portrayal of police officer Jimmy Malone won him his first and only Academy Award. Sadly, he eventually passed last week to the surprise of many who knew him thanks to his great works in entertainment.
Describing his final moments, Connery's wife, Michelle Roquebrune, explained that he had slipped into dementia in his final months. Roquebrune explained that Connery had been unable to express himself adequately for some time. She added that he died a peaceful death in his sleep.
Please fill in your e-mail so we can share with you our top stories!