Ozzy Osbourne's Daughter Aimée Discusses Decision to Stay Away from Her Family's Spotlight
Ozzy and Sharon Osbourne's daughter, Aimée, went candid in a recent chat, as she talked about her age-long decision to stay away from her family's fame.
Heavy metal legend Ozzy Osbourne built his acclaimed music fame around premium music content and he brought his family into the spotlight with their reality show.
However his oldest child with Sharon, Aimée, took sole decision to carve a niche in the music industry without tapping from her parents' established public figure images.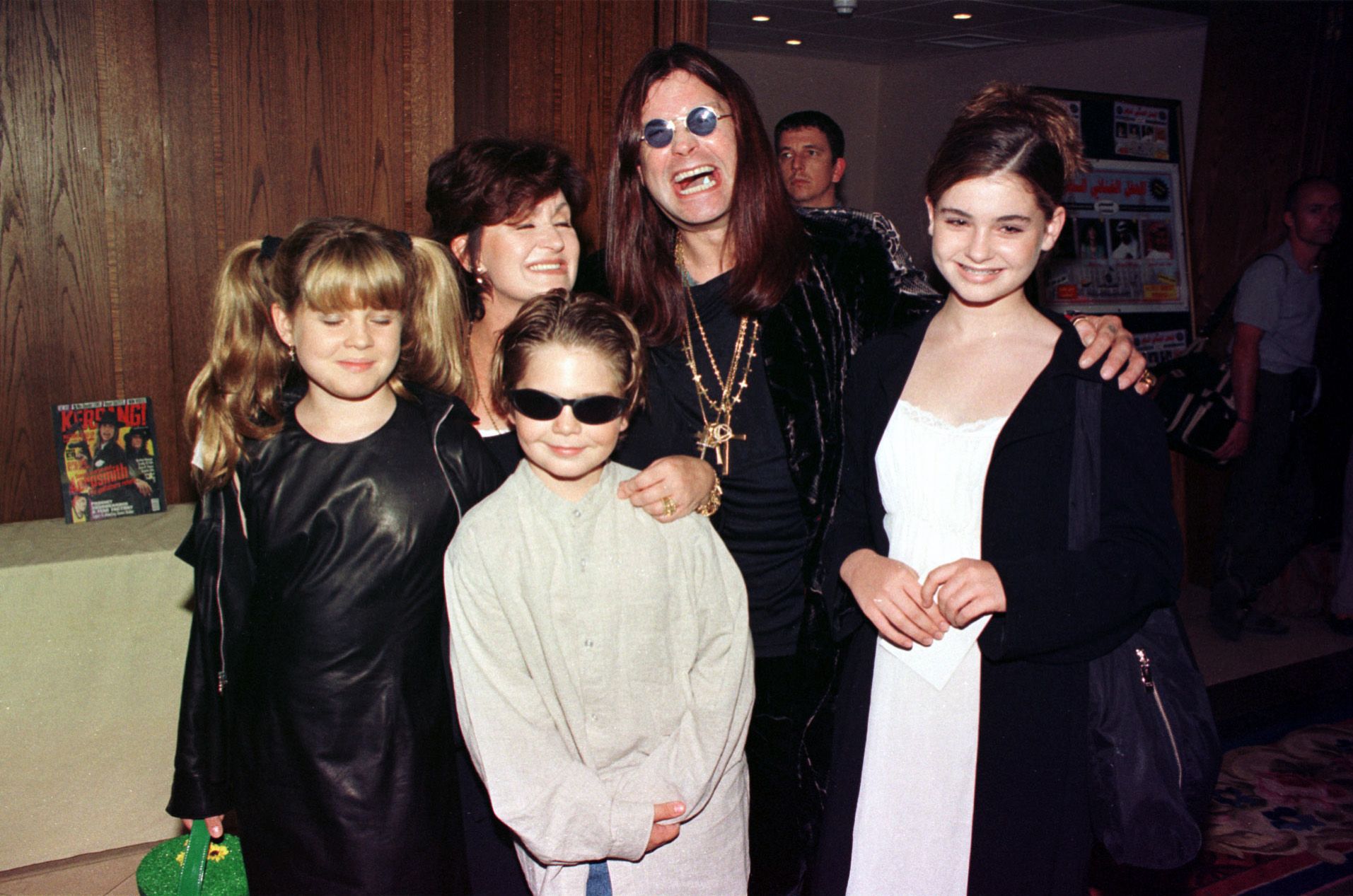 In a recent interview that she dedicated to her album listening, Aimée did track by track reflection while chipping in insight into why she decided to stay away from her family's spotlight. She mentioned how she has always had an idea of what she wanted from a young age and continued saying:
"And it just wasn't in alignment with the flip side of what can come with coming from a well-known family name like that."
The 37-year-old singer, who purposely stayed off her family's show "The Osbournes," was in the music industry for ten years and only made her album debut due to the expectations tied to being an Osbourne.
Aimee's mom, Sharon, recently reflected on her decision in the latest episode of "The Talk."
Aimée, who goes under the music name "ARO," noted that she respects Ozzy and even drew inspiration from him. However, her style of music leans towards the likes of Kate Bush and Portishead.
In August, Aimée made it known that she did not regret choosing to stay away from her family's reality show. Before the TV show, the star singer and actress was already accustomed to fane courtesy of Ozzy Osbourne.
However, due to her yearn for privacy and the need to find herself and her interests outside family influence, Aimée stayed away from reality TV. She said about the effect of the famous show:
"It definitely worked great for the rest of my family, but for me and who I am, I just knew it was never something that I would have been able to consider realistically…"
Aimee's mom, Sharon, recently reflected on her decision in the latest episode of "The Talk." The TV icon noted that she felt sorry that her daughter was not interested in the show and understood the decision. 
The 68-year-old public figure noted that Aimée did not like that their home literally became a studio with over 30 film crew members following them around. However, the star mom added that she, on the other hand, loved the show and would not have chosen differently.