TMZ: Cardi B Officially Calls off Her Divorce from Rapper Offset
Rapper Cardi B has officially let the court know what she has shown to the world in recent times. Her marriage to Migos rapper Offset is no longer on the rocks. 
Rapper Cardi B has officially set her marriage with Offset back on track. According to TMZ, the rapper and mother of one filed the documents in Georgia to legally dismiss the divorce she put in motion almost two months ago.
Before calling off her divorce motion in court, Cardi and her husband publicly and very famously reconciled during her birthday celebration in Las Vegas in mid-October.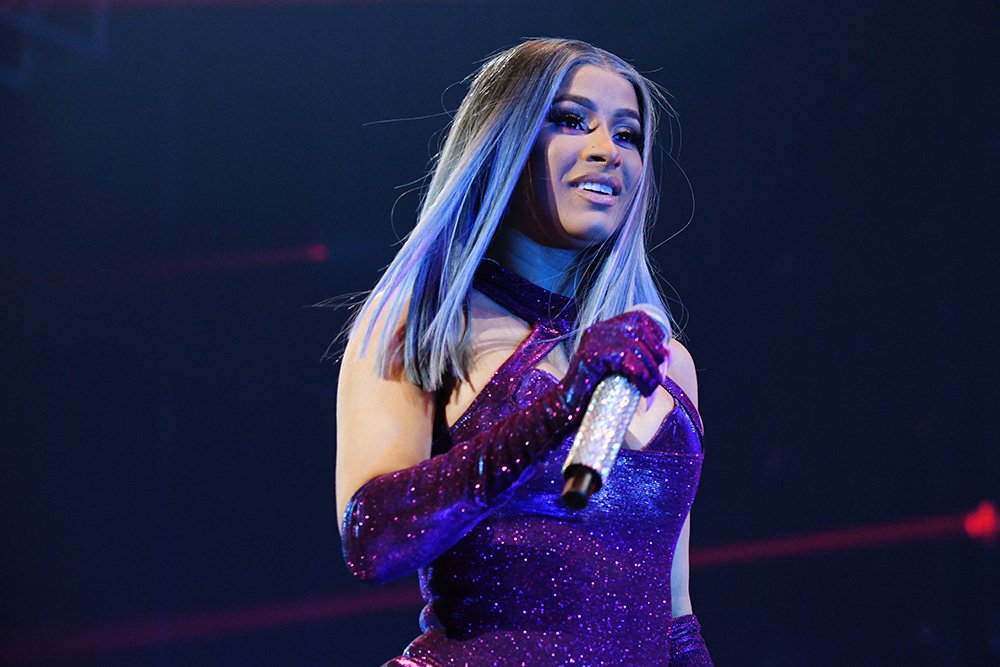 Offset went all out to make the day a memorable one as he lavished her with the most luxurious of gifts, prompting her to admit to wanting to get back with him.
TMZ also revealed that her motion for dismissal was made with a "without prejudice" clause, meaning that the case could very possibly be picked up for divorce at a later date.
This means that they are not yet completely in the clear as that still leaves room for a potential split, and according to the news outlet, the dismissal was yet to be signed by a judge for formalization.
This is not the first time that Cardi's fans have watched her change her mind about calling it quits with her husband. 
The "Bodak Yellow" rapper was surprised at the backlash she got from her fans.
She first threatened to leave Offset In December 2018 after alleging that he cheated on her. Two months after, they made a public appearance together, looking as happy as ever. 
In mid-September, after filing for divorce, she once again alleged infidelity on Offset's part, deeming the marriage as broken.  The 28-year-old even went as far as declaring herself "single, rich, and bad" in an Instagram post after setting the divorce in motion.
The "Bodak Yellow" rapper was surprised at the backlash she got from her fans when they found out that she was reconciling with Offset. The "WAP" rapper did not miss a beat as she took to Twitter to address the people who challenged her decision. She acknowledged that her fans must have become tired of her going back and forth with Offset. 
As such, she did not wish to share the sensitive and private details of her relationship on the internet anymore. The rapper went on to address those who claimed that she was in a toxic "abusive" relationship, emphasizing that she has choices, and she makes them as she deems fit.
Cardi and Offset's relationship began in 2016 when they first met at an event. A year later, in September 2017, they secretly married and welcomed their daughter, Kulture, in July 2018.
As Cardi continues to work out her relationship with Offset, her fans, although disappointed, can only wish her the best.