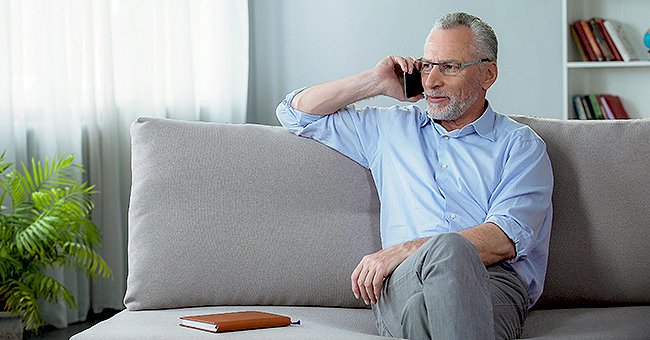 Shutterstock.com
Daily Joke: A Dad Calls His Son before Christmas Eve & Says That He & His Mom Are Divorcing
A father called his son residing in London to tell him that he and his mother were headed for a divorce, causing a chain of reactions.
When parents do not see their children for a long time, they begin to miss and crave for them and find ways to see them even if it means adopting some wise old tricks.
In this joke, an old man devised a similar strategy to make his son and daughter come and spend Christmas with him and his wife.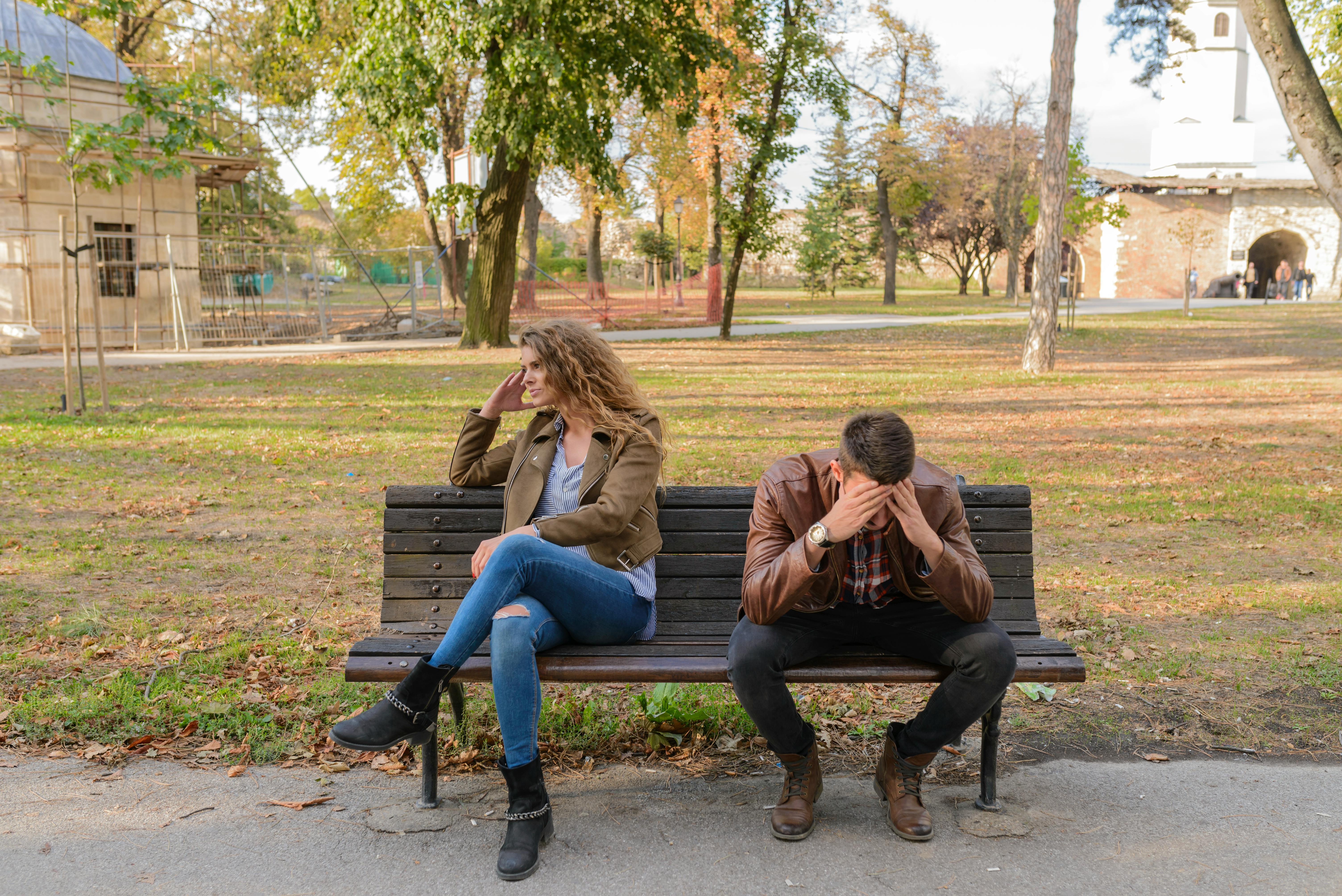 Man and woman sitting on a bench. | Photo: Pexels
The joke goes thus: It happened that an Irish father called his son in London one day before Christmas Eve, telling him that he was divorcing his wife (the son's mother.)
On hearing this, the man's son worried and wondered why his father was making such a decision. The man explained that he and his wife were sick and tired of each other.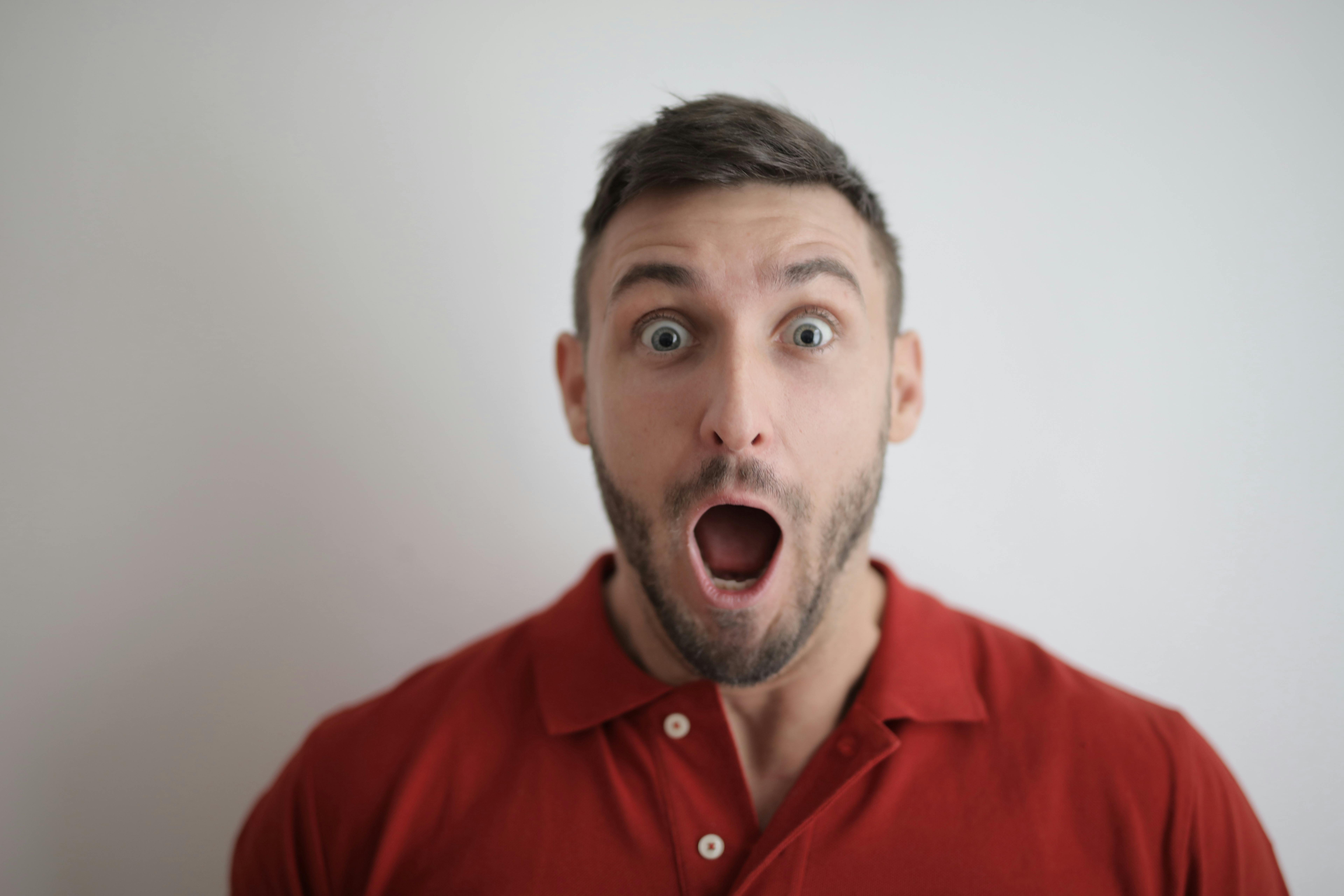 Shocked face of a man in red button up shirt. | Photo: Pexels
He also urged his son to call his sister in Leeds and tell her about the situation. After speaking with his father, the man's son called his sister.
He told her about their parents' plan to divorce. His sister was not cool with what she heard and told her brother she would handle it.
After leaving him to spend Christmas alone for many years because they were too busy to visit, the old man's family eventually learn that he had passed away.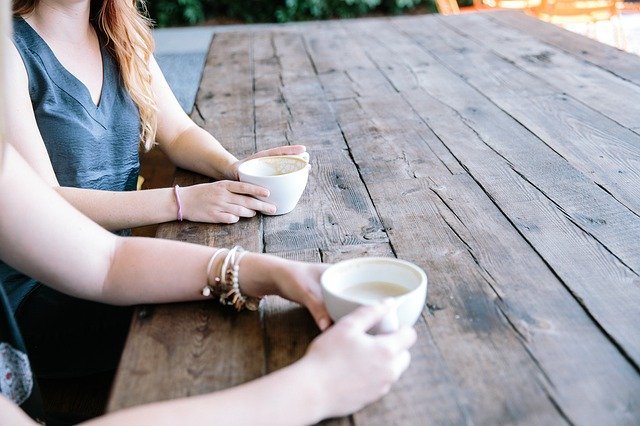 Women sitting down drinking cups of coffee on a bench | Photo: Pixabay
Immediately after talking to her brother, she called her father and screamed at him, telling him the divorce would not happen. She also told her father not to do anything until she arrives in Ireland.
The man's daughter also told him that she would call her brother back and that they would both be in Ireland to see him and their mother the very next day, warning him against doing anything until they arrived. When his daughter hung up, the man turned to his wife and said:
"Sorted! They're coming for Christmas – and they're paying their own way."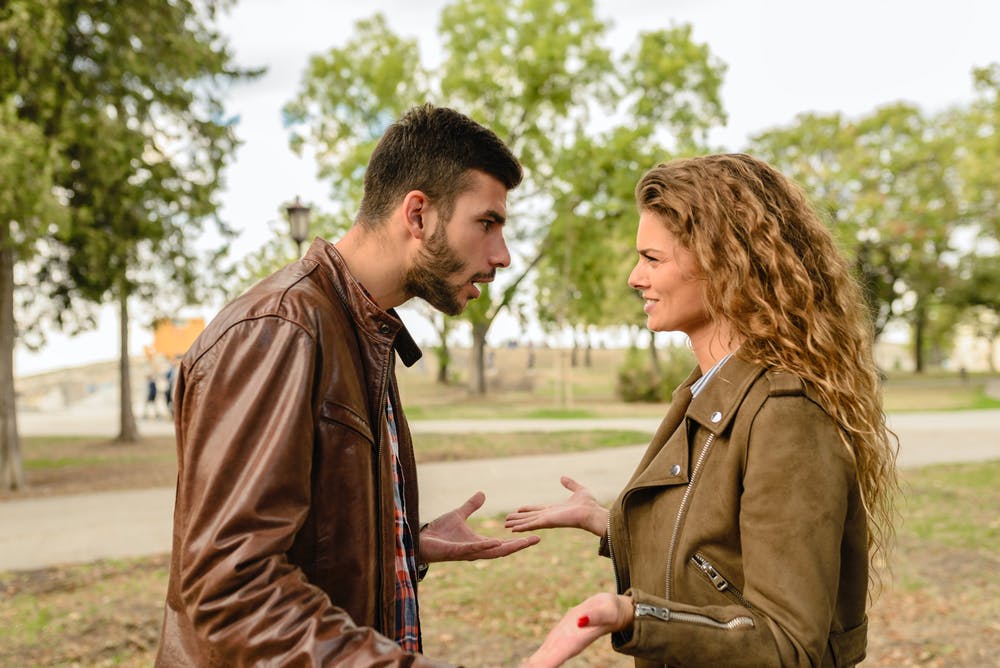 Woman and man fighting in a park. | Photo: Pexels
The joke is similar to a German holiday commercial showing a lonely grandfather taking necessary steps to ensure that his family was home for Christmas.
After leaving him to spend Christmas alone for many years because they were too busy to visit, the old man's family eventually learns that he has passed away and all return for his funeral.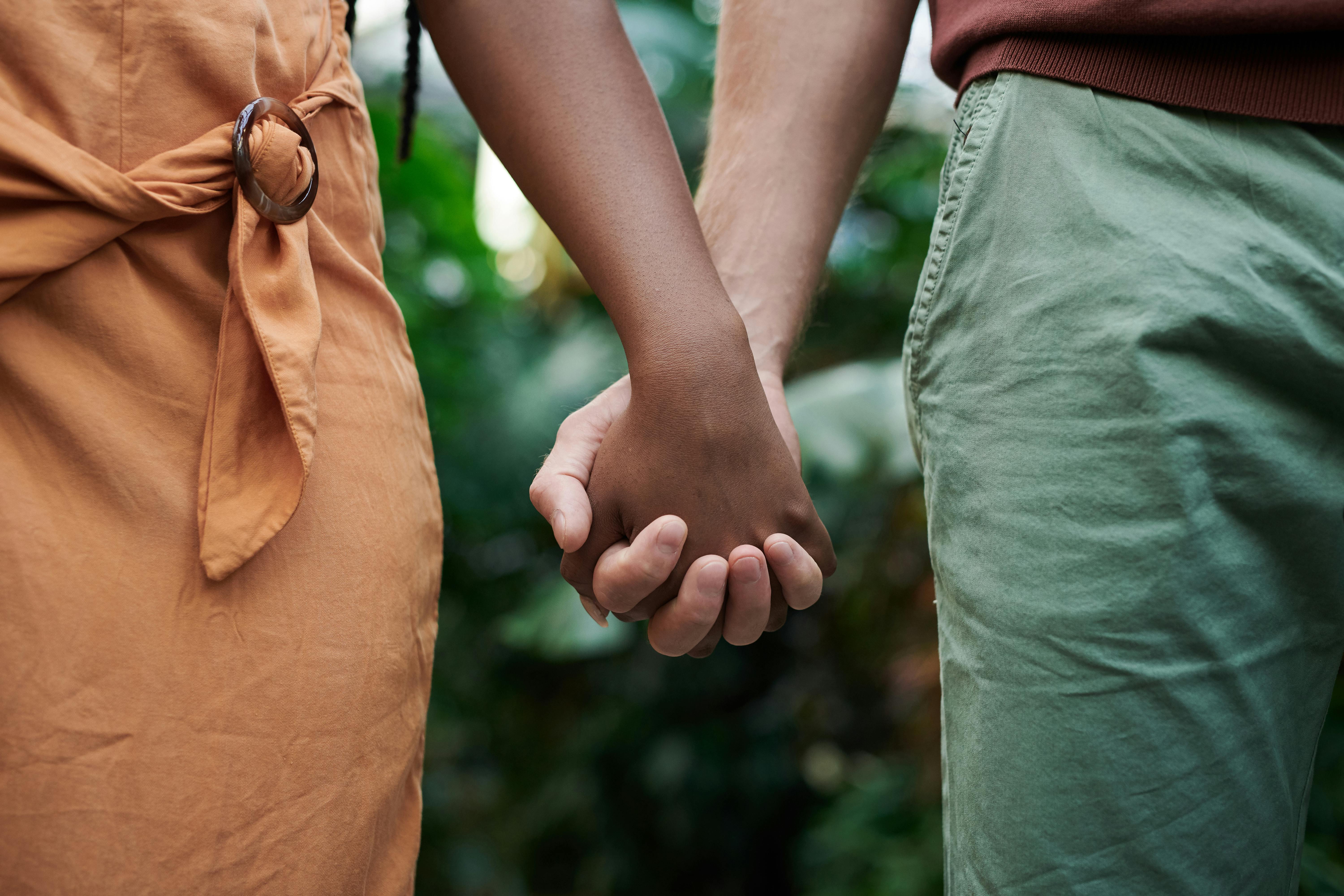 Man and woman holding hands. | Photo: Pexels
However, they were surprised when they discovered he was not dead but only pretended to be to bring all of them home for Christmas. The old man asked his family:
"How else could I have brought you all together?"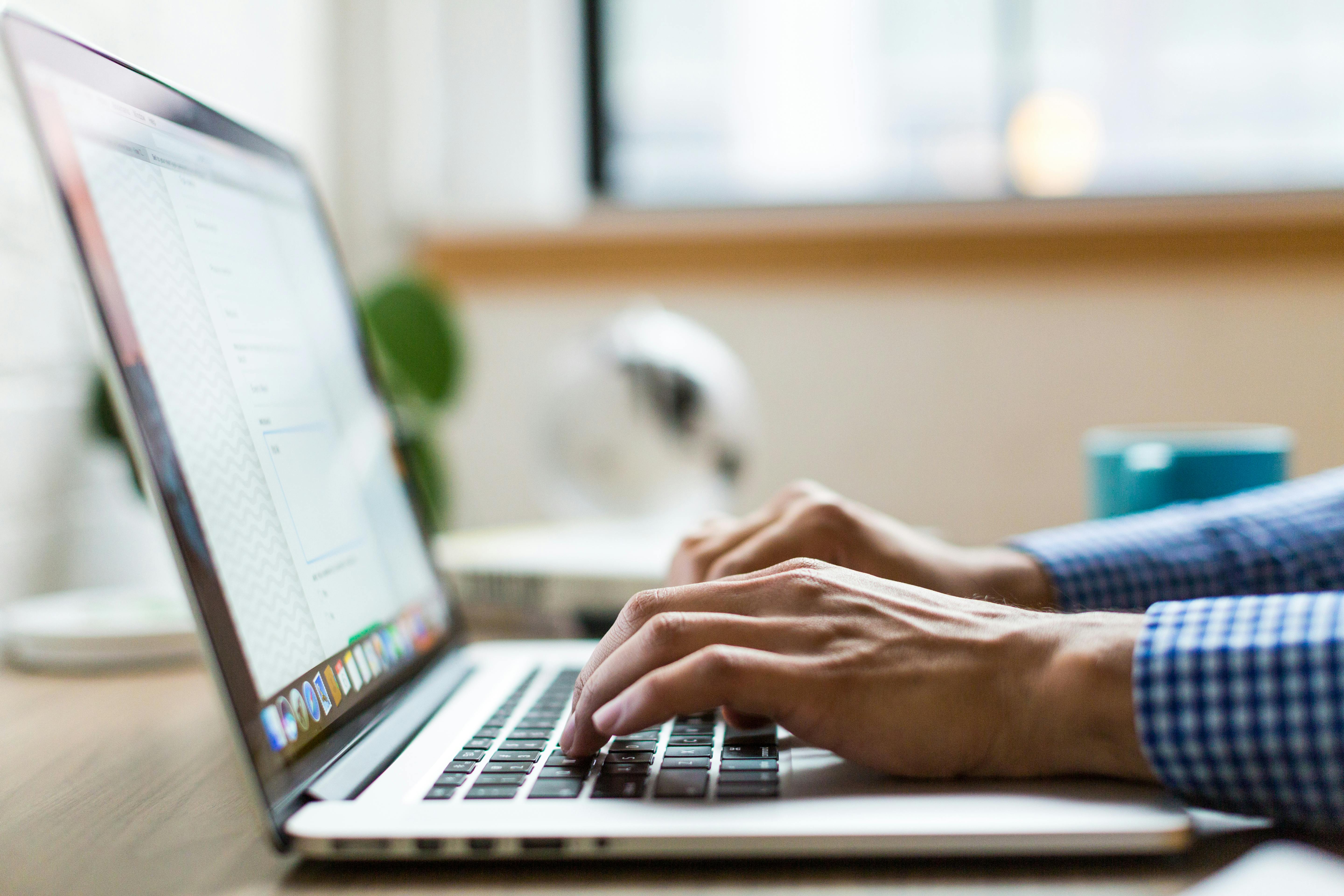 Person using a laptop. | Photo:
After that, everyone laughed and shared a joyful meal. The advert, like the joke, is a reminder of the importance of being with loved ones during the holidays. Click here to read more similar stories.
Please fill in your e-mail so we can share with you our top stories!