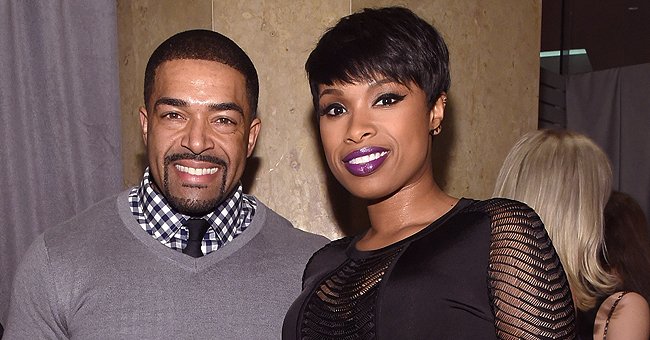 Getty Images
Jennifer Hudson's Ex David Otunga Flaunts Huge Smile on Halloween Posing with His Son & Friends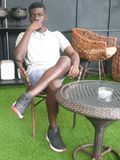 Jennifer Hudson's ex-lover David Otunga tugged at hearts as he flashed an infectious smile while posing with his son and his friends on Halloween.
Singer and actress Jennifer Hudson is blessed with a young son she shares with her former lover David Otunga, an actor, lawyer, and former professional wrestler. Despite running a busy schedule due to their professions, the parents ensure to spend more than enough time with their child.
During the just celebrated Halloween, Otunga showed some sweet daddy skills by spending quality time bonding with their son, David Otunga Jr., and his friends.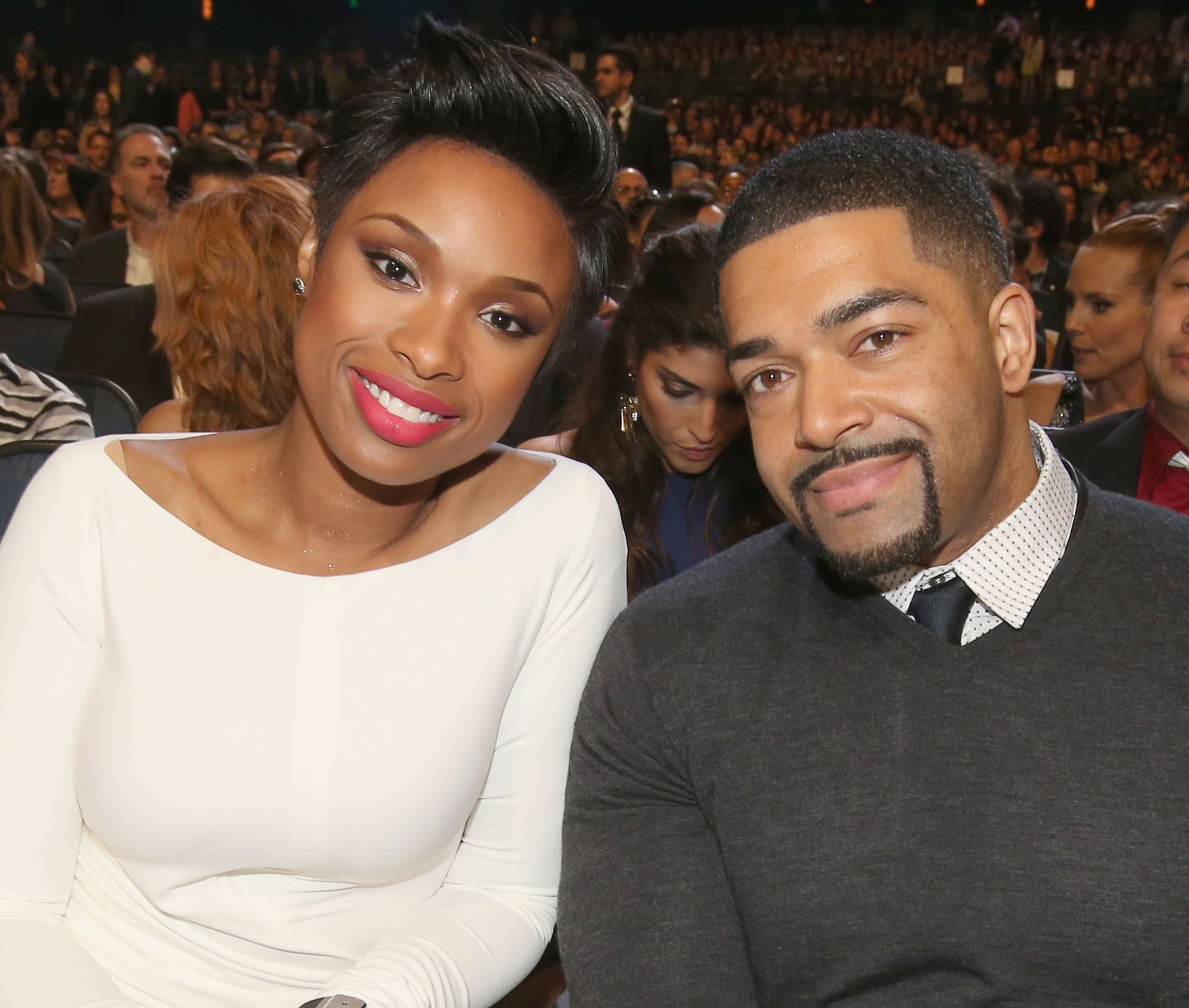 Jennifer Hudson and David Otunga attend the 40th Annual People's Choice Awards on January 8, 2014. | Photo: Getty Images
The actor's Halloween post featured him wearing a big hearty smile as he donned a Caesar-like costume. The daddy of the day appeared excited to be around his son and his friends who all surrounded him to take a cute picture.
Each child dressed in their preferred costume, and they happily joined the actor to take the picture while rocking ear to ear smiles on their faces.
Not much was said in the caption aside from "trick-or-treat." However, after the post came tons of likes and comments from some of Otunga's Instagram followers.
David Jr. is not only lucky to have an ever-present father but also a doting mother. This can be deduced from the kind of relationship he shares with the talented songstress.
After their split, the singer filed a protective order against her former lover.
A few years ago, Hudson confessed that she is inspired by her son who is a great singer. After revealing that the younger Otunga has a brilliant singing voice, the mother of one added that he is also disciplined. She shared some minutes of him singing to "Hallelujah" notes played on the piano and wrote:
"This is so precious to me...he is so serious and focused! A mothers dream! My babies singing!"
Hudson and Otunga may seem perfectly happy, especially while they spend time with their son, but it was not always so for the pair.
After their split, the singer filed a protective order against her former lover. They later worked out a custody arrangement which allowed the wrestler primary custody.
Just last year, the former couple reached a 50/50 custody arrangement after two years of a custody battle, and ever since, they have been co-parenting harmoniously. The document also involved the two parties making precise decisions concerning their son's well-being.
Otunga has expressed his joy non-stop at fatherhood. During the last Father's Day celebration, he showed off his amazing relationship with his son by making a cool action film featuring the two of them. Such father-son goals!
Please fill in your e-mail so we can share with you our top stories!