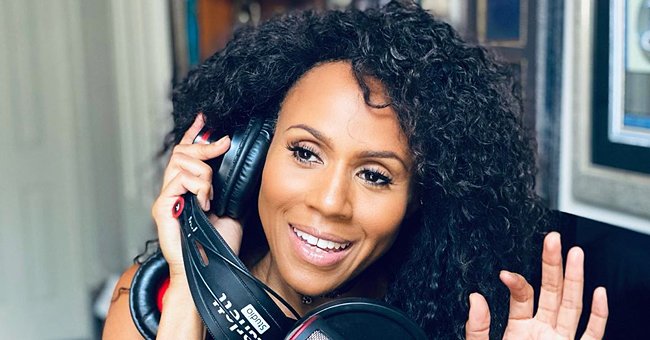 Instagram.com/deborahcox
Meet R&B Singer Deborah Cox — Glimpse inside Her Career on the Stage and Private Life
Canadian singer Deborah Cox has had a career span of over three decades as an R&B icon with accolades and well-deserved recognition. These days, she juggles motherhood and her career. Here is a look into her celebrity life.
Deborah Cox made a name for herself as an R&B star after launching her singing career in 1987. While Cox is not relenting in her expertise, she does have a lot on her hands these days as she handles motherhood and showbiz.
The music star depends on social media, where she stays updated and keeps fans abreast of her family and career. Through some of her posts, fans get to see that Cox values her studio time.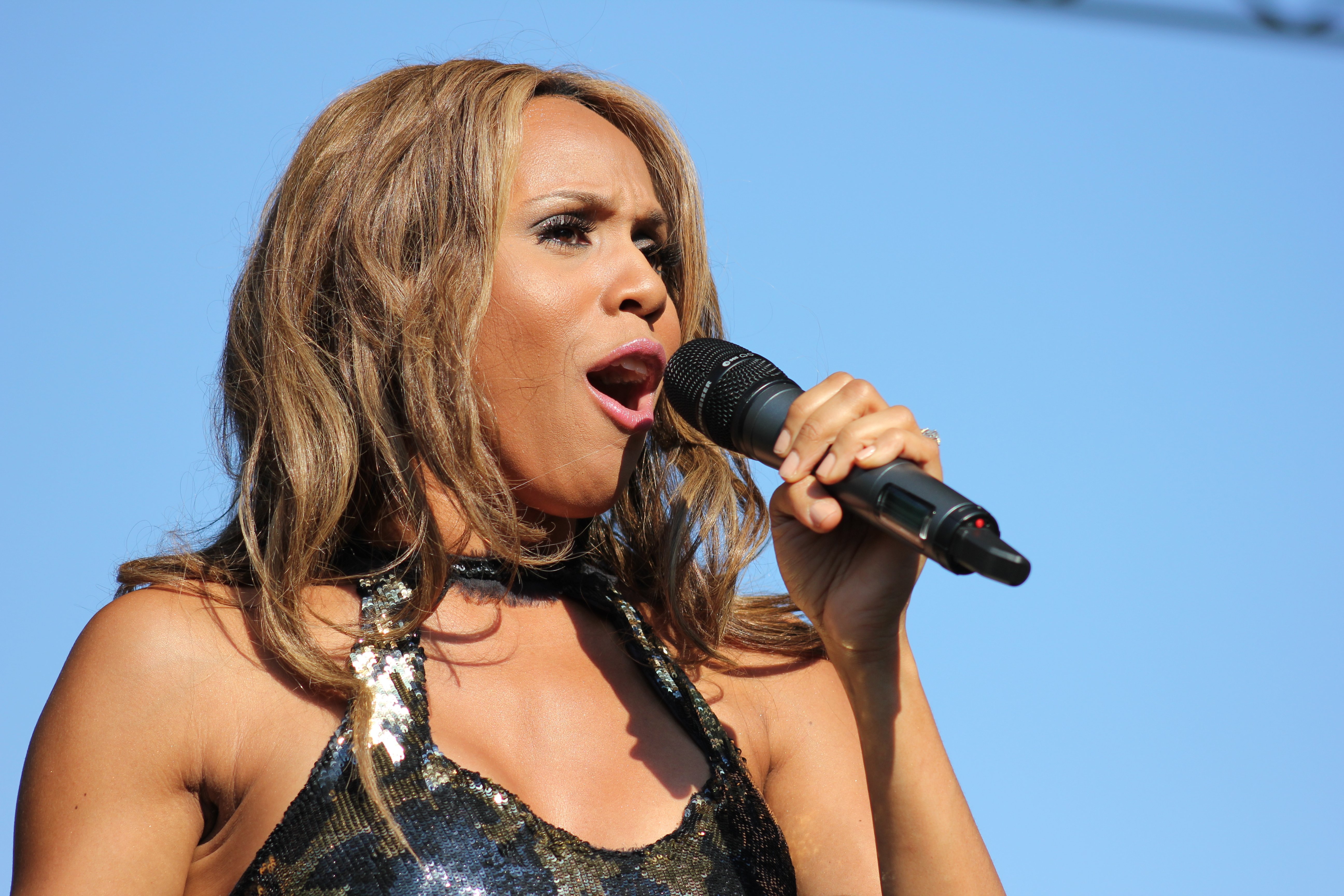 Deborah Cox performing during the 37th Capital Pride Festival at the Main Stage on Pennyslvania Avenue and 3rd Street, NW, Washington DC on June 10, 2012| Photo: Wkimedia Commons
The award-winning vocalist also proves to be a family woman, and she never fails to flaunt her grown and gorgeous kids to the delight of Instagram fans.
In one of her recent show-offs, Cox, 46, was all about gratitude as she gushed over her family while sharing a sweet image of her look-alike daughters who presented big smiles.
From time to time, she also indulges in social events, and for this year's Halloween, Cox threw it back to the time she worked up an elegant but stunning look to fellow star Heidi Klum's costume party.
She still understands that being a working mom poses a lot of challenges.
The iconic singer started singing as far back as her preteen years, honed her skills, and possessed an impressive music resume even before her debut sound.
This was so because the entertainer's music stints had her perform in clubs and as a backup singer for music legend Celine Dion. By the time she debuted her album at 21, Cox was already very knowledgeable in the music industry.
Recently, the 46-year-old experienced a pivotal moment as social media fans brought back one of her classic hits from 25 years ago. Before long, the #DeborahCoxChallenge had different music lovers doing their versions of the star singer's "Nobody's Supposed To Be There."
Cox, who sang "Easy Way," enjoys every sphere of her life as a celebrity, but her mommy duties stay an utmost priority. While Cox keeps thriving in Hollywood and the music industry, she still understands that being a working mom poses many challenges.
Cox once mentioned that she learned that perfection should not be the goal. She shared that understanding that things could not always be okay or go as planned helped her deliver her duties as a mother.
Please fill in your e-mail so we can share with you our top stories!