Late Iconic 'James Bond' Actor Sean Connery's Had Only One Son — Meet Jason Connery
Late "James Bond" star Sean Connery was father to son Jason Connery who currently has a career in acting just like his famous dad. Here's a look at Jason's life and acting timeline.
Apart from his successful acting career, the late "James Bond" star, Sean Connery, was a proud father to his only son, Jason, whom he welcomed in 1963.
When Jason was born, Sean was married to his first wife, Diane Cilento, with whom he tied the knot only a year before their son was born. Unfortunately, after 11 years together, the couple's union came to an end in 1973.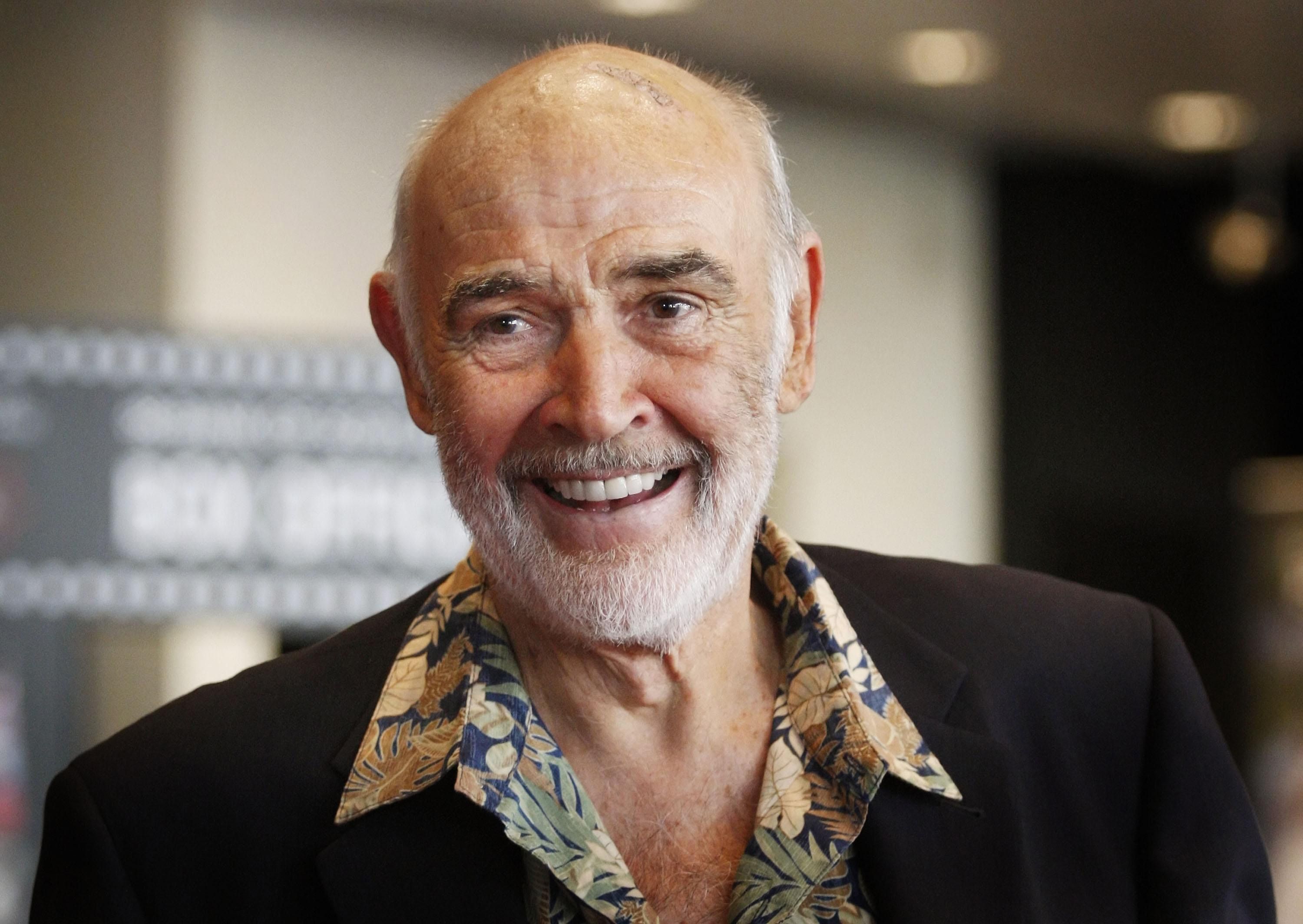 As a young boy, Jason was enrolled in a boarding school where he received a half scholarship for his swimming skills. He also broke the under-16 freestyle record for the South of England and maintained the record for a while.
Jason also studied at the Gordonstoun School for Boys in Scotland. There, the famous actor's son developed an interest in acting and took on occasionally directing roles.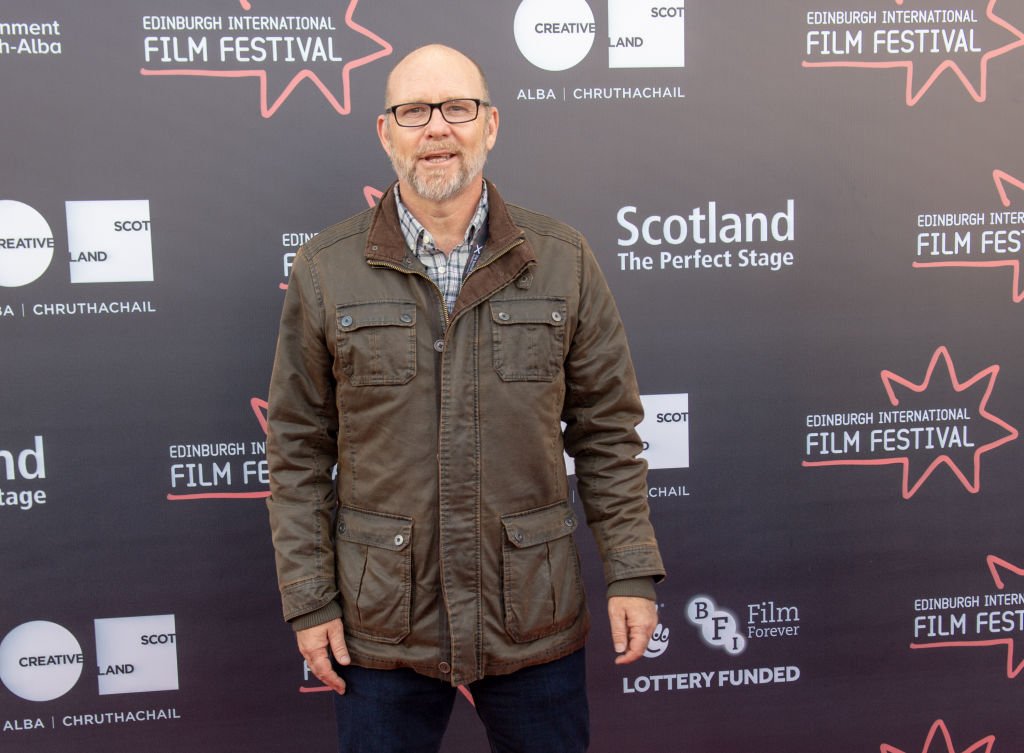 Later on, Jason got accepted to Perth Repertory Company in Scotland. In his first six months, he served as an actor and doubled as an assistant stage manager. Jason was shot into the limelight in 1985 when he landed the role of "Robin Hood" in the famous 1985 UK television series, "Robin of Sherwood."
Sean passed away at the age of 90 after struggling with his health for some time.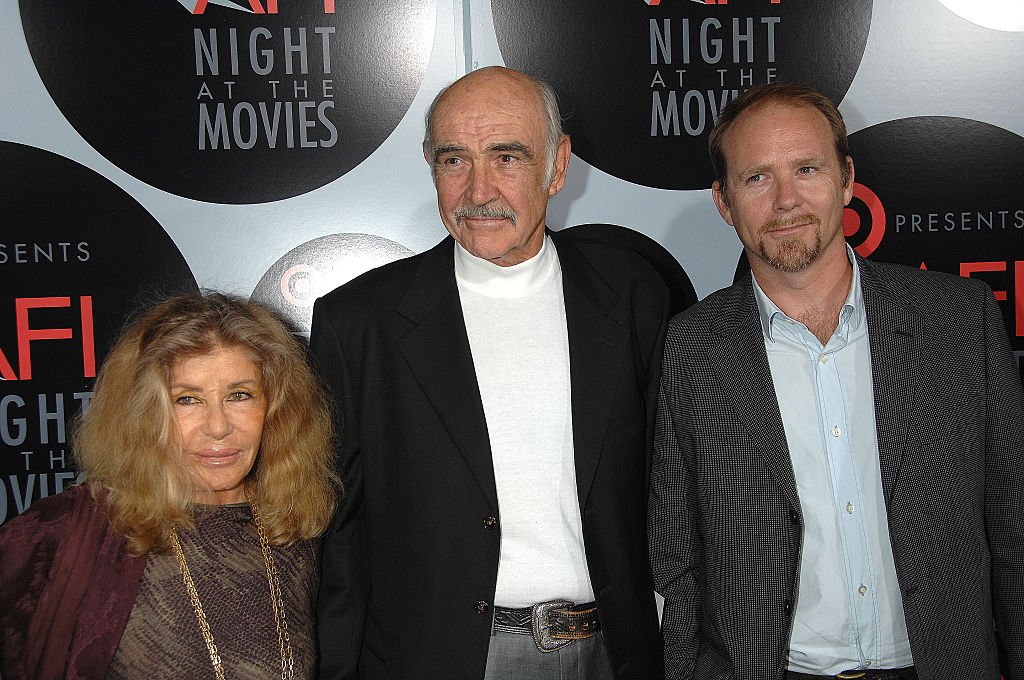 With this role, Jason soon became a fan favorite and has appeared in several movies and series over the years. Some of his acting credits include "Private Moments," "Urban Ghost Story," and the 1998 series, "Merlin."
Just like his father, Jason did not have much luck with his first attempt at marriage. In 1996, he tied the knot with actress Mia Sara with whom he shares Dashiell Connery.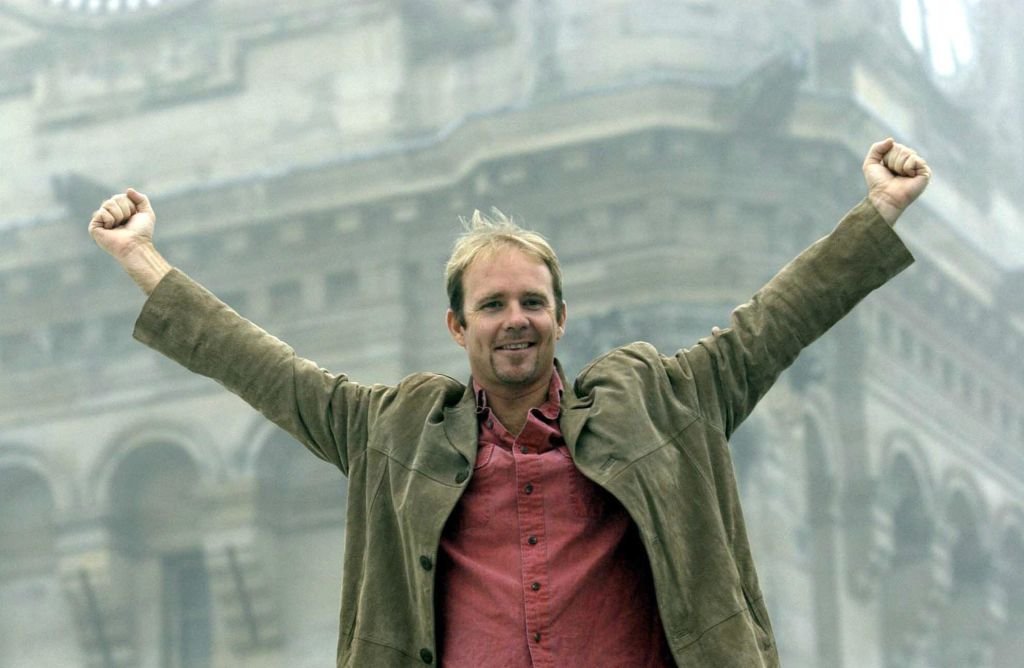 The couple's union, however, soon came to an end as they divorced in 2002. Jason reportedly credits his parents for inspiring him in several ways that have helped him survive and adapt to the unpredictable world of showbiz.
Although neither Sean nor his son liked to comment about their father-son relationship, Jason reportedly once gushed about how much he loved and respected his dad. Without a doubt, the duo shared a great bond and had plenty of beautiful memories together, including several red carpet appearances.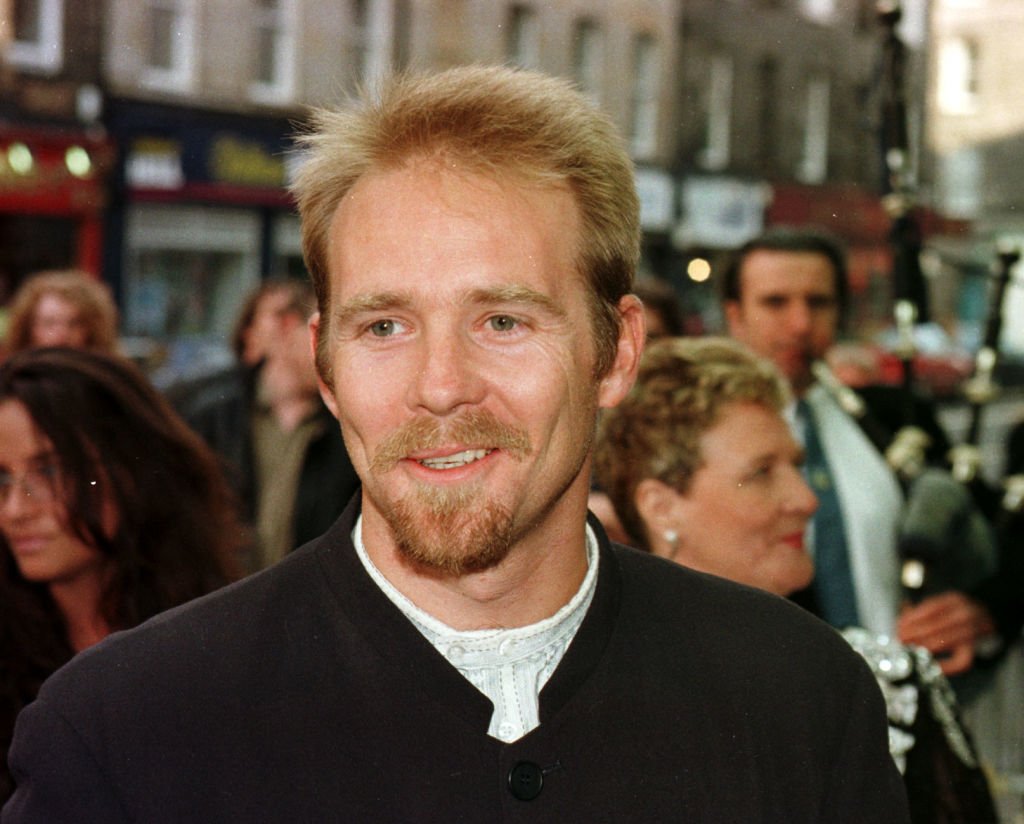 On October 31, Sean passed away at the age of 90 after struggling with his health for some time. His passing was met with sadness by Jason, his family, and many around the world who will forever remember the legendary "James Bond."