Here's What Tami Roman Revealed about Her Friendship with Shaunie O'Neal since Leaving BBW
Reality star Tami Roman opened up about her relationship with some of her former "Basketball Wives" co-stars. She admitted that she has not spoken to producer Shaunie O'Neal since her exit from the show.
Tami Roman recently opened up about her exit from popular VH1 reality series "Basketball Wives," and the television star noted that she no longer speaks to some of her former castmates.
Roman made this revelation during a recent Instagram live session when fans asked her if she still keeps in touch with some ladies from the show. In response, the television star gave candid answers.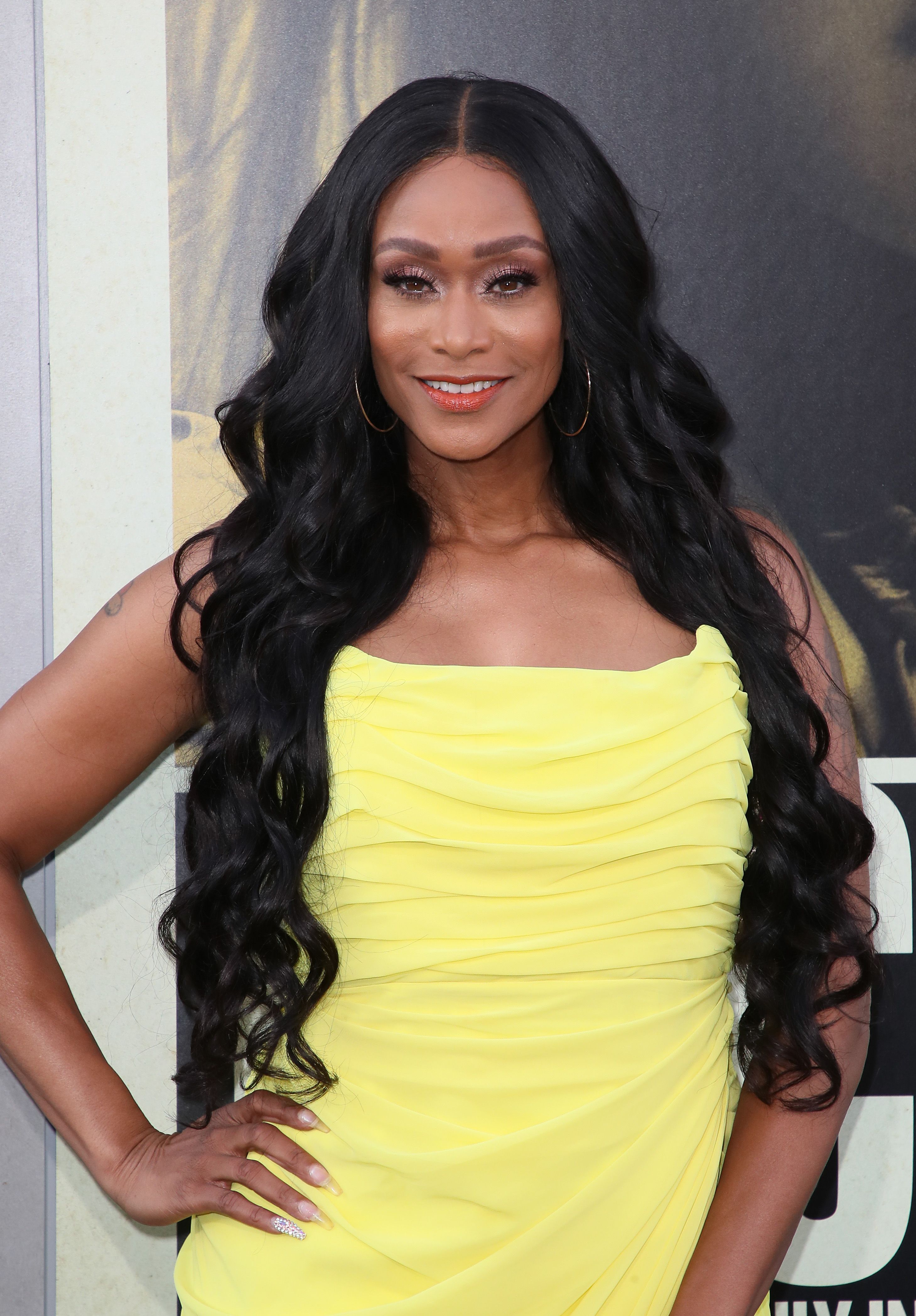 When asked if she still speaks to Malaysia Pargo, Roman explained that their communication was restricted to Instagram. Roman maintained that there was no issue between her and Malaysia in the past, so there was no need to have one now.
However, the television star could not say the same about her relationship with the show's producer, Shaunie O'Neal. She said:
"I haven't talked to Shaunie since I left the show. So that's how I and Shaunie are."
While she might not have a great relationship with some of her former castmates, Roman seems to have found a lasting friendship with Ogom "OG" Chijindu, whom she described as a sister.
Roman made her grand exit from "Basketball Wives" last year, following the end of season eight. As expected, many fans of the show were sad to see her go, but the television star maintained that it was time for her to move on to other projects.
[In 2013], Roman had a public fallout with O'Neal and another star on the show, Evelyn Lozada.
While on the show, Roman and O'Neal had a great relationship at some point; however, their friendship was short-lived and soon came to an end.
Though Roman never really opened up about what happened between them, she reportedly admitted that she felt she was more invested in the friendship than O'Neal.
Roman explained that even though she respected O'Neal a lot, she recognized that her respect and love were not being reciprocated and had to walk away from the situation.
Though Roman and O'Neal attempted to patch up their relationship at some point, their strained relationship goes as far back as 2013. That year, Roman had a public fallout with O'Neal and another star on the show, Evelyn Lozada. Consequently, this put a strain on their friendship.
The television star reportedly explained that she and O'Neal were not speaking at the time and added that it did not necessarily mean they did not like each other.
Without a doubt, O'Neal and Roman have had a tumultuous friendship over the years. While there are no indications for future reconciliation, it is crucial not to rule out the possibility. After all, what's life without a few occasional surprises!