Savannah Guthrie and Matt Lauer — Glimpse inside Their Professional and Personal Relationship
Savanna Guthrie and Matt Lauer were best of friends and close colleagues on the "Today" show until a bombshell sexual misconduct allegation got him fired and altered their friendship negatively.
In the five years that journalist Savannah Guthrie spent on the "Today" show from 2012 to 2017, she found a close friend and dear colleague in Matt Lauer. 
The duo shared a tight bond that reflected in how they commemorated special milestones in each other's lives. However, things came crashing down when allegations of sexual misconduct against Lauer surfaced, and he was fired.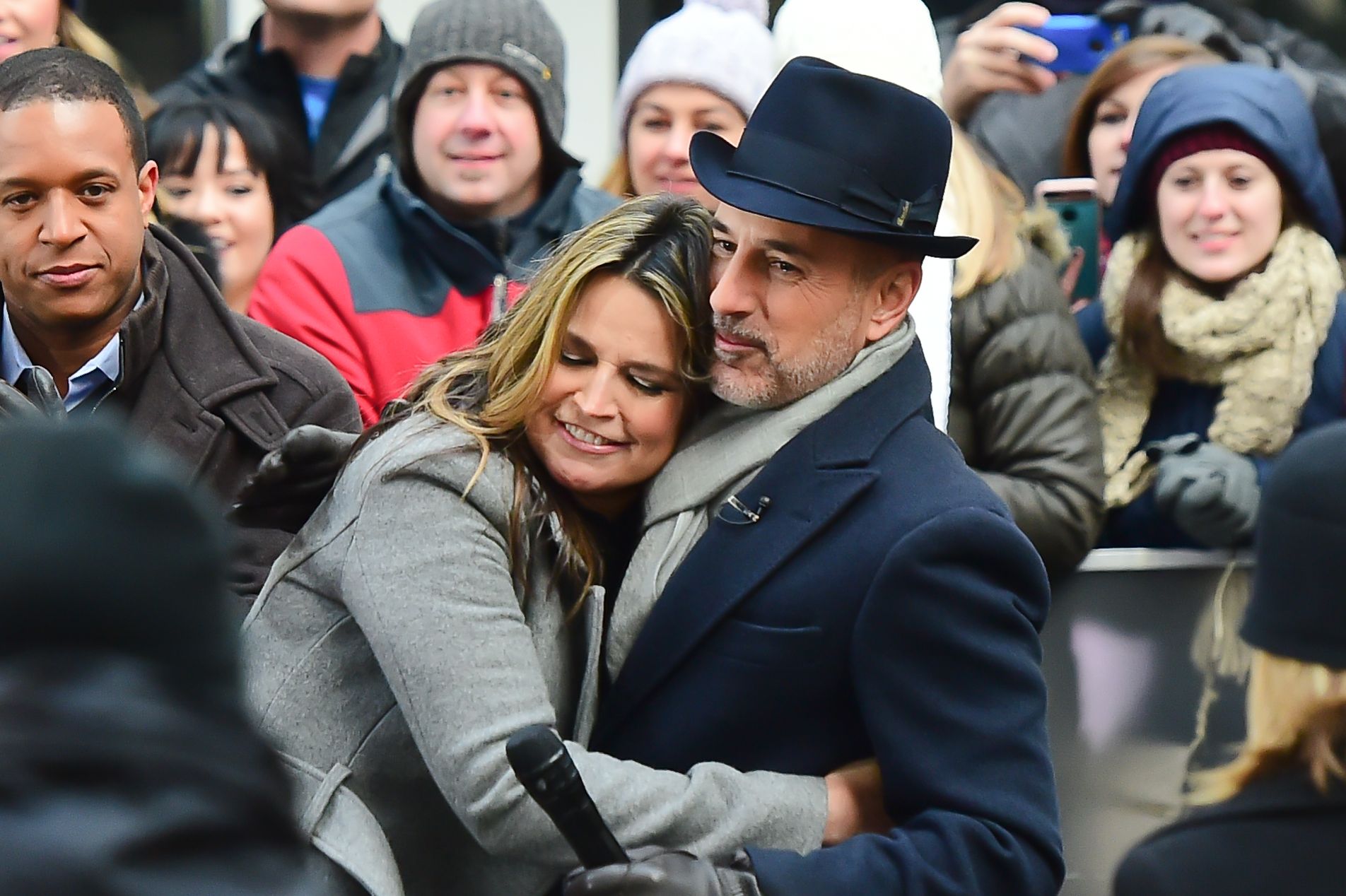 INSIDE THEIR RELATIONSHIP 
Guthrie and Lauer became co-hosts in July 2012 after she replaced Ann Curry. Al Roker soon joined them, and together the trio was responsible for hosting the famous Macy's Thanksgiving Day Parade and The Rockefeller Center Tree Lighting ceremony.
Guthrie and Lauer weren't able to mend their relationship after the sexual misconduct allegations.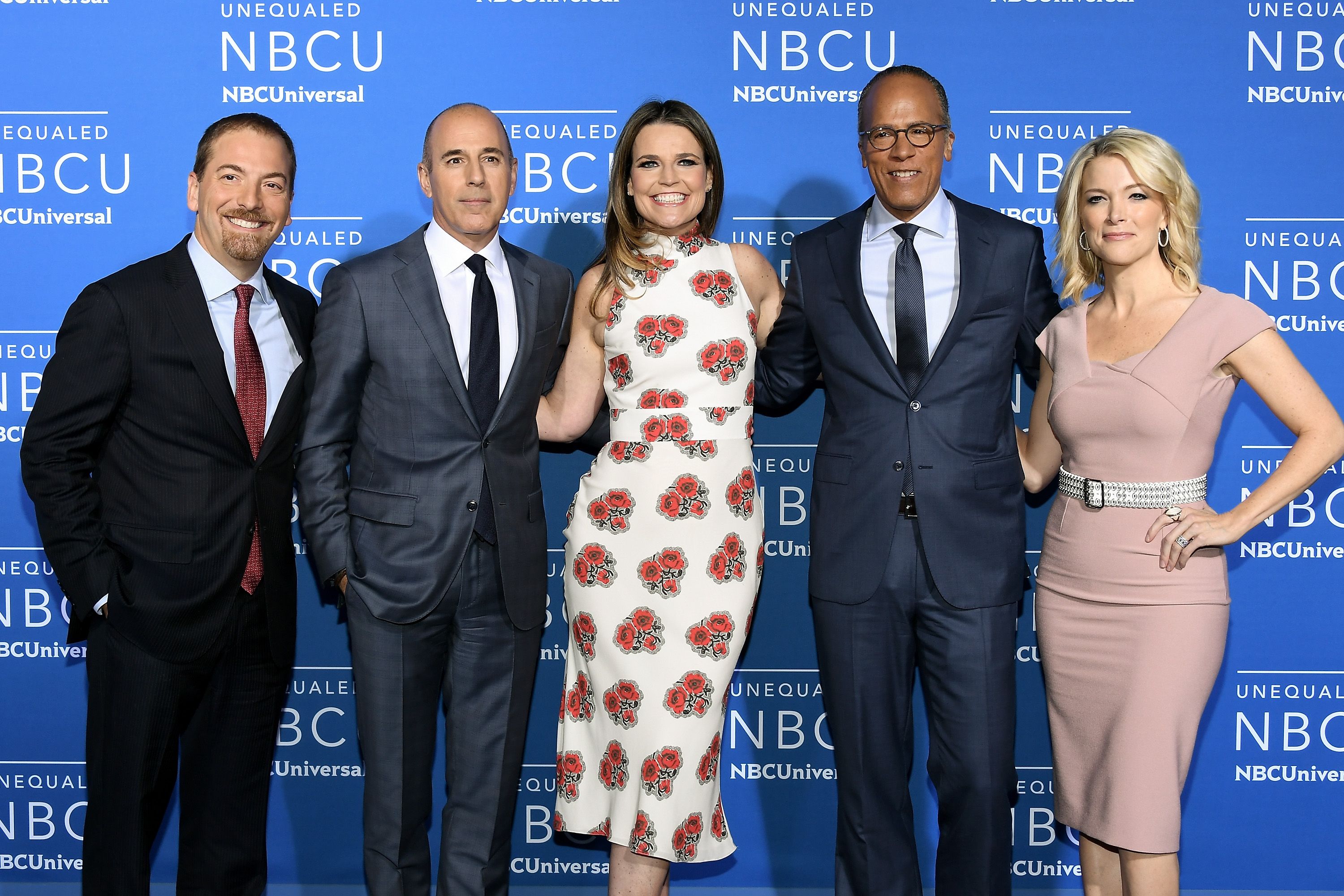 However, Lauer and Guthrie were closer, and their bond was evident during her fifth anniversary on the show. Lauer heartily praised his colleague as they commemorated the milestone with a celebration in the studio. He often described Guthrie as "one of the most well-rounded" characters on the show. 
Also, when Guthrie welcomed her kids, Vale and Charley, Lauer was one of the first "Today" hosts to congratulate her. In March 2017, when she brought then-3-month-old Charley in, Lauer was thrilled to have him introduced to the "Today" family.
THE BREAKING POINT
However, in December 2017, their relationship came to a halt when Guthrie announced that Lauer had been fired from the show. According to reports, he was sent from NBC after a detailed complaint was sent to the network about inappropriate behavior towards a colleague.
Afterward, several more women came forward with similar sexual misconduct complaints, and it was confirmed that Lauer was involved. Guthrie made the shocking announcement and was visibly heartbroken by it.
A source revealed that Guthrie found it hard to come to terms with Lauer's scandal and was most affected by it. The insider noted that she had been deep in thought behind the scenes and hadn't been herself since the news broke.
HER REACTION TO LAUER'S MISCONDUCT
Hoda Kotb was sent in to replace Lauer, and she became Guthrie's co-host. In 2019, they openly addressed new claims against Lauer, which was revealed in Ronan Farrow's book, "Catch and Kill."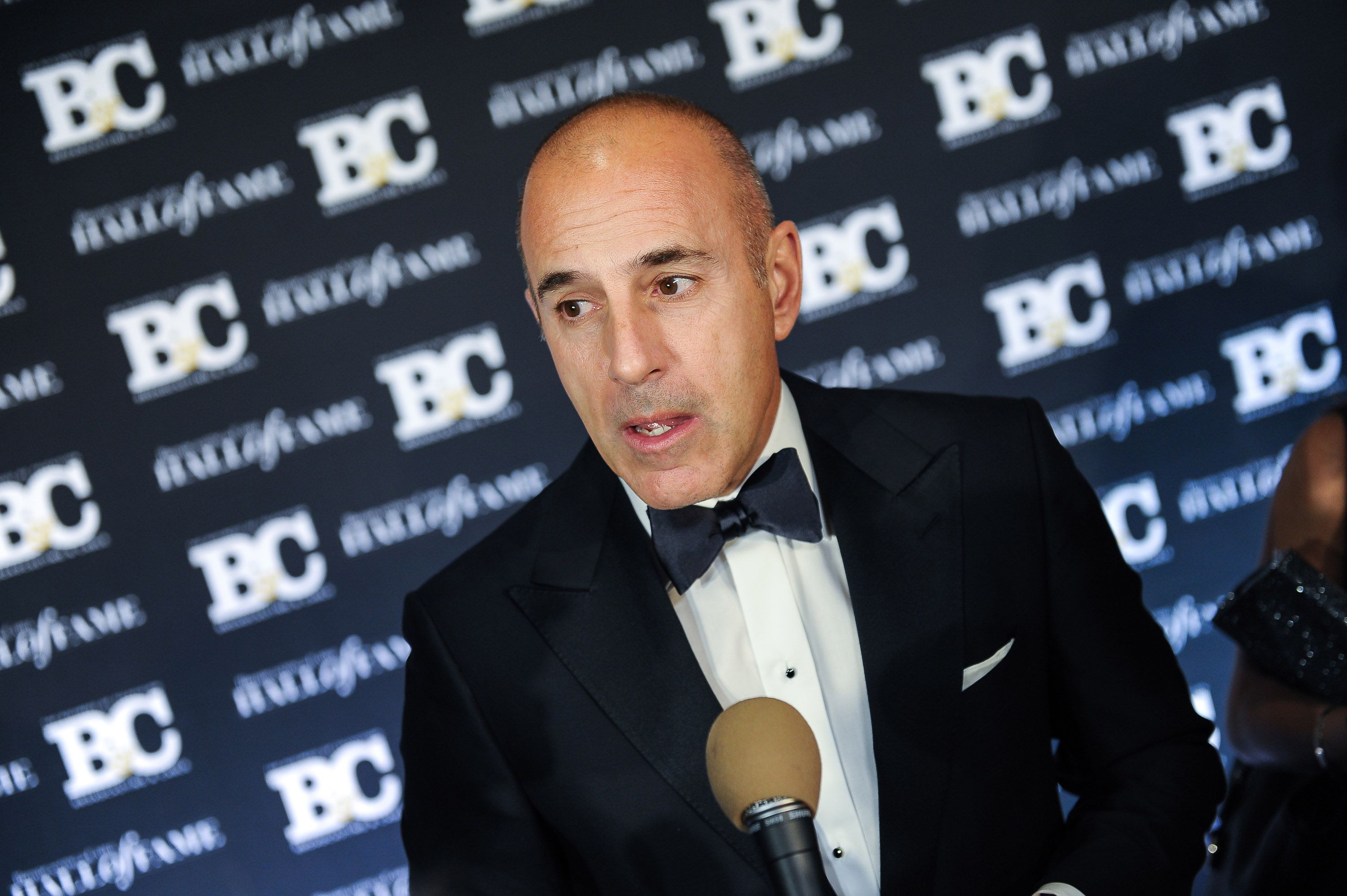 The book exposed seven allegations against Lauer for workplace misconduct, one of which was from Meredith Vieira's former assistant, Brooke Nevils. Reacting to Nevils' allegation, Guthrie said:
"This is shocking and appalling, and I honestly don't even know what to say about it. I know it wasn't easy for our colleague Brooke to come forward then."
THEIR RELATIONSHIP AFTER THE SCANDAL 
Guthrie and Lauer weren't able to mend their relationship after the sexual misconduct allegations. The former "Today" anchor was reportedly betrayed by Guthrie's reaction to Nevils' accusations as he felt that she rushed to judgment even when some of the complaints were false.
Guthrie, on the other hand, has no plans to mend her relationship with Lauer. According to reports, she has refused to listen to any explanation Lauer might have and has no plans to ever pay him attention again.