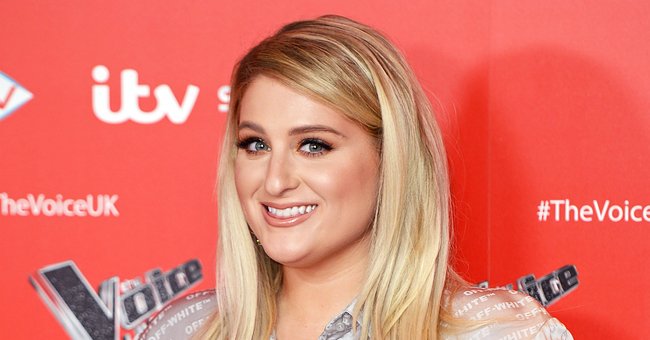 GettyImages
Meghan Trainor Says She Can't Wait for Her Baby to Be Born — Here's Her Latest Pregnancy Update
Meghan Trainor sent her fans into a frenzy when she announced her pregnancy news. In her latest update on the pregnancy, the singer opens up on her excitement at the prospect of motherhood at last.
Earlier this week, singer and songwriter Meghan Trainor appeared on an E! Daily Pop episode. In it, she shared updates on her pregnancy and how she feels so far.
Trainor explained to show host Carissa Culiner that she feels pretty excited to be a mom. The actress explained that while the mood is not always great, she is still pretty happy about the journey.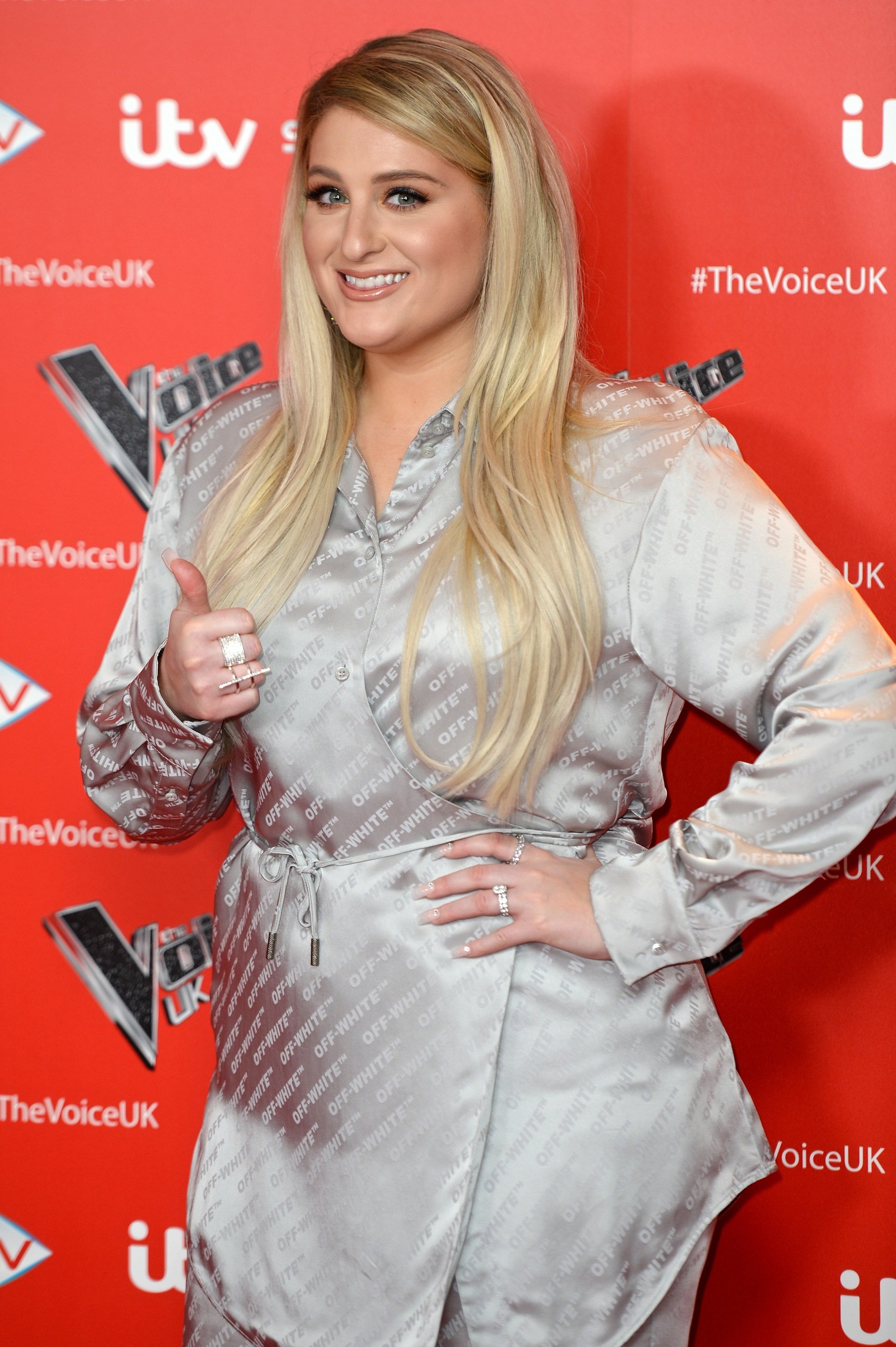 Meghan Trainor attends The Voice UK 2019 photocall on December 16, 2019. | Photo: Getty Images.
However, the singer also explained that she was getting impatient to see her little bundle of joy. As she pointed out, she has been checking her pregnancy-tracking app regularly to keep tabs on the baby's growth.
Comparing the baby to fruits, Trainor said that the baby was as big as a grapefruit last week. Now, however, a pomegranate is more like it. Summarizing how she feels, Trainor said:
"I'm in the second half of the second [trimester]. I'm doing great. I'm pushing it. But I'm so impatient."
Trainor is expected to deliver her first child sometime in the early parts of next year. So, while she might be impatient, she would still have to wait for a bit. This will be exciting news for the singer's fans. Trainor seems to really want to be a mom, and it's great that this is finally happening.
Trainor explained that being in the studio had been more stressful than being pregnant.
Trainor has shared some details about her pregnancy journey and how she decided to have a baby. Speaking on "The Kelly Clarkson Show" earlier this week, the singer explained that the quarantine period gave the perfect opportunity.
As the singer explained, she and husband Daryl Sabara had been trying to have a baby for a while. However, with the quarantine, they finally had the time to do it.
Comparing the pregnancy to a mission, Trainor pointed out that they were clear on getting this done. Now, they're ready for it. Despite being pregnant, the singer has also continued to work.
She recently dropped a Christmas album titled "A Very Trainor Christmas." Speaking to E! Daily Pop about work, Trainor explained that being in the studio had been more stressful than being pregnant.
However, she also alluded to being pretty lucky. As she pointed out, the pregnancy has gone pretty smoothly so far. With a baby on the way and a new album just out, things are definitely looking up for Trainor this year.
Please fill in your e-mail so we can share with you our top stories!