Us Weekly: Julianne Hough & Brooks Laich Spent a Lot of Time Going over Their Decision
Julianne Hough fans were left shocked when the professional dancer announced that she was separating from her husband. The couple made the revelation in May 2020 after months of speculation.
Julianne Hough, 32, and Brooks Laich's marriage is officially coming to an end. The "Dancing with the Stars (DWTS)" alum filed for divorce this week Monday on November 2, 2020.
However, before the filing, the couple actually tried to make a go of their marriage. An "Us Weekly" source revealed to the publication how the duo just couldn't get past their problems.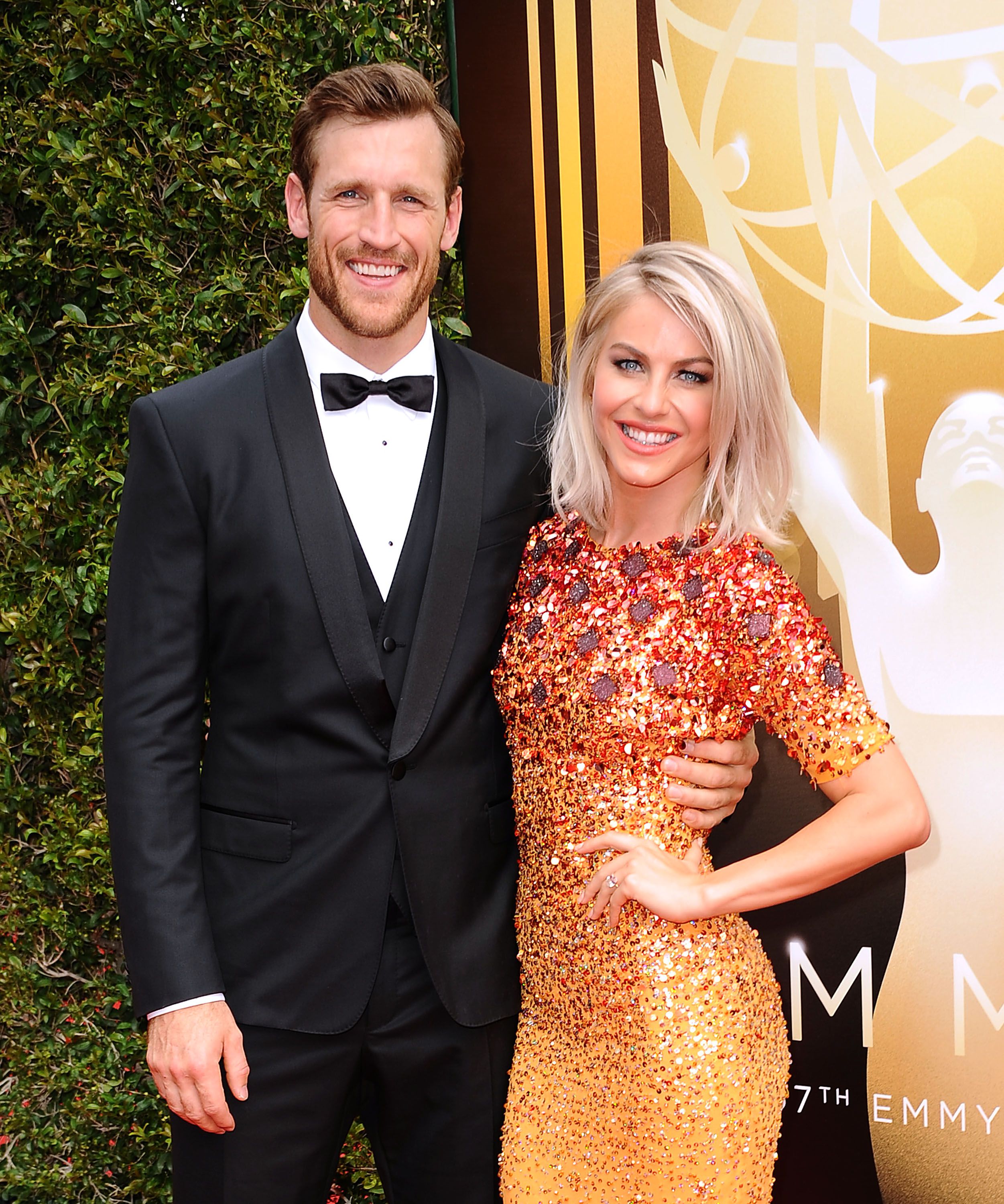 The insider shared how, a couple of months ago, Hough had a dinner party where a few of her friends attended, including Laich, 37. Apparently, the pair tried to be all lovey-dovey with each other but things went wrong when:
"Brooks ended up bringing up some of their issues in front of everyone and it became a big fight."
After announcing their separation in May, Hough was spotted out with "Westworld" actor Ben Barnes. Three months later the professional dancer and Laich were seen eating lunch together and rumors spread saying they might reunite.
The first insider also shared how the former couple had stayed in touch during the summer. They mainly communicated because they still have mutual friends and business deals that they're both involved in.
Julianne Hough Files for Divorce from Brooks Laich 5 Months After Announcing Separation​ https://t.co/lFRTk9TSqK

— People (@people) November 2, 2020
The source also revealed how the duo missed each other and met up a couple of times during their breakup to try and save their marriage and business commitments. Hough's filing for divorce this month clearly shows that it's truly over between them.
A "Hollywood Life" source claimed that Hough and Laich didn't have any bad blood against each other; they just grew apart. The insider alleged that the pair had been deeply in love but just on different paths in life.
BREAKING: Julianne Hough has filed for divorce from Brooks Laich.https://t.co/0YyVtdEXMK

— Entertainment Tonight (@etnow) November 2, 2020
The former couple's decision to separate came while they were quarantined separately amid the novel coronavirus pandemic. The "Footloose" star stayed at home in Los Angeles, while the former hockey player traveled to their other place in Idaho.
Teddy Sears had actually tried to set Julianne Hough and Brooks Laich up long before they finally met.
An "ET" source said the time they spent together trying to resolve their issues ended up being a moment of closure for them. Hough's "Curve" costar, Teddy Sears, was the one who introduced the couple in December 2013.
Julianne Hough and Brooks Laich 'Don't Have the Same Vision for the Future,' Source Says​ https://t.co/Bl3y14Fsw7

— People (@people) November 3, 2020
Sears had actually tried to set the pair up long before they finally met. After hitting it off, it was confirmed in February 2014 that they were dating before they got engaged the following year in August.
Hough later revealed that their relationship had begun with the typical love at first sight meeting. Laich and Hough weren't married for long having tied the knot near Coeur d'Alene, Idaho in July 2017.