See Michael Jordan's Daughter Jasmine's Slim Waistline as She Shows off New Workout Snaps
Jasmine Jordan proudly showed off her great body in some new snaps shared on her Instagram stories, and the 27-year-old mom-of-one looked incredibly hot.
Michael Jordan's daughter Jasmine Jordan spends a lot of time keeping fit in the gym, and it is safe to say the 27-year-old has a great body to show for it.
Taking to her Instagram stories, Jasmine shared a photo and a clip of herself after a workout session. She was seen donning a gym outfit that accentuated her body.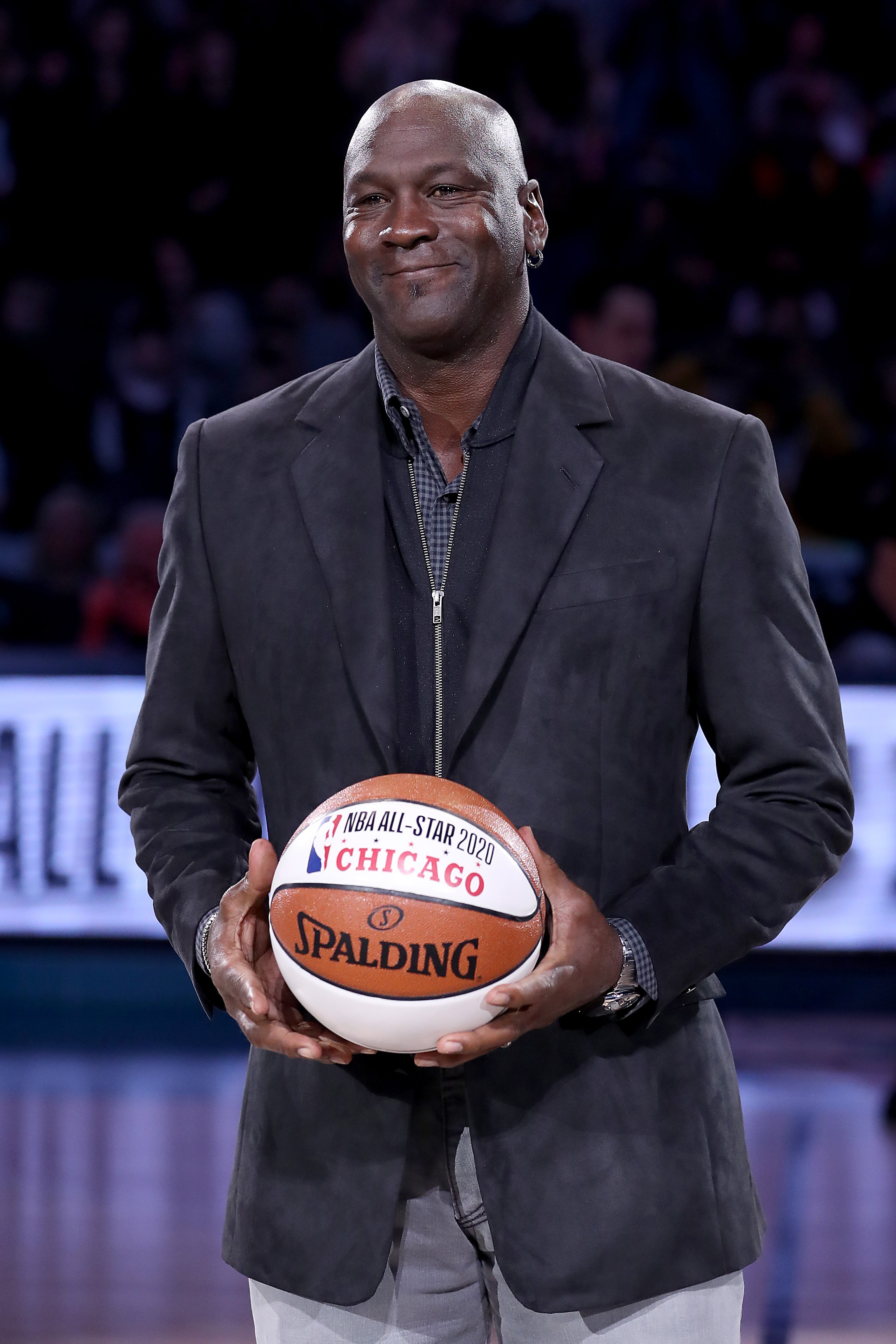 Jasmine's gym outfit consisted of black leggings and a grey hoodie worn over a green sports bra. In one of the snaps, she did a peace out sign with her fingers while showing off her gym partner.
In a separate video post, Jasmine raised her hoodie over her stomach as she proudly showed off her flat abs and tiny waist. She accompanied the clip with a caption that read: "Currently."
The images showed Jasmine rocking a braided hairstyle, which she styled in a messy bun. She also sported a black waist trainer and a cute tattoo just beneath her waistline.
Jasmine is the youngest child of Jordan and his ex-wife, Juanita Vanoy. She was born in 1992 and has two older brothers named Marcus and Jeffrey.
In May 2019, Jasmine and her fiancé became proud parents of a baby boy, Rakeem Chrismas Jr, making Jordan a grandfather for the first time.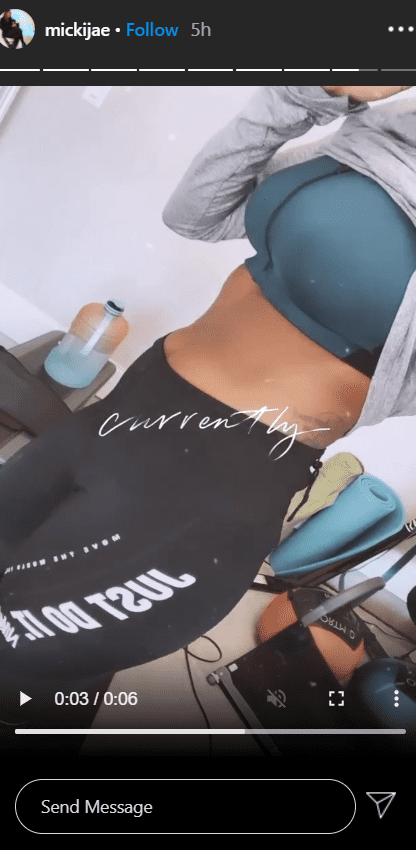 While her brothers developed an interest in playing basketball just like their dad, Jasmine had neither interest
nor skills for the sport
. However, after graduating from the university with a sports management degree, Jasmine started work as a field representative for her father's Nike Jordan shoe brand.
Additionally, Jasmine once worked with the Charlotte Hornets, the basketball team her father owns in North Carolina where she resides.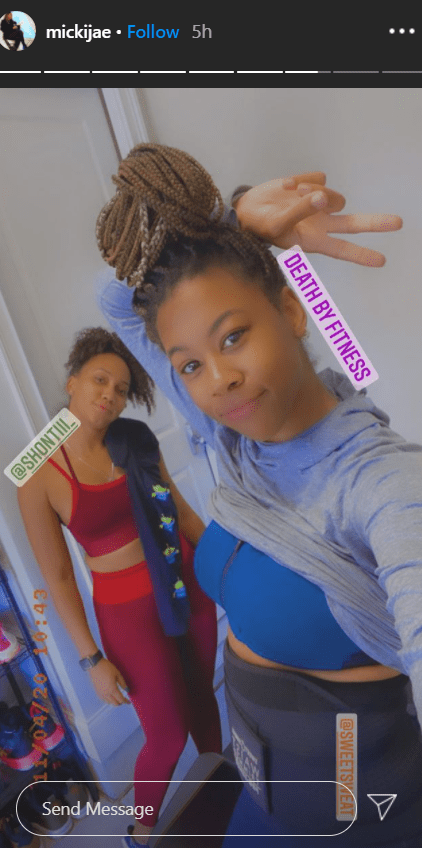 There she ensured players had the necessary sports apparel to get them through a season. Aside from that, Jasmine also helped to schedule public appearances and other types of media coverage for the players.
In addition to her thriving career, Jasmine enjoys a great relationship with her boyfriend Rakeem Christmas, with whom she shares one son.
The pair first met when she was studying at Syracuse University, where Christmas played college basketball at the time. Though they were only friends at school, Christmas and Jasmine later forged a relationship, and by 2018, the couple announced that they were engaged.
In May 2019, Jasmine and her fiance became proud parents of a baby boy, Rakeem Chrismas Jr., thereby making Jordan a grandfather for the first time.
With a great body like hers, there is no doubt that Jasmine puts in a lot of work, and this 27-year-old is not only a successful sports manager; she is one hot mama.