'Yellowstone' Season 4 Will Feature Scenes from New Location in North Texas — Details Revealed
Paramount Network's hit series "Yellowstone" filmed at a secondary location in Texas for its new season, and gave the locals in Parker County quite a thrill.
The hit drama "Yellowstone" starring Academy Award-winning actor/ director Kevin Costner will be filming at a new location for the new season due to air on November 22.
The primary locations in which the series is filmed are in Wyoming, Montana, and Idaho, but some of the action for season 4 will take place in Parker County, Texas,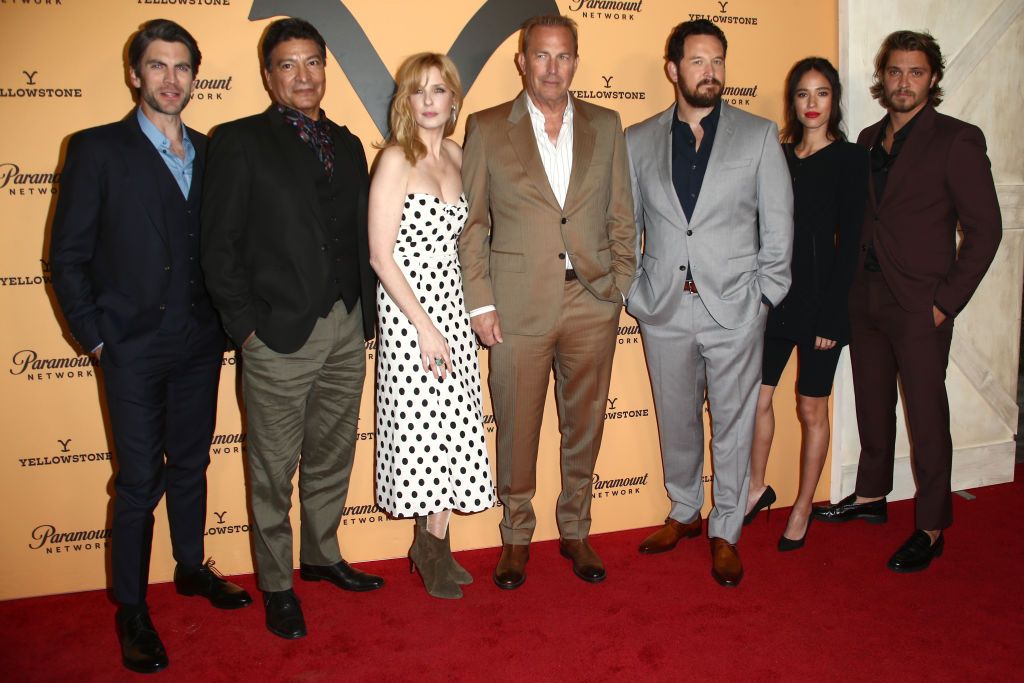 EXCITEMENT
Excitement is at fever pitch in Weatherford, Texas, ever since the production and filming crew of Yellowstone" came to town. The co-creator and producer of the hit series, Taylor Sheridan, knows the town well.
He is a North Texan, who grew up on a ranch, and he wanted an authentic small Texas town feel and picked a diner he often stopped off at as a set.
The diner is Mary's Brazos Cafe, owned by Mary Anderson who has been running her restaurant for 29 years. Turning her restaurant into a film set was not something Mary was expecting. 
While the filming was going on, Mary's regular customers lined up on the other side of the street, eager to see what was going on, and maybe even catch a glimpse of the stars.
The series revolves around the lives of cattle ranchers and their inevitable clash with the Native Americans who live on a reservation that borders their land
As the director called for take after take on the diner scene, Mary and her staff had to keep cooking., and it was all real, no fake food. Mary revealed:
"We cooked cheeseburgers, catfish, chicken fried steaks, a lot catfish. We had to keep cooking (...) and one of the cowboys said, 'I don't know if I can eat anymore.'" 
As to what the scenes they filmed at Mary's entailed, who was in them, or what the plotline that leads to Texas is, Sheridan is keeping mum -- no spoilers. He said:
"I can't really tell you what we were filming (...) but yeah, we were filming in Weatherford and the Stockyards. We filmed at Will Rogers."
"Yellowstone" has become one of the most popular shows in cable history, and boasts a star-studded cast that includes Kevin Costner, Wes Bentley, Kelly Reilly, Luke Grimes, Cole Hauser, and Gil Birmingham.
The series revolves around the lives of cattle ranchers and their inevitable clash with the Native Americans who live on a reservation that borders their land. The fourth season of "Yellowstone" with the now-famous Texas scenes will air in June 2021. I