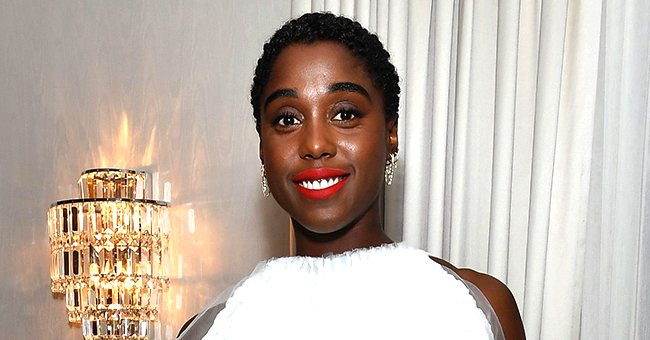 Getty Images
'No Time to Die' Star Lashana Lynch Is the New 007 — Her Life, Career & Backlash She Faced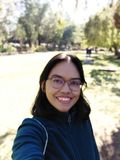 Lashana Lynch is the newest bearer of James Bond's 007 code, a power move that makes the British actress the first Black actor and first female to star as 007 in the franchise's 57-year run.
Lashana Lynch may be the new 007 in the 25th Bond film "No Time to Die," but the 31-year-old actress is technically not a replacement for James Bond, played by Daniel Craig. She will be a new character taking on his famous code name.
A source shared that Lynch's character, Nomi, will reportedly appear as Bond relaxes in Jamaica. The source described that the scene was one of the popcorn-dropping moments in the highly-anticipated movie.
A BREAKOUT STAR
Lynch, who is of Jamaican descent, was born in Hammersmith, London. She graduated with a bachelor of arts in Acting at ArtsEd drama school in London.
The actress, who started acting in 2011, had her first breakout role in the 2019 film Captain Marvel alongside Brie Larson. She played Maria Rambeau, Carol Danvers' best friend.
Since choosing acting as a career, Lynch has developed coping strategies with criticism and handling issues about race.
DEALING WITH BACKLASH
Following her breakout role from the superhero-themed movie and being cast in the Bond sequel, Lynch recently faced backlash. The actress shared that she experienced a surge of online criticisms.
It was reported last April that a Black woman, linking Lynch's name, would take the Bond role for the new franchise, and the news did not sit well with fans.
The "Still Star-Crossed" star deleted her social media accounts for a week and spent a lot of time meditating to calm her thoughts down. She also spent her time off with family.
FIGHTING FOR HER CULTURE
Lynch reminded herself that the outrage is temporary, and the people's feelings will subside in time. She added that if another Black woman is cast, it will also be the same abuse. She added:
"I just have to remind myself that the conversation is happening and that I'm a part of something that will be very, very revolutionary."
Lynch is one of the female Black celebrities in Hollywood who are changing the face of the entertainment industry. Since choosing acting as a career, she has developed coping strategies with criticism and handling issues about race.
She has also found ways to remain respectful to others while being true to herself. She learned the value of speaking up whenever she felt misrepresented. Since her task is to tell an authentic story, she added that it is her business to fight for her culture as much as she can.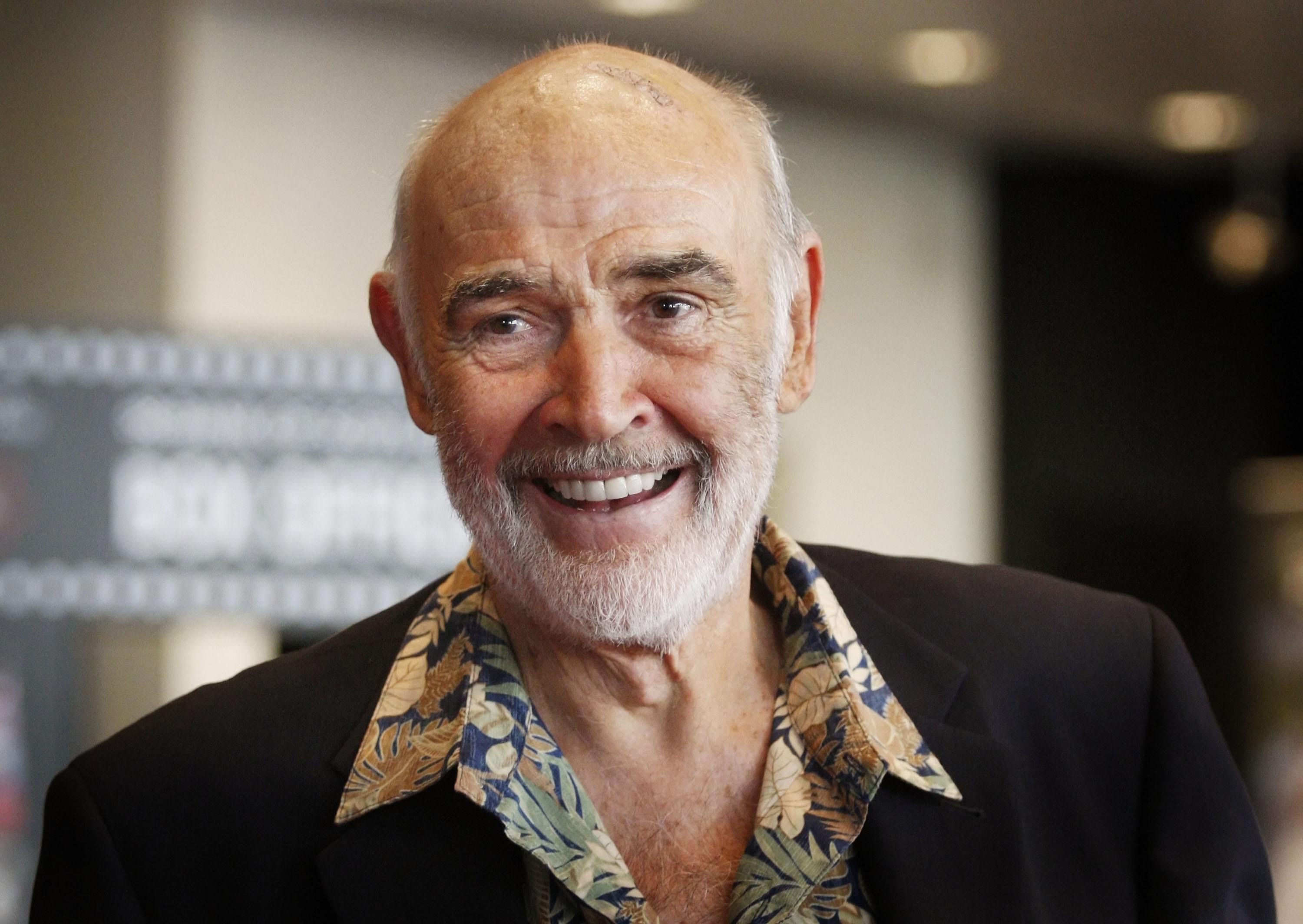 Veteran actor Sean Connery attends the screening of the 1975 classic film "The Man Who Would be King" at the Edinburgh International Film Festival in Edinburgh, Scotland. | Photo: Getty Images
Meanwhile, Sean Connery, one of the most experienced and respected actors in Hollywood's history, and the first-ever actor to star as James Bond has passed away at 90 in his Bahamas home.
The Scottish actor died on October 31 surrounded by his family, according to his son, Jason Connery. He added that his father, who had been feeling unwell, peacefully died in his sleep.
Please fill in your e-mail so we can share with you our top stories!