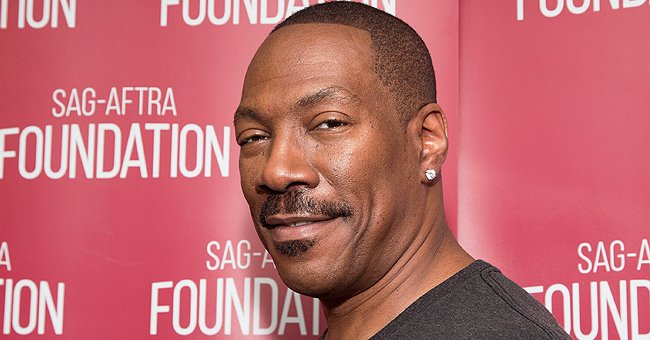 Getty Images
This Is How Eddie Murphy's Family Celebrated His Son Miles' 28th Birthday
Comedian Eddie Murphy's son, Miles Mitchell, celebrated his 28th birthday on Saturday. His family was on hand to wish him well, with his girlfriend, Carly Olivia, leading the way of tributes.
Miles Mitchell, the son of actor and comedian Eddie Murphy and his ex-wife Nicole Murphy, celebrated a new age on Saturday after turning 28.
It marked a special day for Miles and his family, who ensured they used the opportunity to pay him a special tribute. The celebrants' girlfriend, Carly Olivia, took to her Instagram page to post a loving message to him.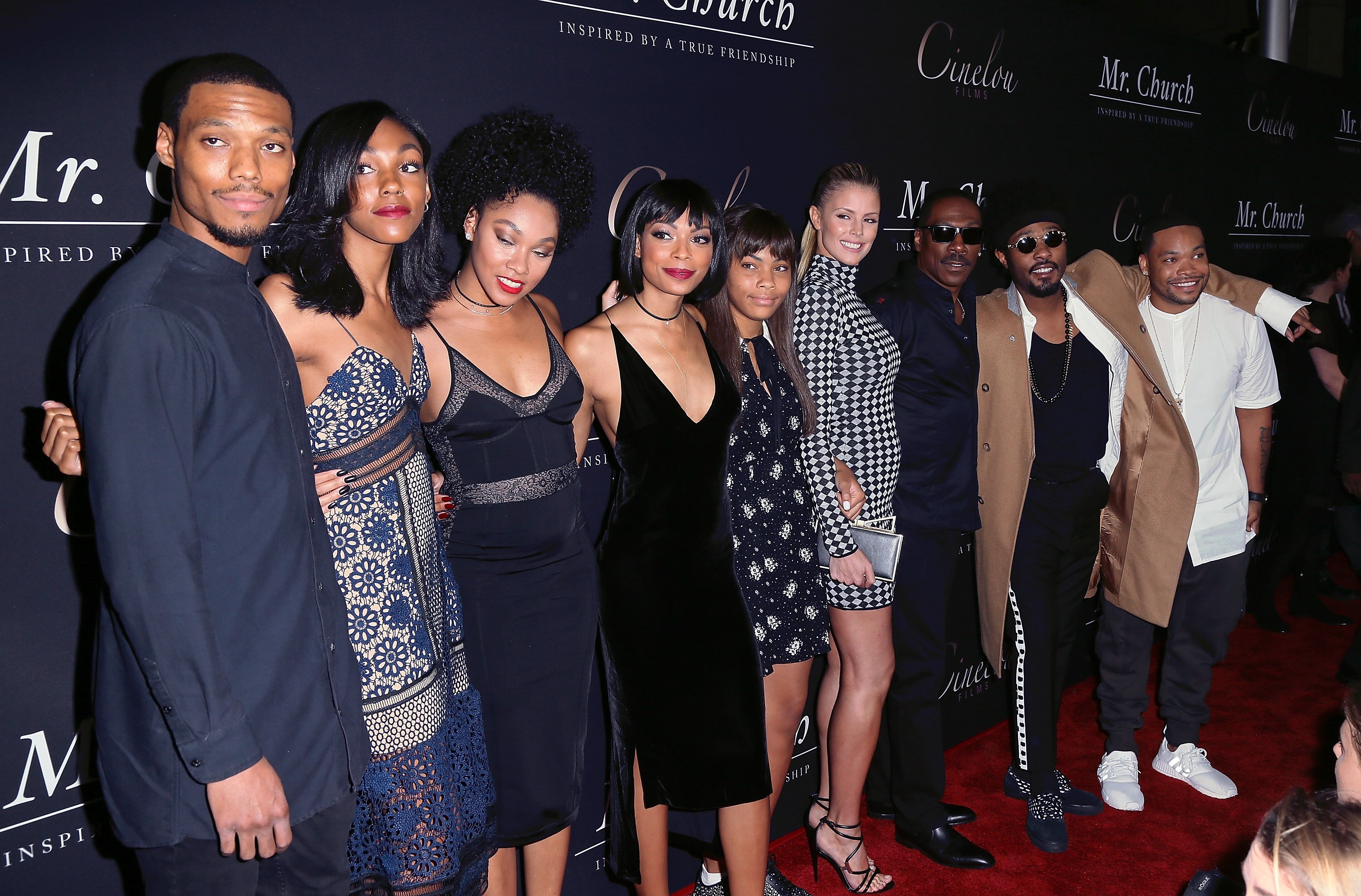 Eddie Murphy, Paige Butcher, and his children attend the premiere of Cinelou Releasing's "Mr. Church" at ArcLight Hollywood on September 6, 2016. | Photo: Getty Images
Accompanying the post were six different pictures. The first showed Miles carrying his and Carly's daughter, Evie, in his arms. The cute family posed together in the second snapshot, while father and daughter posed for the third.
There were two videos in the post. The first video showed Miles tickling a laughing Evie, while the second showed him carrying her and dancing to a song at a pool. Another picture showed the father-daughter duo playing a video game. Carly captioned the post:
"Happy Birthday to my one and only! You are the most amazing daddy to Evie. The most dedicated, passionate, genius writer... and my other half."
Carly added that she and Evie love Miles more than he will ever know and wished him a happy, healthy, and successful year ahead.
Miles' mom, Nicole, also took the time to wish him well on her Instagram page. In a post she on Saturday, she shared a picture of Miles and the adorable Evie.
He is happy with having a house filled with kids.
In the caption to her post, the proud mom wished her amazing son a happy birthday, adding that she loves him so much. She also said Evie is blessed to have a father like Miles.
Miles is one of the ten children in Eddie Murphy's large family. The actor shares his ten children with different women. He shares five of his kids with Nicole, whom he divorced in 2006 but maintains a good relationship with.
Eddie also has a son with Paulette McNeely and a daughter with former singer and television personality Mel B. He also has a son from a previous relationship with Tamara Hood Johnson.
Eddie is presently engaged to fiancée Paige Butcher, with whom he shares two children, including a son, Max Charles, the youngest of the actor's ten children.
Max joined the family in a Christmas portrait featuring the comedian and all ten of his kids. He looked adorable as he slept in his mother's loving arms in the snapshot.
Eddie is a proud father of all his kids and revealed in an interview that he is happy with having a house filled with kids. He is also a proud granddad to Evie, who remains his only grandchild at the moment.
The duo featured in an adorable holiday picture that Carly shared on Instagram. The snapshot showed Eddie in a blue and red long-sleeved top, holding his granddaughter who wore a white dress with pink fur.
With Eddie being the father of many children, it will not be long before he has more grandchildren. For now, though, he will continue to enjoy Evie's company.
Please fill in your e-mail so we can share with you our top stories!