Jon Gosselin Makes a Plea to His Kids to Speak Out Publicly Amid Abuse Allegations against Him
Reality star Jon Gosselin seems to be in a situation as he beckoned on his kids to speak up in his defense following physical abuse allegations levied against him.
"Jon & Kate Plus 8" alum Jon Gosselin is depending on public declarations by his other kids as he combats the abuse allegations levied against him by his teenage son, Collin.
The star dad recently joined Dr. Oz where he opened up about the ongoing unpleasant situation in his dysfunctional family. So far, he has been trying to clear his name concerning the abuse accusations.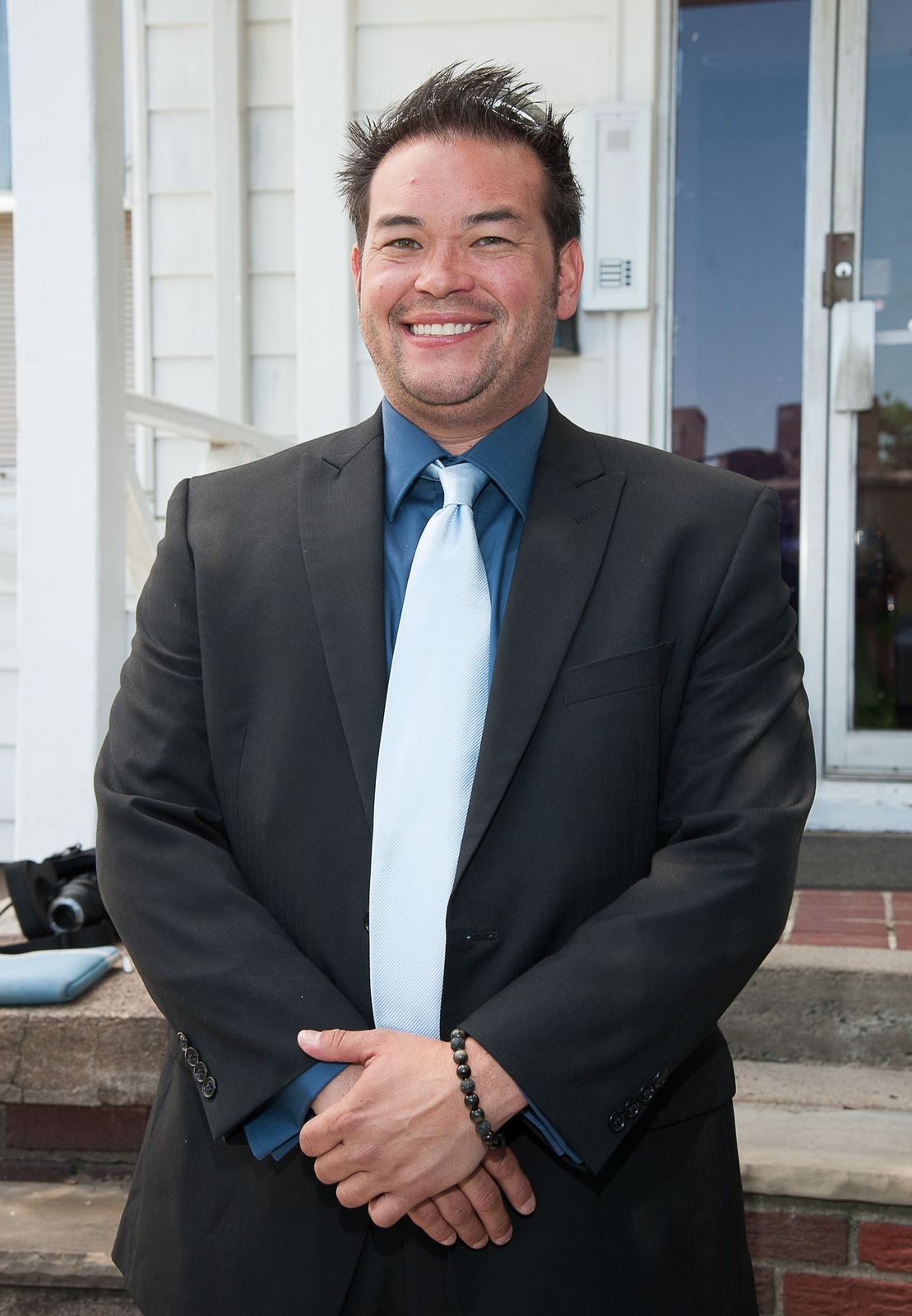 It so happened that Jon's 16-year-old son, Collin took to Instagram in a now-deleted post to call out his dad while alleging that Jon physically abused him. 
Following this, the Berks and County Children & Youth Services in Pennsylvania made some investigations regarding the teen boy's claims. Now, Jon wants his other kids to intervene as the development unfolded. He shared with Us Weekly:
"I think the kids need to talk. I mean, I'm giving them the outlet of, 'If you want to talk to the public because you're public [people], you have every opportunity…"
During the time of the allegation, Jon's representative clamped it down and claimed that it was false, however, the TV star's ex-wife, Kate, claimed that the father of her kids was violent.
The district attorney in charge, John Adams later declared that there were no official charges filed due to the incident, and he was only aware of the allegation. 
While speaking to Dr. Oz, Jon shared that the abuse allegations stemmed from using therapeutic restraint to hold Collin down when he had a manic episode. He claimed that the youngster got into a feat and even dented his car while arguing with his sister, Hannah.
Presently, Jon's family members are at loggerheads due to the alienation among his kids. These days, two of his septuplets, Hannah and Collin, stay with him and his partner, Colleen Conrad.
His other kids, Leah, Alexis, Joel, Aaden, and the 20-year-old twin girls, Cara and Madelyn, live with their mom. However, Jon is not happy about how divided his children had become.
Still speaking on "The Dr. Oz Show," Jon, who works as a DJ, mentioned that there was distance, parent, and sibling alienation among his children, such that Hannah and Collin aren't on good terms with their other siblings.
The TV personality blamed his ex-wife for the awkward situation among his children, as he noted that Kate seemed to be instigating the division. Jon also noted that when she sold the kids' childhood home, she did not inform Hannah and Collin, to ask them if they would need to take some things.
TV stars Jon and Kate were married for ten years before their separation in 2009. However, their divorce seems to have a lasting impact on the relationship among their kids. Despite the rifts, the star dad shared that he just wants his kids to have a close relationship.