See Celebrities & NBA Stars Who Bought Homes for Their Parents after Becoming Famous
After hitting fame, popular icons and NBA stars showed off new houses gotten for their parents. They felt the need to reciprocate love to their parents for being their safe places since childhood.
Celebrities seem to have set a trend of appreciating their parents with grand gestures, as shown by stars like Rihanna, rapper Travis Scott, Nets rookie Rondae Hollis-Jefferson, Zayn Malik, and Niall Horan.
These celebrities are legends who made a strong impact in the entertainment industry but did not forget their roots as they decided to invest in amazing homes for their parents. Here are few of them.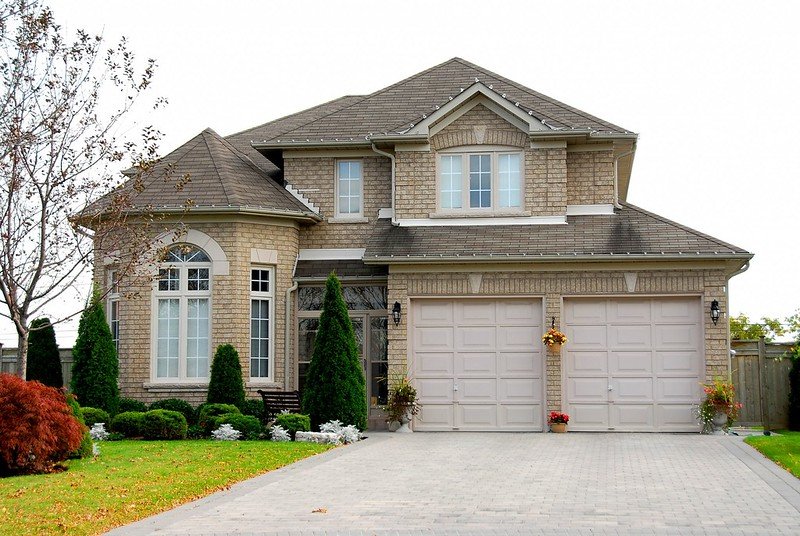 DENZEL VALENTINE
The famous basketball player took to his Instagram to flaunt a sneak peek into the magnificent house he got his parents. The Chicago Bulls rookie posted three cute photos of himself in the home. He captioned the photo:
"We used to dream of days like this, the sacrifice and hard work paid off! Thanks for pushing me and continuing to do so??❤."
The NBA star was not the only player who made such purchases as others like Brandon Ingram, Buddy Hield, and Kris Dun also celebrated their family similarly.
JOHN BOYEGA
John Boyega shared a heartwarming Instagram clip of the moment he told his parents he bought them a house. The "Star Wars" actor initially tricked them into believing it was just an interview for a film in a modern abode. 
Tennis star Venus Williams bought her mom a 4-bedroom flat worth $310,000.
The "Star Wars" star confessed it was a secret project he had been working on for a while. His emotional parents were seen wiping off tears as Boyega hugged them happily.
THE ROCK
In 2018, Dwayne Johnson, popularly known as "The Rock," surprised his mother, Ata Johnson, with a new home and moved Instagram fans to tears as he captioned:
"This one felt good, Surprise! Bought my mother a new home for Christmas, All our lives, we lived in little apartments all across the world.."
In the spirit of Christmas festivities, the recorded clip showed his mother pushed to tears after hearing the good news. On seeing this, her 48-year-old son wrapped her in for an intimate hug.
RUSSELL WILSON
The American football quarterback expressed nothing but love as he posted videos of moments when his mom, Tammy Wilson, realized he just got her a new home. 
His mother screamed in disbelief and accepted her prized possession in joy as tears streamed down her face. In his caption, Russell mentioned that his mom had never asked for much.
CARDI B
Cardi B is not left out as the beautiful rapper flaunted the interior of the luxurious mansion she got her mother, Carol Maraj, through Instagram posts.
The star was on the verge of tears as she shared that it was the happiest day of her life. She said she had always dreamed of getting her mom a house and was glad to actualize it.
VENUS WILLIAMS
Tennis star Venus Williams joined the trend when she gifted her mom a 4-bedroom flat worth $310 000. The 2804 sq. ft Florida home named Jupiter initially belonged to Williams before she transferred the deed to her mother, Oracane, in 2013.
Stars like Beyonce Knowles and Taylor Swift are also not left out of the mix, including Ed Sheeran, who bought his parents a $1.1 million home.