youtube.com/TODAY
Steve Kornacki's Jokingly Introduces a Map to Show Popular Thanksgiving Sides across States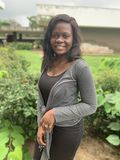 Steve Kornacki recently had a good laugh with TODAY co-hosts when he humorously presents a map that shows popular Thanksgiving side dishes across the different states in the US.
Steve Kornacki, an American journalist dubbed the "MSNBC election wizard," recently had a little bit of fun on the 3rd hour of TODAY. It happened on Tuesday when he took a little hiatus from his dedicated 24-hour coverage of the electoral college map, which made him viral in the previous week.
A video that documented Kornacki talking side dishes instead of politics was shared via the 3rd hour of TODAY's page on Twitter. In the video, Kornacki gave a breakdown of a map created by a career company named Zippia.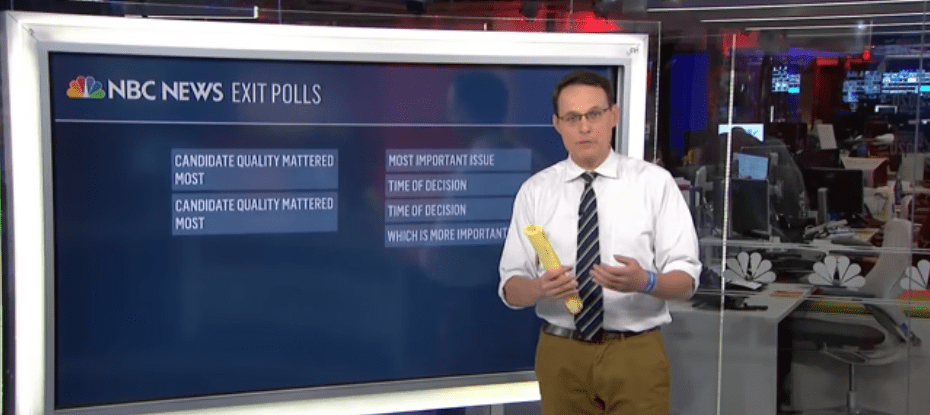 MSNBC's Steve Kornacki breaks down data on air in the 2020 presidential election | Photo: Youtube/MSNBC
The map shows the most famous Thanksgiving side dish in every state based on Google Trends. Kornacki began his map presentation at the request of one of the co-hosts, and he proceeded to break down the home states of the TODAY co-hosts with ease.
The 41-year-old journalist began with Sheinelle Jones — he circled out her home state on the interactive board behind him and said, "with her Kansas roots, it's all about the creamed corn out there."
Talking about what Dylan Dreyer, a New Jersey native, could be expected to put on her table for Thanksgiving, Kornacki named "stuffing." Al Roker, from New York, can also be expected to have stuffing on his table for the festivities.
MSNBC also contributed to his growing fame by trending the hashtag #TrackingKornacki.
Craig Melvin, the one who initially requested the breakdown, had joined the show from Connecticut, and according to Kornacki, the state is the "heart of mashed potatoes."
However, the journalist added that because Melvin's heart is in South Carolina, which happens to be the home of people who consider mac and cheese as a fitting Thanksgiving dish, he would have to decide between the two plates.
Kornacki hails from Massachusetts, a state that belongs to the Northeast stuffing party, though Maine went rogue with its side salad. He said, "A lot of stuffing on the board here."
After the video surfaced on Twitter, fans took to the comments section with compliments for Kornacki. They all thought he deserved the breather because of the great job he has been doing concerning the election.
Since the vote counting started, Kornacki took it upon himself to provide updates and data analysis that had been keeping Americans abreast of the electoral developments as the numbers came in.
The talented journalist had been so dedicated to the electoral coverage that he did not notice celebrities, including Chrissy Teigen and Leslie Jones, praising his efforts on social media.
Jones posted a video of her comedic reaction to Kornacki equipping himself with a calculator during one of his broadcasts. In the video, Jones laughed as she reminded the journalist that people could help him do the math.
Teigen tweeted on Wednesday that she could not understand how Kornacki still keeps going because she was "bout to die." The journalist kept constant vigil and never faltered, seeming not to need food or sleep, and his popularity kept growing.
Many of his coworkers opened up about it, and Melvin revealed that there had been rumors that he is a robot even though it has never been proven. Melvin alleged that he has never caught Kornacki eating or drinking in all the years he's known him.
MSNBC also contributed to his growing fame by trending the hashtag #TrackingKornacki on social media, and it quickly went viral. Following his viral fame, Kornacki received a visit from Jimmy Fallon, who appeared at his messy office with a bottle of Jack Daniel's and a $5 subway gift card.
The journalist claimed the visit took him by surprise, so he could not clean, but he assured Fallon he was fine despite all the hours he put in. Since it's all done now, he won't have to run that marathon again for another three and a half years.
Please fill in your e-mail so we can share with you our top stories!