Elizabeth Chambers Is a Doting Mom & Accomplished Entrepreneur — Meet Armie Hammer's Estranged Wife
Before their split in July 2020, Armie Hammer was married for ten years to television personality Elizabeth Chambers. Together, the two are parents to two children whom they co-parent despite their strained relationship.
Actor Armie Hammer announced his separation from wife of ten years, Elizabeth Chambers, in July. Since their split, the couple now lives apart, with Chambers moving to Hancock Park, Los Angeles, along with their two children, Ford Doug Armand and Harper Grace.
Aside from being a television personality and former wife of a renowned actor, Chambers has several other impressive attributes. Topping the list is her ability to remain a doting mother to her kids while pursuing her entrepreneurial roles.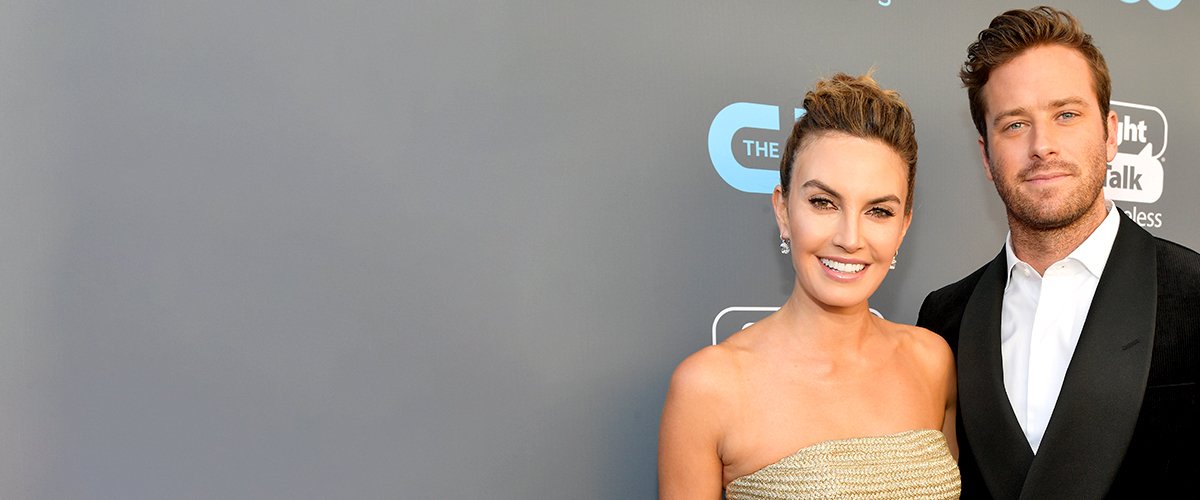 ELIZABETH CHAMBERS' BIOGRAPHY
Armie Hammer's ex-wife, Elizabeth Chambers, was born on August 18, 1982, to Judy and Joseph Chambers. She spent her early life in San Antonio, Texas, the city of her birth.
After completing her high school education, the icon proceeded to the University of Texas, where she bagged a Journalism degree.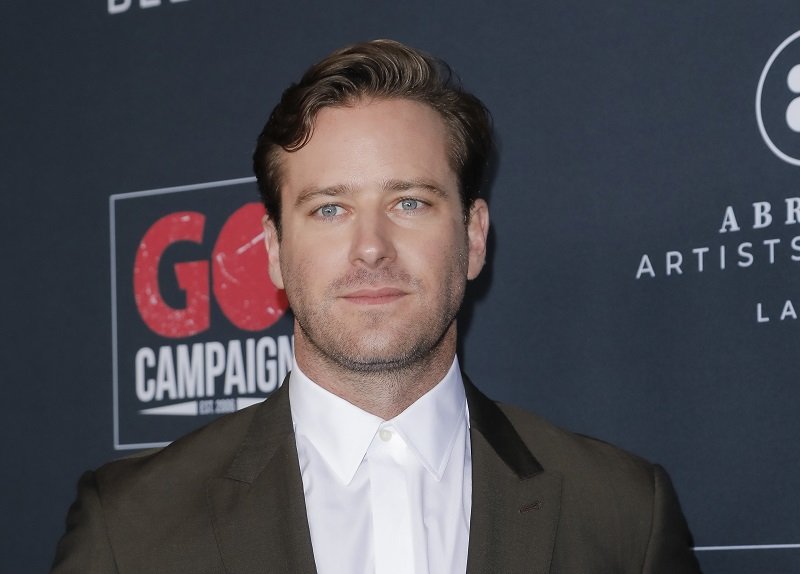 Upon graduation, Chambers sought employment in media outlets like Al Gore's Television Network, where she worked briefly as a correspondent. She also became a News correspondent for Entertainment Tonight, Access Hollywood, and E! News Now.
While exploring her skills in journalism, the star tried her hands in acting, with credits in "The Game Plan," "2 Broke Girls," "Criminal Minds," and "The Shark."
Being a goal-getter, Chambers established herself as an entrepreneur in 2012, opening the Bird's Bakery in San Antonio. She later expanded to Dallas, Texas. 
Just when the world couldn't have enough of their romance and cute parenting tactics, Chambers and Hammer announced their split.
By exploring recipes from her grandma's kitchen, the 38-year-old's bakery soon grew into an empire. Through the years, she has served as a guest judge in several baking competition shows, including "Chopped Sweets."
CHAMBERS AS AN ACTIVIST
In addition to being a successful entrepreneur, Elizabeth Chambers is a human rights activist. She became a member of the Human Rights Foundation in 2009 and has since served as its chief correspondent.
As part of the foundation, she advocates for peace in countries experiencing crises while covering global news topics. The activist also used her influence to raise money for charity organizations, including the Antonio Food Bank.
Her establishment, the Bird Bakery, is in a partnership with Salood, a cancer non-profit, and has helped save many lives through voluntary donations.
HOW THE EXES MET
Armie Hammer and Elizabeth Chambers first met in 2006 through a mutual friend, Tyler Ramsey. Hammer was hosting an "adventure day" in Los Angeles, and the friend had Chambers join the outing. She agreed, with the condition to drive the rest of the group.
The moment she showed up to pick them up, Hammer became smitten. The television personality once admitted it was love at first sight for them. Unfortunately, Chambers had a boyfriend at the time and hence could not act on her feelings.
They ended up as friends for the next two years. In 2008, the actor professed his love for her and convinced his to-be wife to break up with her then-boyfriend to be with him. She did, and thus their romance began.
THEIR LOVE STORY
The pair started dating in 2008 and became engaged shortly after, following Hammer's blunt proposal. Armie Hammer and Elizabeth Chambers tied the knot on May 22, 2010, with their wedding featuring on the January 2011 issue of Town & Country Magazine.
Four years into their marriage, the couple welcomed their first child, Harper Grace Hammer, born in 2014. Their second child, Ford Armand Douglas Hammer, arrived in 2017.
THEIR TAKE ON PARENTING
Becoming parents helped Hammer and Chambers embrace a new version of themselves. They grew committed to giving their children the perfect upbringing, and they enjoyed every bit of it. 
In a 2018 interview, Hammer revealed that he enjoyed his role as a dad and felt fortunate to have two amazing children. He went on to explain their parenting approach, saying as parents, they tried to enforce manners and gratitude in their kids.
CHAMBERS AND HAMMER'S DIVORCE
Just when the world couldn't have enough of their romance and cute parenting tactics, Chambers and Hammer announced their split. The couple went public with the news of their divorce in July 2020, citing irreconcilable differences.
Following the separation, Hammer pushed for joint custody of the children, who currently live with their mom. Chambers has since dedicated her time to doting on her kids even as they attain schooling age. 
The former couple has remained estranged amid the divorce proceedings, watching their one-time shared love crumble to shreds.