Daily Joke: A Married Couple Went into the Dentist's Office
A man and his wife visited the dentist over a tooth problem, with the woman, seemingly in a hurry, telling the dentist to be quick with the procedure. 
A married couple went to the hospital in search of a dentist. After some time, a hospital attendant led them to the dentist's office, where the dentist met with them. 
The woman told the dentist she was in a hurry and asked him not to do any fancy thing with the procedure. The woman also told the dentist that there would be no need for gas needles.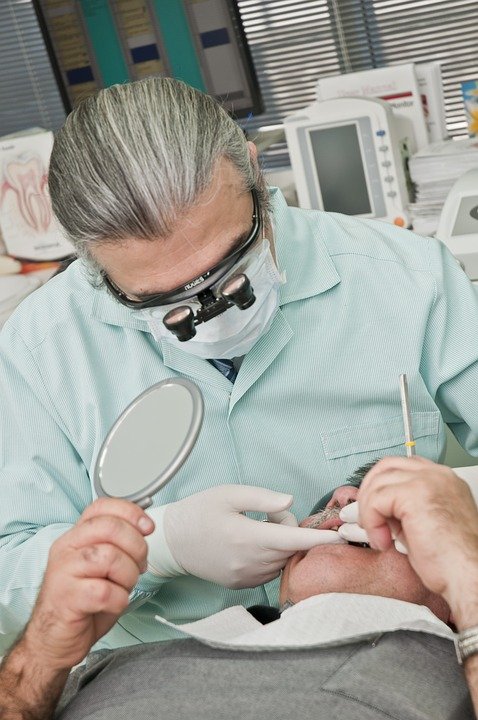 She said he should only pull the tooth and get it over with. Impressed, the dentist said he wished all his patients could endure pain like the woman. 
He then asked her which of her tooth he should pull out. At that point, the woman waved at her darling husband, saying: 
"Show him which tooth, honey."
Enjoyed that? Here is another hilarious joke to enjoy. It is about an older man who had never been married and finally fell in love for the first time after meeting a special person. 
An 80-year-old man who had lived his whole life without getting married met a beautiful 75-year-old woman. The man instantly fell in love with her.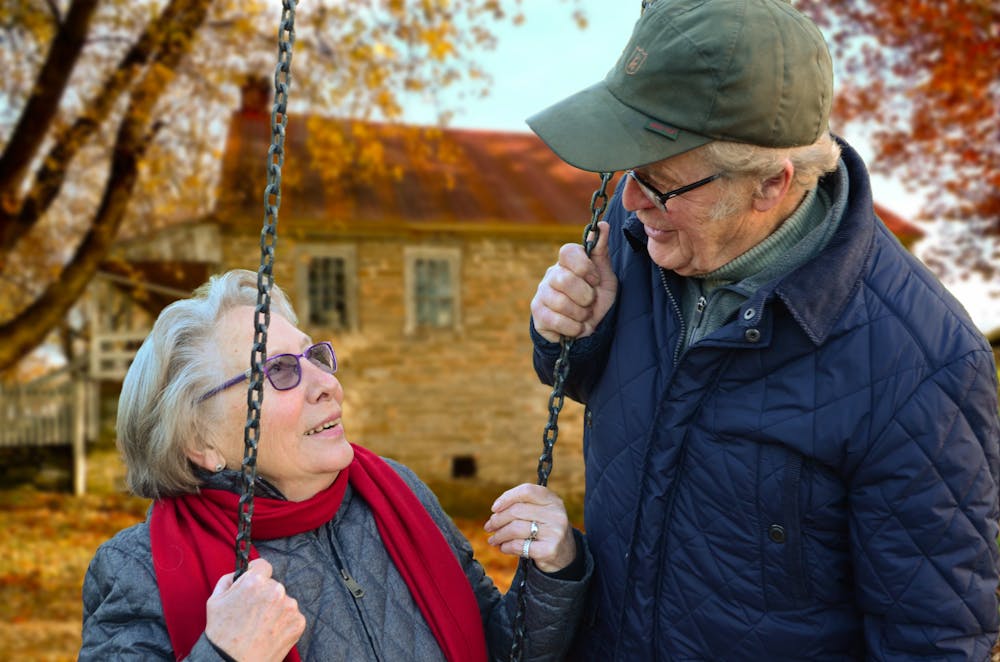 The lovebirds got married and went to a tropical island for their honeymoon. When the couple returned from their getaway trip, the octogenarian's friend asked him how things went.
The older man said it was beautiful and revealed that he and his wife made love almost every night.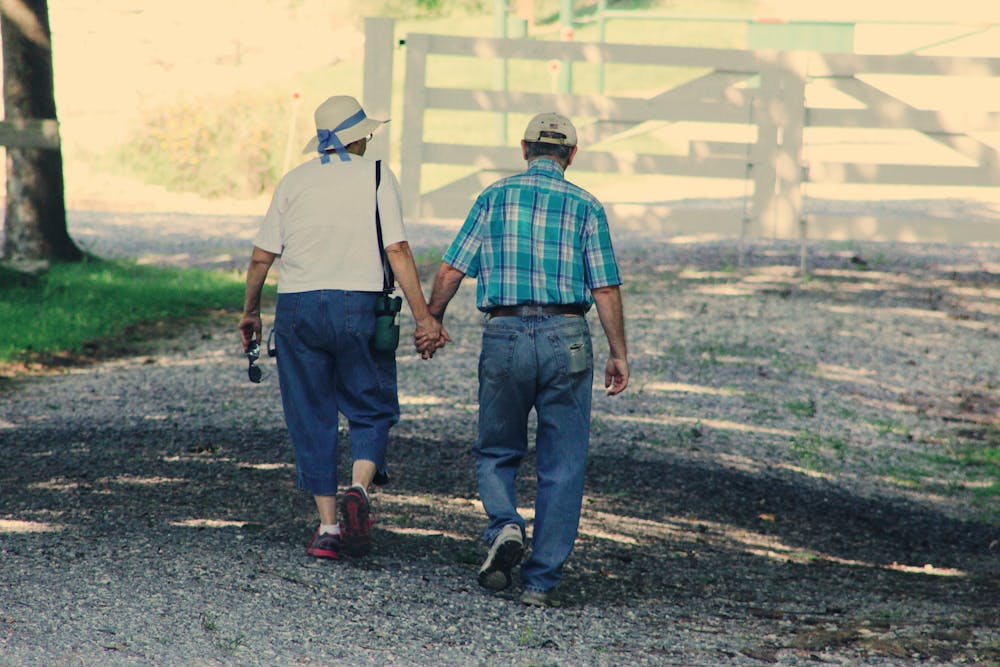 Perplexed, the man's friend asked him how someone his age could make love almost every night. The man then replied, saying, 
"Oh, we almost made love Monday, we almost made love Tuesday…"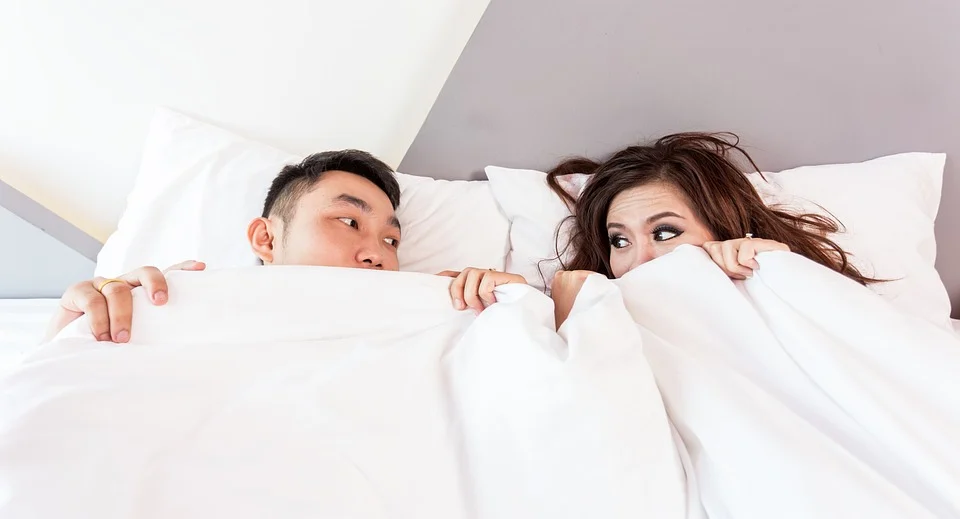 Read another interesting joke here.
Sources: Startsat60, Startsat60