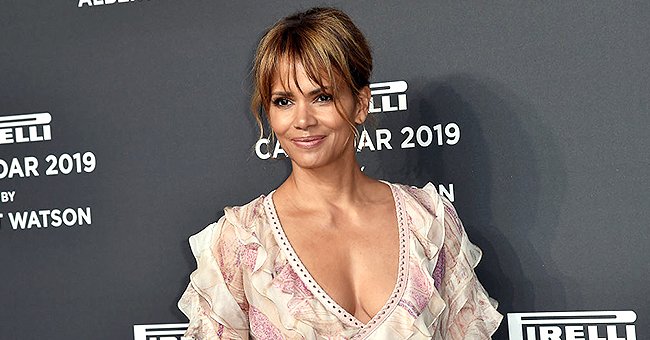 Getty Images
Look inside Halle Berry's Relationship & Noticeable Chemistry with Boyfriend Van Hunt
There's no doubt that a couple that plays and spends time together stays together, which is revealed between lovebirds Halle Berry and her boyfriend, Van Hunt, in love-filled photos.
Famous actress Halle Berry started hinting at her relationship with Van Hunt in July and the duo seems to have gotten serious as they have moved on to publicly declaring their relationship on Instagram.
Van Hunt made a move when he took to Instagram on September 17 to share a lovely photo of his girlfriend, Berry, rocking a Response Marketing merchandise.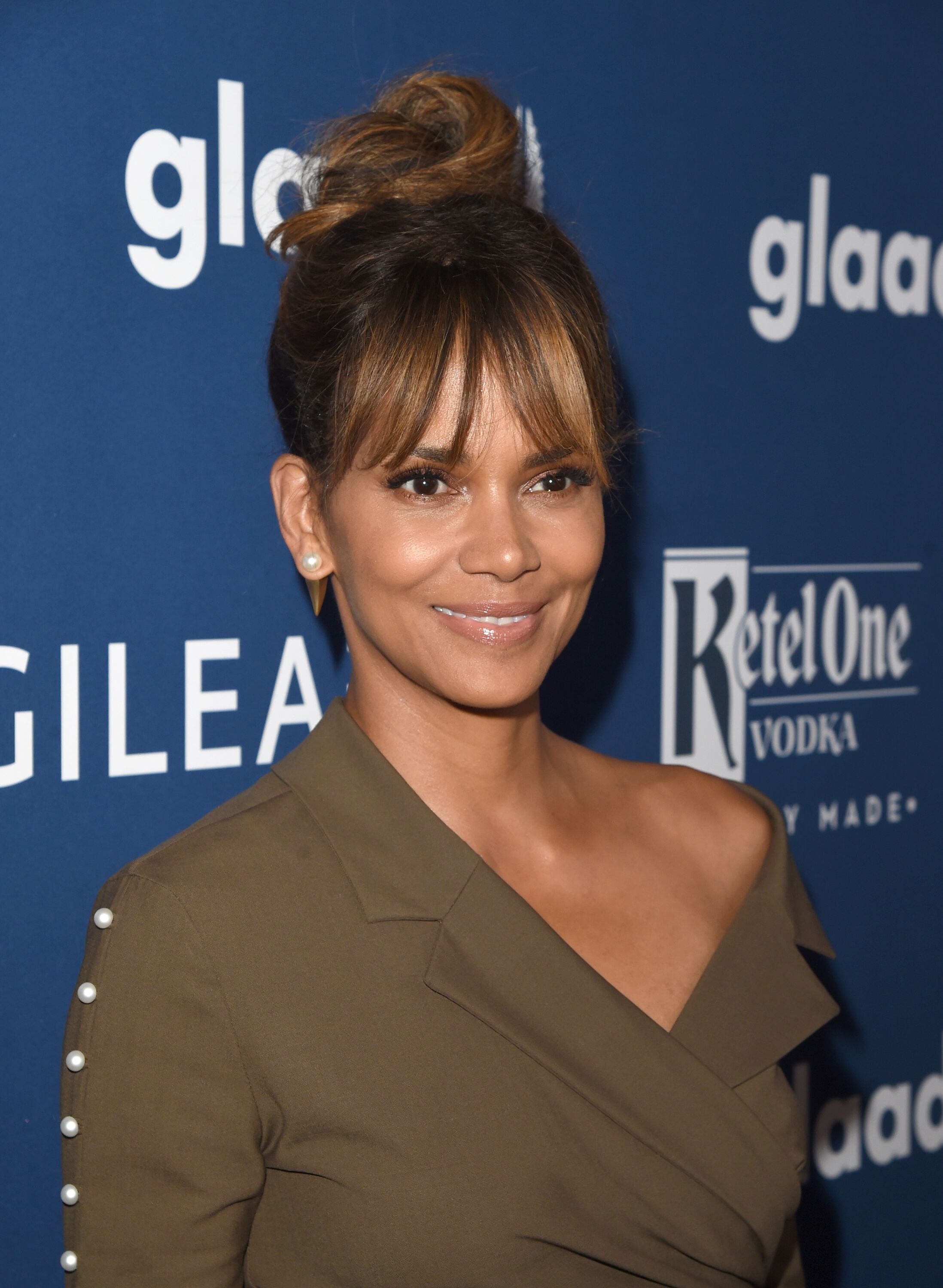 Halle Berry attends the 29th Annual GLAAD Media Awards at The Beverly Hilton Hotel on April 12, 2018. | Photo: Getty Images
The actress wore a dark blue top printed with the initials "Van Hunt" and held on to a glass of wine in the photo which was taken in an open space. The caption read:
"There you go, link and bio @vanhunt, Tee graphic @responsemktg."
The photo revealed a background filled with the blurry image of a camp house and trees. Berry is seen with an army green cap as she looked sideways and smiled warmly.
That was not all to the vocalist's flaunting as another post showed him wearing a yellow round neck while Berry pecked him in a cute headshot. While surrounded by bamboo stalks, he called the actress his bamboo.
Berry, who once played footsie with him, is not left out of the public display. The actress posted a fascinating photo on July 20 of her and Hunt's feet intertwined on a table, close to a champagne bottle.
Another thing the couple considered important is supporting each other.
The couple also had a fun Halloween festival as the mother of three posted three photos of herself and 50-year-old Hunt in their dark costumes on November 1.
The duo's love seems to be waxing stronger as even the pandemic had nothing on them. A cute picture showing the two in black face masks made it to Berry's Instagram feed, which she captioned:
"You've got to COORDINATE. #MasksSavesLives"
The picture which was taken at night revealed Hunt in a beret while Berry left her hair down. The image encouraged the general public to take the COVID-19 guidelines seriously.
Another thing the couple considers important is supporting each other, and Berry exemplified this when she posted a short clip of Hunt's music video called "If Love Won't, Can We Forgive Ourselves?"
The video served as publicity for Hunt's song. Berry definitely understands this after several shots at love, the rather private actress seems to have found a blissful relationship with the singer.
Please fill in your e-mail so we can share with you our top stories!