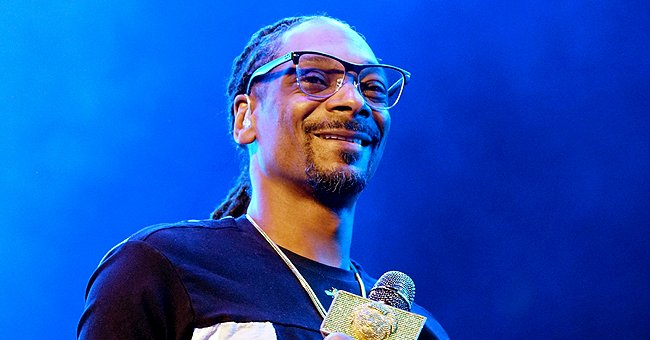 Getty Images
Glimpse at Snoop Dogg's Lavish Lifestyle as He Shows off His Luxurious Retro Cars in Videos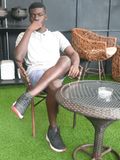 American rapper Snoop Dogg took to Instagram to give fans a glimpse of his envy-inducing garage, packed with varying brands of exotic cars.
Snoop Dogg is known for his love of top-of-the-art cars, which almost passes for an obsession. In new videos shared on his Instagram account, the icon showed off his exotic fleet, reflecting his lavish lifestyle.
The first clip showed the hip hop artist keeping it old school in an ash-colored car. The camera zoomed into the vehicle as Snoop pulled into a parking lot, giving an all-around view of the luxurious collectible before stepping out in style.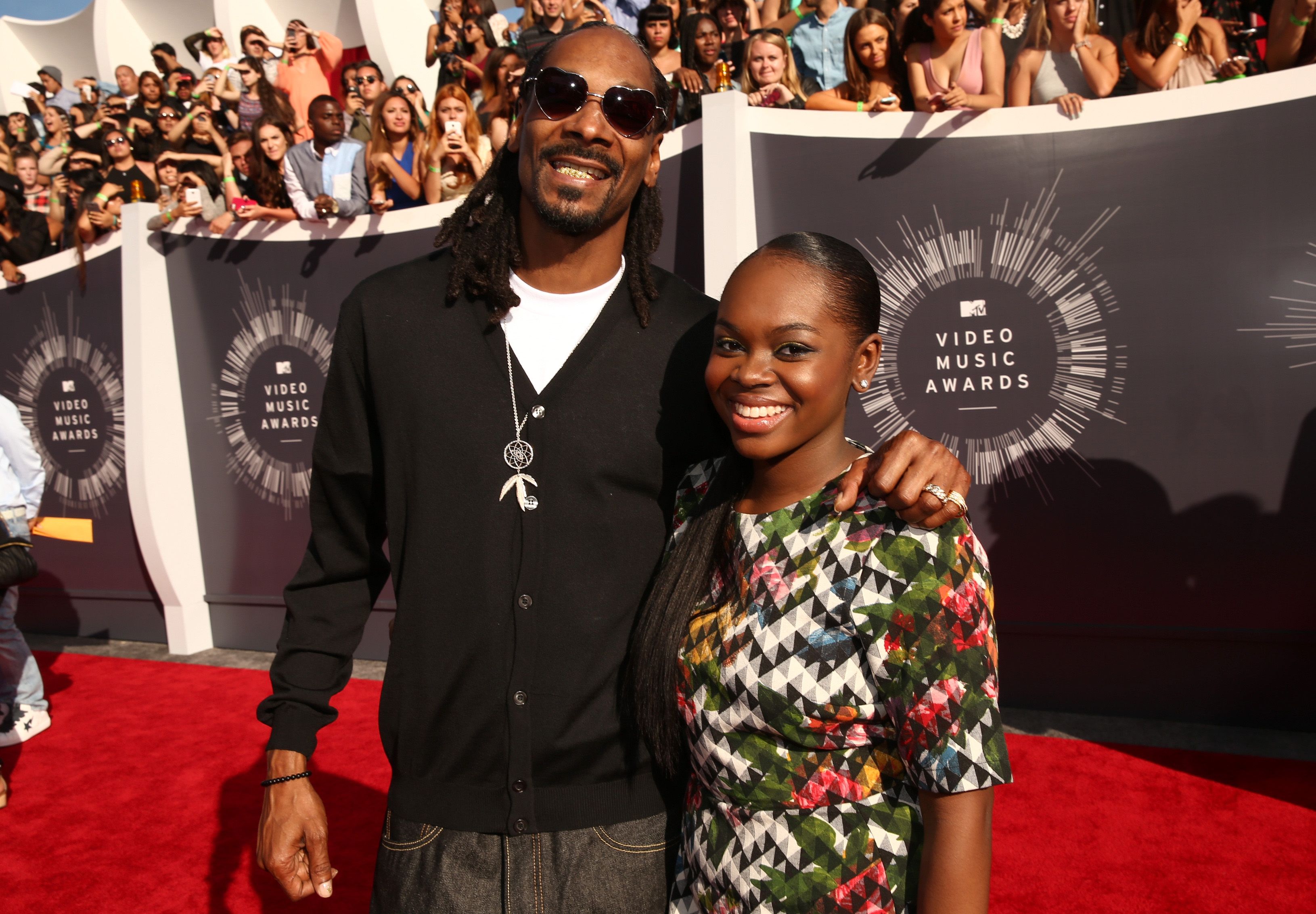 Recording artist Snoop Dogg and Cori Broadus at the 2014 MTV Video Music Awards at The Forum on August 24, 2014 | Photo: Getty Images
In another video, the rap legend displayed luxury at its finest, with a brief documentary of his exotic car collection. Snoop could be heard in the background listing the name and brand of each car as the camera swept through the garage.
He made sure to capture each of them in the short video, took a moment to have a recount in case he missed anything, before zooming in on one last car saying:
"Look at the Candy store."
Snoop's caption on the clip of the luxurious retro cars was, "candy store." The post left fans in awe of the "Candy" singer's lifestyle, most utilized the comment section to revere the hip hop icon.
The 49-year-old's car collection is legendary and constantly makes the headlines. The exotic fleet boasts of the Cadillac de Ville, a 1968 Buick Riviera, and a Polaris Slingshot, among others.
Snoop deviated from his usual use of expletives, making a collection of suitable songs that appeal to kids.
When he's not making music or collecting high-end cars, the rapper spends his time pursuing other endeavors, including football coaching.
Remarkably, the icon coached a local football team for fifteen years before his retirement. He has also been open about his plans to establish a youth football league for kids with special needs.
Although the rapper, who last year branched out as an investor in a cannabis startup, is yet to reveal a time frame for this project, he already set the plans in motion.
As most may recall, early last year, it was reported that Snoop had an album specially for kids in the works. The album was to be made with the legendary instrumental lullaby maker Rockabye Baby! Music.
For the album, Snoop was to deviate from his usual use of expletives, and make a collection of suitable songs that appeal to kids.
The album joined the line of books, novels, and television shows the star has previously explored to inspire the younger generation.
Please fill in your e-mail so we can share with you our top stories!