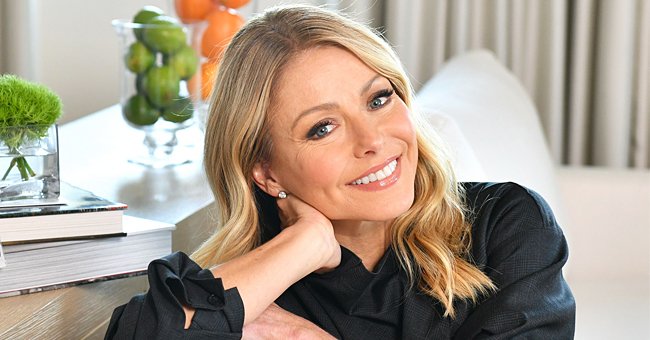 Getty Images
See Kelly Ripa's Latest Sultry Photos of Her Husband Mark Consuelos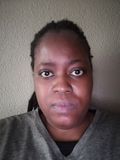 Television personality Kelly Ripa has no qualms about showing off her husband's sculptured body. At the beginning of the week, she took to social media to share two throwback images of the love of her life.
Kelly Ripa and her husband Mark Consuelos' love story is quite enchanting. When Consuelos was 23 he went to ABC to audition for the soap opera "All My Children," where Ripa was an established cast member.
The pair met on the day because the "Live! with Kelly and Ryan" co-host was his screen test partner for the audition. In a 2014 "HuffPo Live" interview, Consuelos confessed that he thought she was hot, adorable, and quite sexy when he met her.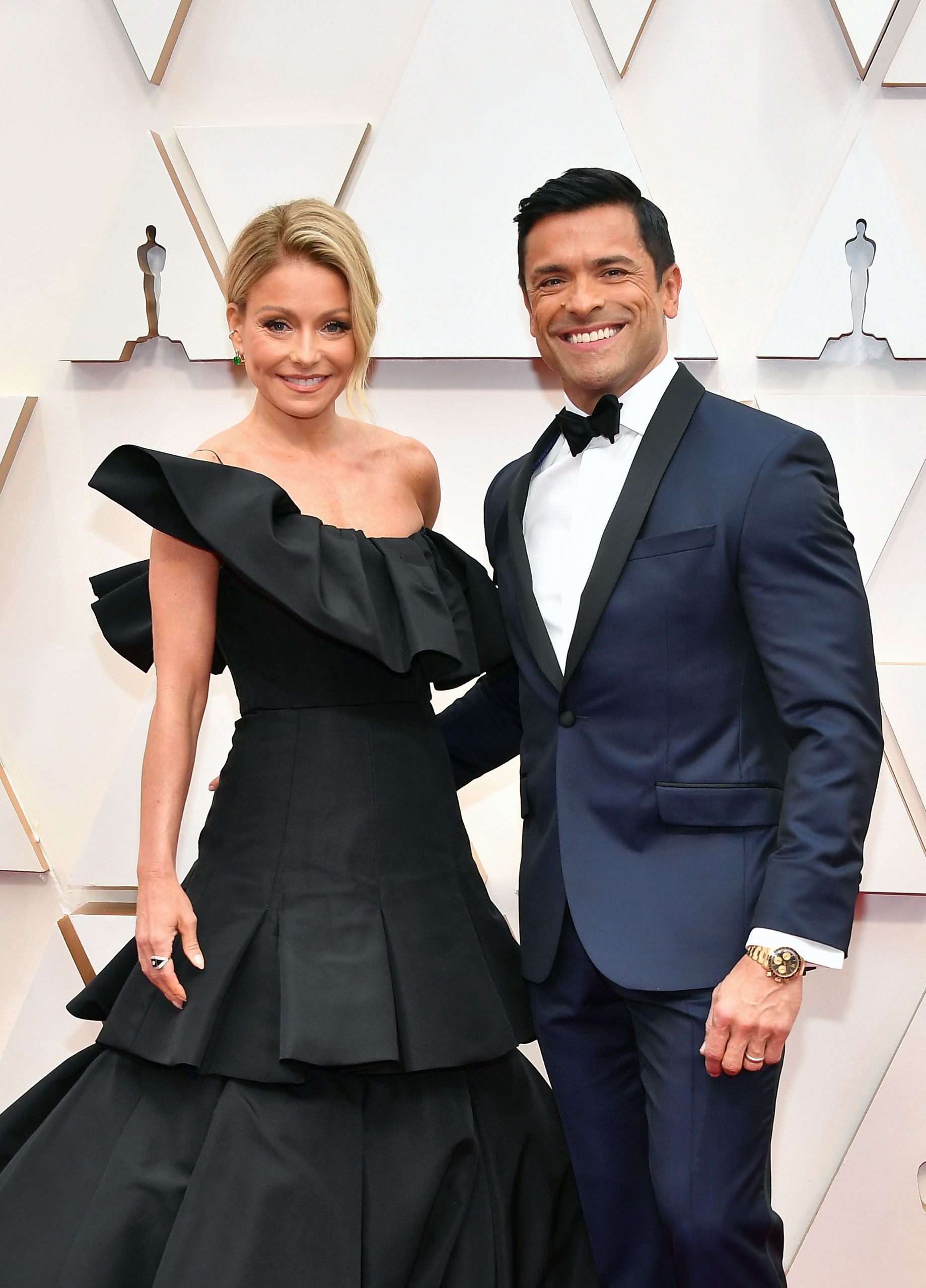 Kelly Ripa and Mark Consuelos at the 92nd Annual Academy Awards at Hollywood and Highland on February 09, 2020, in California | Photo: Amy Sussman/Getty Images
However, the "Riverdale" actor was focused on the task at hand as he didn't think he had a chance with her. Luckily for him, he got the part on the soap opera and he and Ripa ended up being a couple on the show in the form of Mateo and Hayley.
Soon enough, the onscreen relationship filtered down into their real lives and they started dating secretly. In a 2013 "Elle" interview, Ripa admitted how drawn she was to Consuelos because he was an alpha male.
The television show co-host confessed that her attraction to the actor was a surprise for her cause she never thought she'd be drawn to a man like him. However, her feelings spoke the loudest and she found herself just worshipping him.
Their relationship progressed very quickly and a few months later Consuelos proposed to her. The proposal occurred after the couple was out for a walk in the park while they were having a pizza and wine date at his apartment.
Speaking previously to her "Live!" audience, she recalled how she'd insisted that he only propose when he was serious on that fateful day. He responded by telling her that he was serious and suggested they elope to Las Vegas the next day.
The couple was married in Las Vegas on May 1, 1996. The impromptu wedding saw Ripa wearing a $199 dress she had bought on clearance and wore for the occasion because she thought it was very pretty.
For the next six years, the married couple continued working on their soap opera where their onscreen characters also got married! Then Ripa left the show to replace Kathie Lee Gifford as the co-host on "Live! with Regis and Kelly."
In 1997, their first child was born, son Michael Joseph and their daughter Lola Grace was welcomed in 2001. Their youngest child and son, Joaquin Antonio, was born in 2003.
In August 2020, Lola, a sophomore at New York University, made a rare appearance on a virtual episode of "Live! with Kelly and Ryan." There she gave her mother's audience an update on her life in quarantine.
Throughout the years of social media, Ripa hasn't been shy to show off her own body and that of her husband's. Consuelos has a hot and sculptured body that just deserves the right appreciation and his wife milks it!
On Monday, November 16, 2020, the co-host shared a sultry throwback photo of her husband lying by the poolside. The actor was laid out facing the infinity pool with only a pair of red shorts on and sunglasses.
The view in front of him was quite breathtaking with luscious palm trees and a tropical feel. In the second throwback image, Ripa was seen posing with her "forever #mcm" as he smoked a cigar.
The television personality has had to make do with throwback photos to stay close to her man. Since September 2020, Consuelos has been out of the country and in Canada where he tapes "Riverdale."
Please fill in your e-mail so we can share with you our top stories!