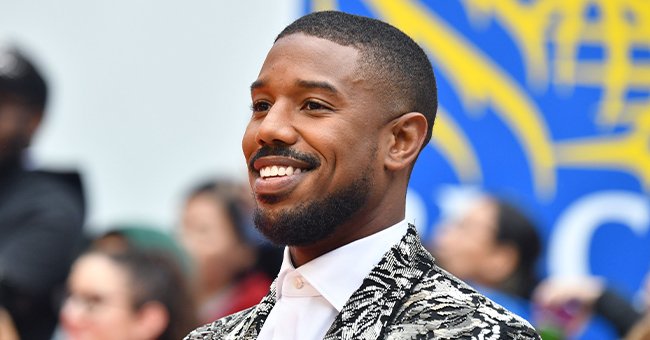 Getty Images
'Black Panther' Star Michael B Jordan, 33, Named People Magazine's 2020 Sexiest Man Alive
PEOPLE crowned their Sexiest Man Alive, and it's none other than the "Black Panther" star Michael B. Jordan, who has his sights set on making his mark in the world.
This year's contenders for PEOPLE's Sexiest Man Alive saw the debut of a new face, Dan Levy, but ultimately, rising star Michael B. Jordan took over the crown from John Legend, who landed the title last year.
Active in social issues, Jordan aims for the acceptance of diversity through selecting the moments he sees as most impactful. But for now, the actor basks in the "cool" feeling of his new title.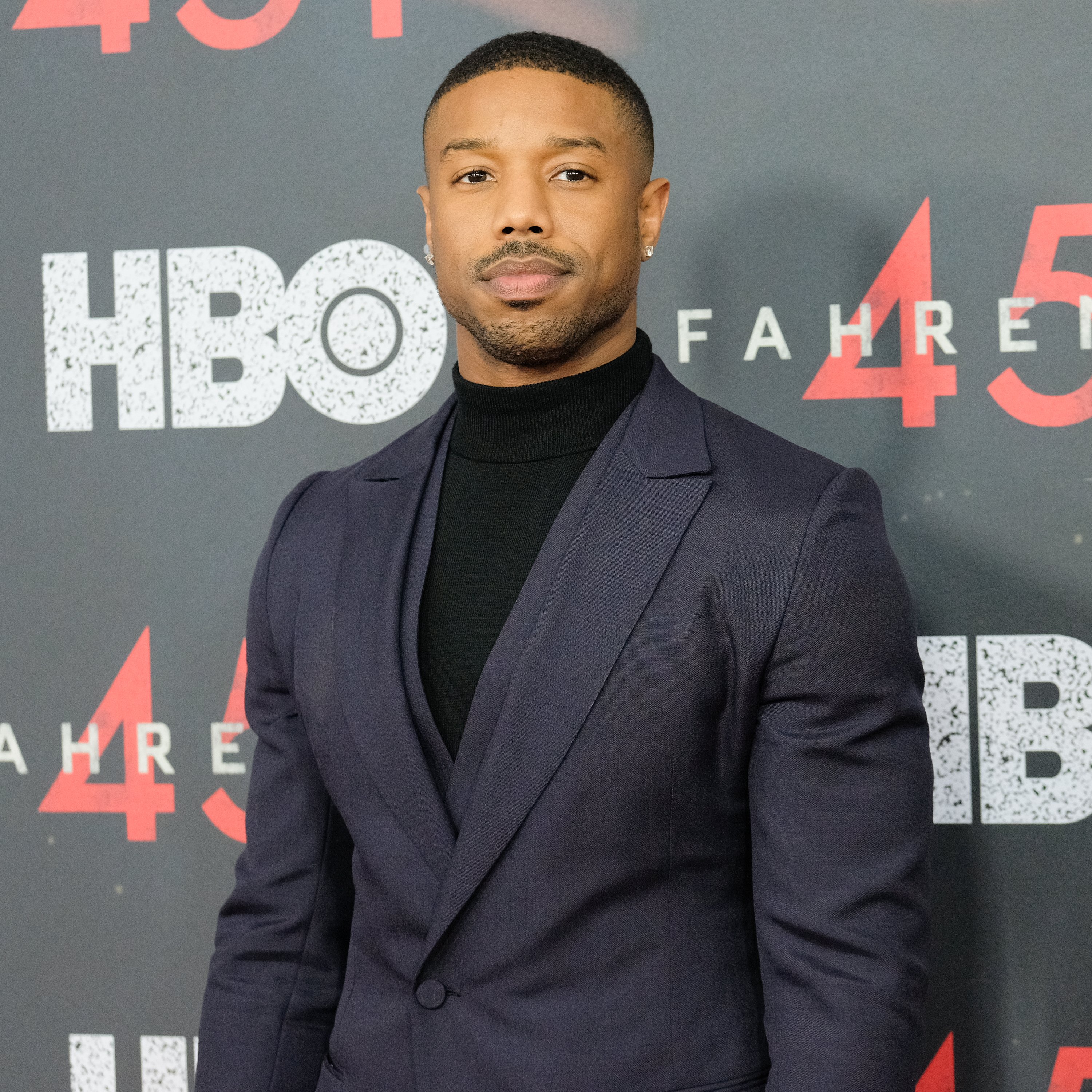 Michael B. Jordan attends the "Fahrenheit 451" New York Premiere on May 8, 2018, in New York City. | Source: Getty Images.
Last year saw the crowning of the extraordinarily talented singer, John Legend. After earning his first Grammy back in 2006, Legend became one of only 15 people to achieve EGOT status, followed by his crowning as PEOPLE's Sexiest Man Alive for 2019.
This year's contenders saw a new face debut as "Schitt's Creek" star Dan Levy made it onto the list. After a year he called "completely transformative," Levy felt honored to make it onto such a "niche market" of sexy.
HOW HE CHOOSES TO MAKE HIS MARK
Micheal B. Jordan became a rising star following his portrayal of Adonis, Apollo Creed's son, in the 2015 flick "Creed." Most recently, his acting talent shined as he starred in the blockbuster "Black Panther" as the villain Erik Killmonger.
But under the drive for excellence as an actor lies a deeper need to facilitate change. His company, Outlier Society Productions, became one of the first to include a clause in their contracts to ensure diversity in their crew and cast. Speaking to PEOPLE, Jordan explained how he chooses to create change.
"I think there's a time and a place for everything," Jordan said. "I've been picking my moments to make the most impact. We can all take action—big or small—to help create the change we want to see."
MICHAEL B. JORDAN RESPONDS TO HIS NEW TITLE
Although Jordan is honored by the title of Sexiest Man Alive, he told the publication that the women in his family are "definitely proud of this one." Adding his take on his new title, Jordan said:
"It's a cool feeling. You know, everybody always made that joke, like, 'Mike, this is the one thing you're probably not going to get.' But it's a good club to be a part of."
Next up for Jordan is a role in Tom Clancy's "Without Remorse," wherein he stars as a former Navy SEAL who turned to a life as an operative for the CIA. But his future aspirations include expanding his career horizons.
Wanting to branch out from acting, he aims to make an impact around the world by getting into directing and producing "a lot more." But the growth also applies to his personal life, with hopes of starting a family of his own within the next ten years.
Michael B. Jordan also voiced his heartbreak when his friend and "Black Panther" co-star, Chadwick Boseman died following a silent 4-year battle with colon cancer.
In a lengthy post to social media, Jordan shared that he wished he had more time with Boseman, as the late actor showed him how to "be better," and encouraged him to live out his potential with conviction.
Please fill in your e-mail so we can share with you our top stories!