'MasterChef Junior' Star Ben Watkins Dies at 14 of Rare Cancer, 3 Years After Parents' Death
Ben Watkins, who showed off his culinary skills in Gordon Ramsay's show "MasterChef Junior," died on November 16, three years after his parents' death. The cooking show alum was 14.
Donna Edwards and Anthony Edwards, Ben Watkins' grandmother and uncle, said on a GoFundMe page that their nephew passed away after a year-and-a-half battle with cancer.  Their statement read:
"Ben suffered more than his share in his fourteen years on this Earth but we take solace in that his suffering is finally over and in that, in the end, Ben knew he was loved by so many. #Love4Ben"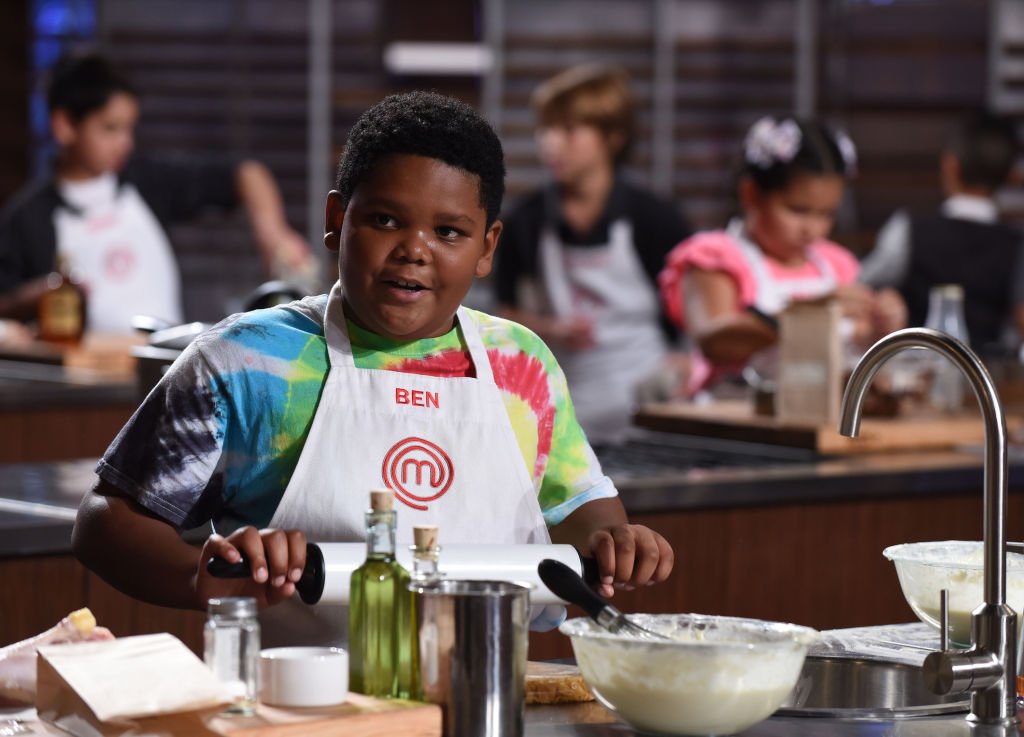 HIS RARE CONDITION
Ben's passing came three years after the death of his parents who were involved in a murder-suicide case in 2017. The family shared that their nephew showed strength, courage, and love for life even with his condition.
After he turned 13, Ben was diagnosed with a rare condition called angiomatoid fibrous histiocytoma, a soft tissue tumor that usually occurs in children and young adults.
The family's statement added that when Ben's illness was revealed, the young boy, a fan favorite of the Gordon Ramsay-led show, received love across the world and he was overwhelmed with joy. The family also thanked the fans and the online community for keeping their family in their prayers.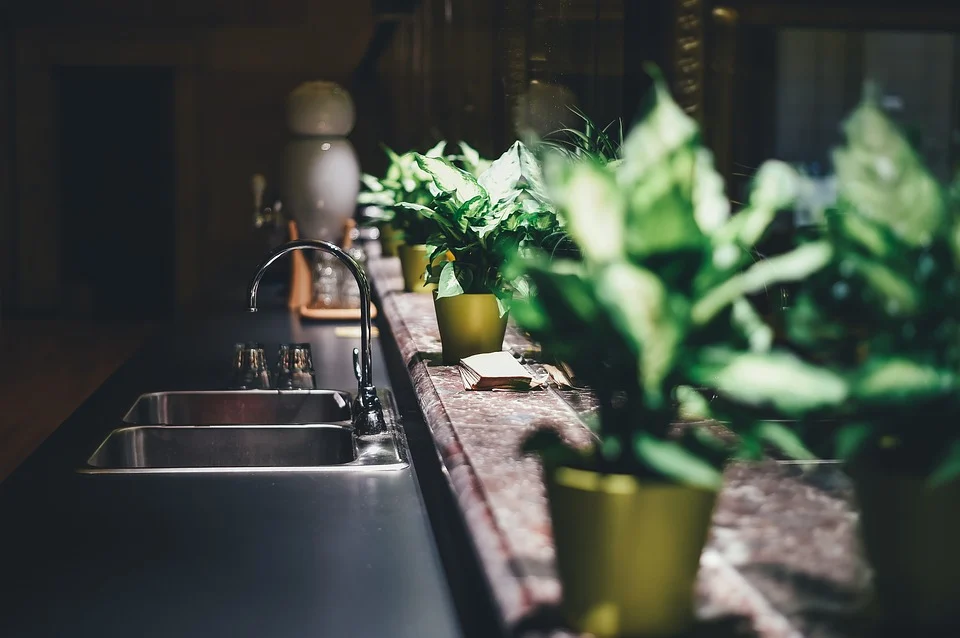 A FAN FAVORITE
Many people remember how skillful Ben was when he competed in "MasterChef Junior" at age 11.  His love for cooking began when his late parents, Leila Edwards and Mike Watkins, opened Big Ben's Bodacious BBQ and Delicatessen in the Miller Community of Gary, Indiana.
With his love-filled cooking, the culinary wonder, who also aspired to become an engineer someday, landed top 18 in the show.
LOSING A "MASTER" IN THE SHOW
World-renowned chef and host Ramsay took to social media to express his sadness over Ben's untimely passing. He was "heartbroken" and described the teen as an "incredibly talented young cook."
Ramsay reminisced his time with Ben when they would cook and laugh on set. In August, he and the show's participants posted an inspirational video for Ben while the boy was on hospital treatment.
Meanwhile, show creator EndemolShine North America and FOX Entertainment also expressed their grief over the passing of Ben, whom they described as having a "remarkably positive attitude."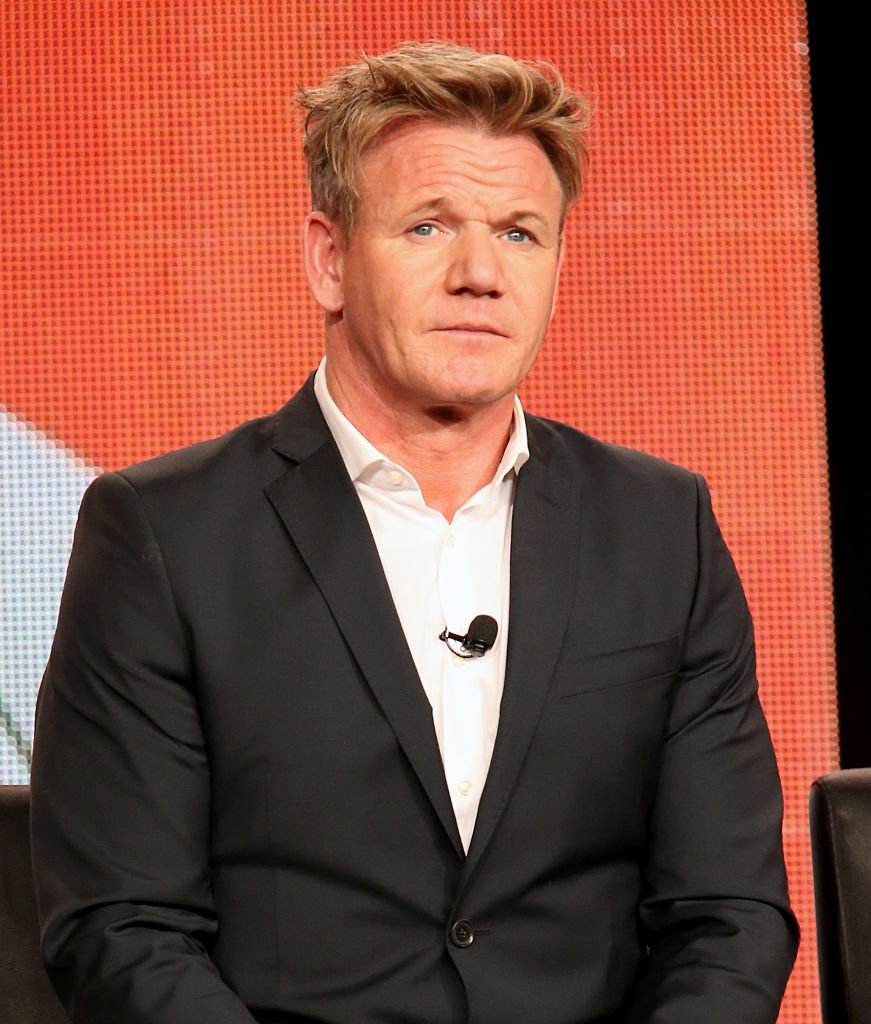 AN ENGINEER WANNA-BE
The youngest chef in the show, Ben proved that he had what it takes to be the show's culinary master. Many judges were impressed with his skills in the kitchen.
One of Ben's signature dishes were chicken and mashed potatoes. With his love-filled cooking, the cooking wonder, who also aspired to become an engineer someday, landed top 18 in the show.
Meanwhile, another celebrity in the world of music recently died because of cancer. Country star Doug Supernaw, the man behind the iconic song "I Don't Call Him Daddy," passed away at the age of 60.
The country music veteran's record label, B&G Records, announced that Supernaw died after a battle with advanced stage IV lung and bladder cancer.