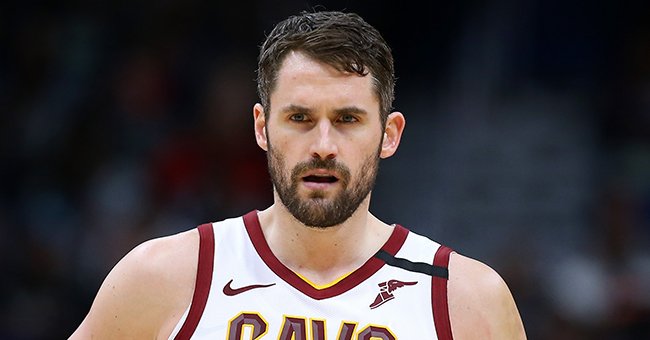 Getty Images
NBA Cavaliers' Kevin Love Says He Has Difficult Days Where He Struggles with Suicidal Thoughts
Kevin Love already made his mark on the basketball court over the years. However, the Cleveland Cavaliers star has also done significant work on mental health. In a recent interview, he addressed some of his lingering challenges.
Earlier this week, basketball player Kevin Love sat down for an interview with journalist Graham Bensinger. In it, the Cleveland Cavaliers shooting guard explained that he still deals with suicidal thoughts.
The basketball star has been battling with depression and other mental health issues for a significant part of his career. Much of that has been public. However, he has also been a significant voice for many people who suffer from the same challenges.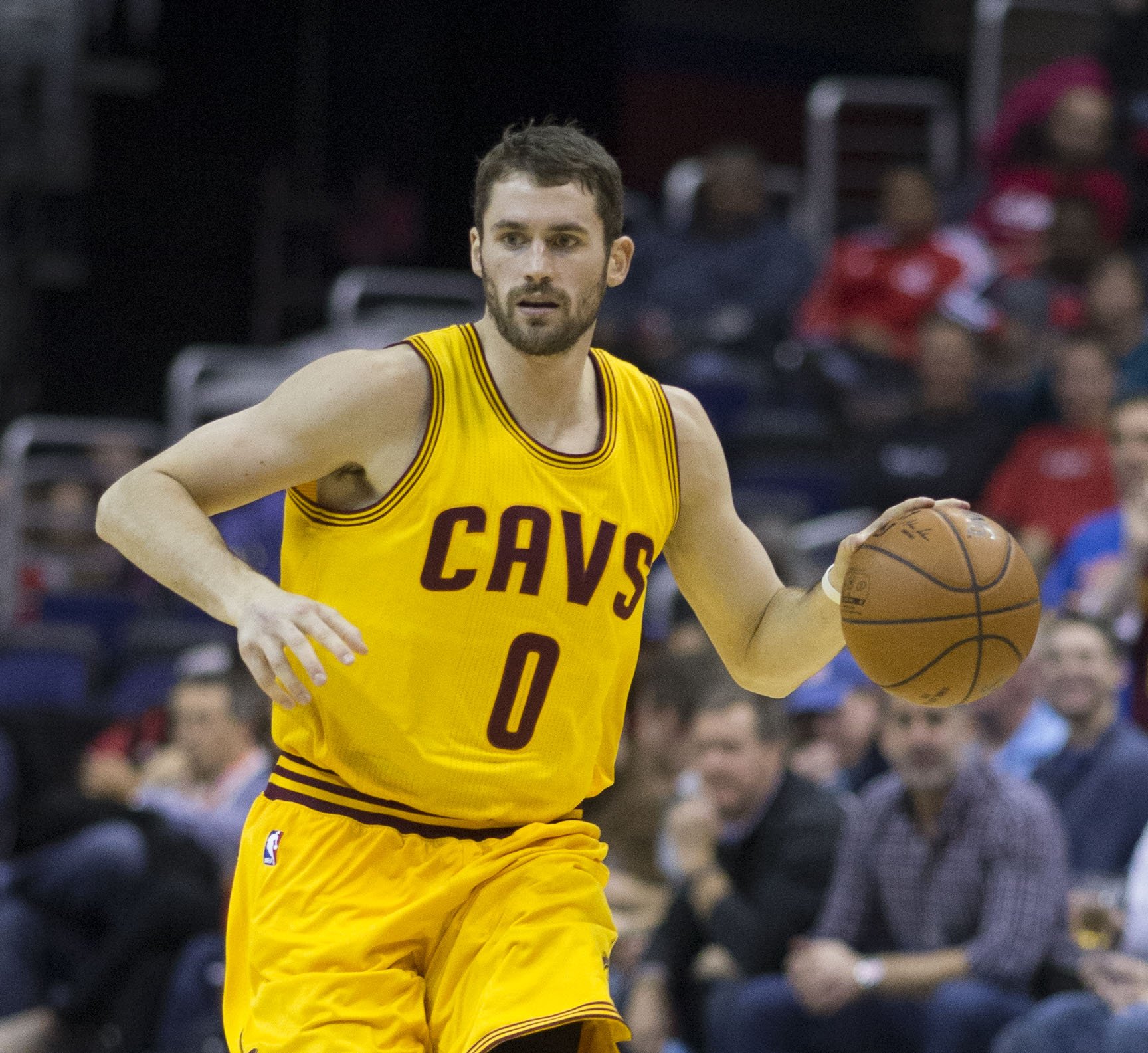 Kevin Love of the Cleveland Cavaliers in a game against the Washington Wizards at Verizon Center on November 21, 2014 in Washington, DC.| Photo: Keith Allison from Hanover, MD, USA, CC BY-SA 2.0, Wikimedia Commons
For years, this has brought him a lot of praise. As Love explained, he has made significant progress regarding his mental health. However, when Bensinger asked if he still had suicidal thoughts, he said:
"Listen, if you've been down that road ... I think it does cross your mind."
Despite the possible suicidal thoughts, Love pointed out that he had learned not to stay quiet. As he explained, keeping these thoughts in is more harmful. Love has undoubtedly come a long way in his mental health journey. His counsel could prove useful to many still battling depression.
When he is not on the court, Love is advocating for mental health awareness.
The interview went quite deep into Love's history with mental health problems. The athlete even recalled a time when he went on Google and searched for ways to kill himself. On that note, he praised Google's algorithm, which immediately brought out the contact details for the National Suicide Prevention Line. He added:
"It was just scary to get down that route and think about the idea of taking my own life. But it was something that crossed my mind pretty often..."
While Love has struggled significantly with mental health issues over the years, his battle became public in 2018. At some point, he had to take time off basketball to deal with his problems.
The shooting guard was also candid with Bensinger on these problems, explaining that part of his problems came from the NBA's demanding nature. Still, it is great that he is managing to control himself.
When he is not on the court, Love is advocating for mental health awareness. His work has also brought some commendation. Earlier this year, Love won the Arthur Ashe Courage Award at the ESPYs for his work on mental health.
Please fill in your e-mail so we can share with you our top stories!