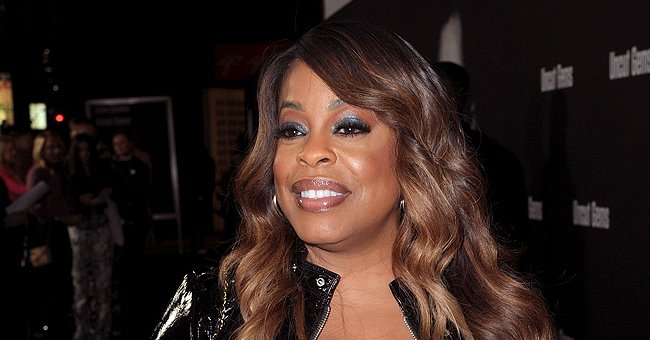 Getty Images
Niecy Nash Posts Cool Joint Pic with Wife Jessica Betts & Gushes over Their Heartwarming Union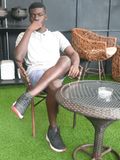 The newlyweds once again made fans smile with a recent selfie shared on Nash's Instagram in which they made the best funny faces together.
Actress Niecy Nash and her wife, Jessica Betts, are simply the cutest couple together. Nash recently warmed her fans and Instagram followers' hearts with a selfie of her and Betts making funny faces. On the image, she wrote:
"When two Betts are better than one! ?❤️? #happythursday Find something to be thankful for today ? @jessicabettsmusic #bettsofbothworlds."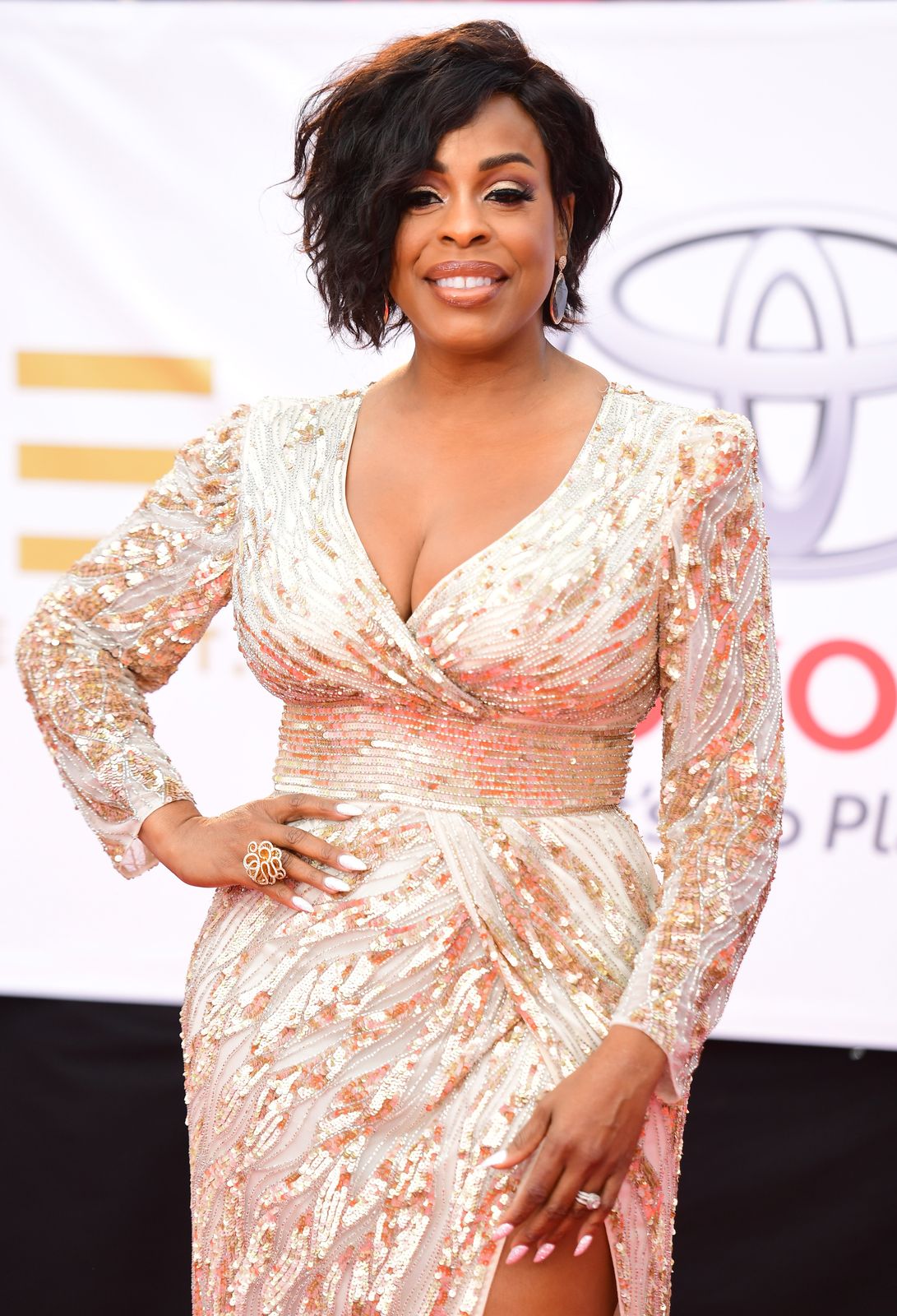 Niecy Nash attends the 49th NAACP Image Awards at Pasadena Civic Auditorium on January 15, 2018. | Photo: Getty Images
The adorable couple's selfie featured both beautiful women sitting side by side as they made their best funny faces for the cute picture.
With a baseball hat turned backward sitting on her long dark locks, Nash looked absolutely ravishing in a revealing black outfit. The black number sported a zipper that was left unzipped to make a very deep plunging neckline showing off her generous curves.
Besides Nash, Betts opted for a more casual and laid-back look. She wore a black beanie on her head with a black jacket over her vibrant blue graphic T-shirt. Both women rocked necklaces, a dainty gold piece for Nash and a long silver necklace for Betts.
Although their hilarious expressions were as amusing as they were cute, Nash and Betts stole the hearts of the actress's followers simply with how happy they looked together. The comments focused on how glowy Nash looked with her newfound happiness.
In [a People] exclusive, Nash clarified any doubts or notions that people might have about her or her sexuality.
Nash and Betts have been married for roughly three months since their beautiful intimate California wedding that was held on August 29. The news of Nash's marriage came as a shock to many of her fans for many reasons.
The "Claws" actress, aware of how confused people might have been about what they termed her "coming out," opened up about her relationship with her wife. In an exclusive issue, she said to People:
"[My marriage] has absolutely nothing to do with gender and it has everything to do with her soul. She is the most beautiful soul I have ever met in my life."
In the exclusive, Nash clarified any doubts or notions that people might have about her or her sexuality. The actress emphasized that she has not been suppressing her sexuality for all her life. Her heart loves who it loves, and that is it.
The 50-year-old, who has been married twice, said that she loved both of her former partners when she married them, and now, the person she loves is Betts.
They reportedly met over four years ago and quickly became friends. As fate would have it, they eventually fell in love and became a couple.
Nash did not think her relationship with Betts was a coming out, but instead, it was a going into herself. With Betts, she found a beautiful soul worth loving, and her happiness has known no bounds ever since. Nothing beats endless joy for the "Reno 911" star.
Please fill in your e-mail so we can share with you our top stories!