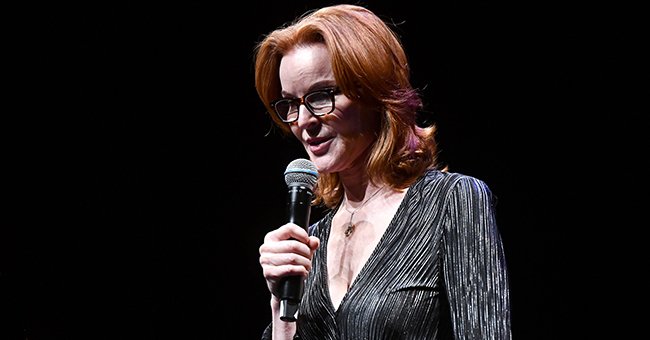 Getty Images
Marcia Cross Gets Candid as She Talks about the Side Effects of Her Anal Cancer Treatment

Marcia Cross recently opened up on her treatment for her anal cancer, a process she said was excruciating with many side effects that she tried preparing herself for.
"Desperate Housewives" star Marcia Cross is happy that her cancer was detected on time and she got to start treatment early. Still, she also admits that the treatment came with excruciating side effects.
Cross, who is now in remission, said the chemotherapy was not the best of fun she has had in her life, citing the discomfort she had to go through during the treatment.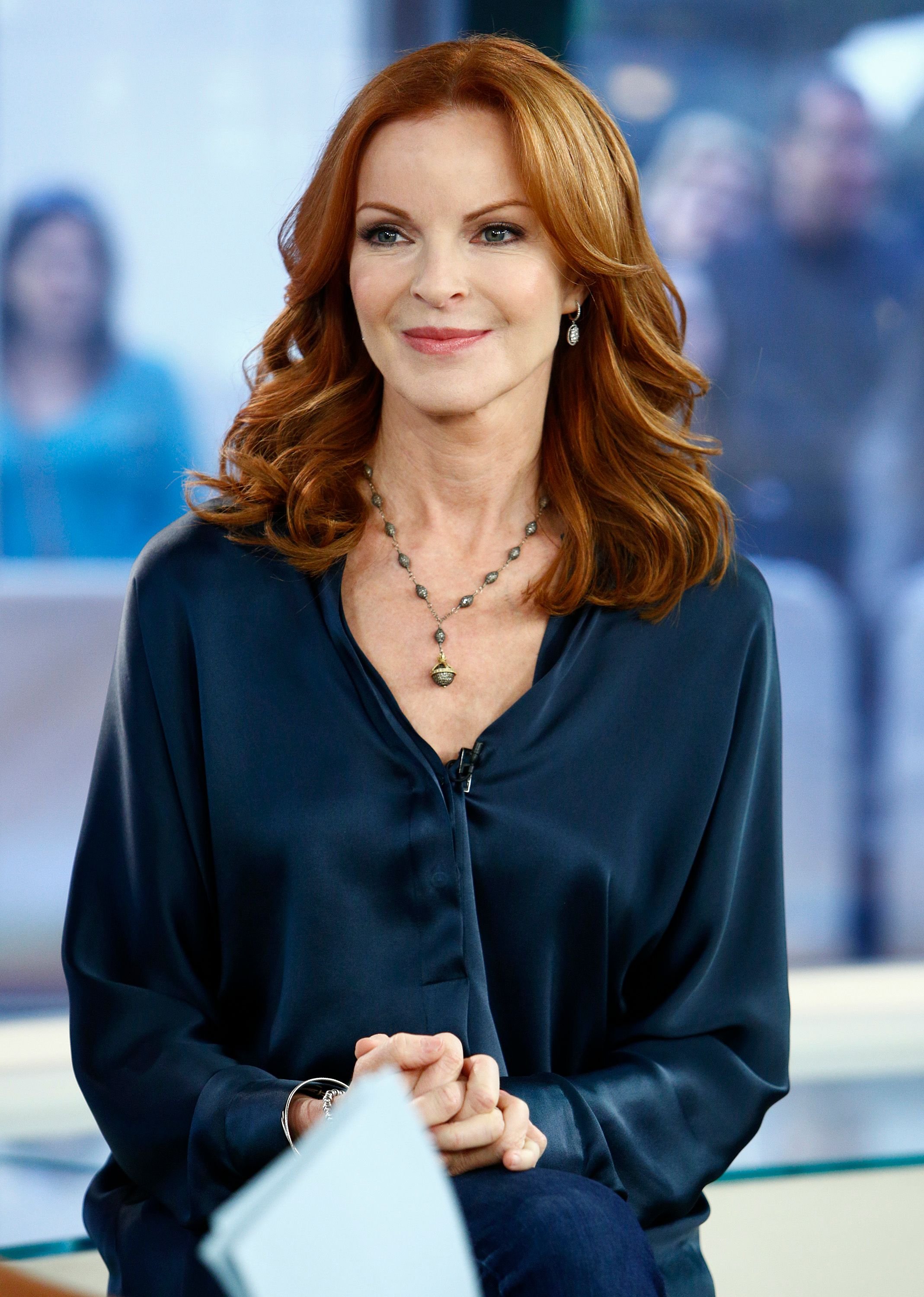 Marcia Cross appears on NBC News' "Today" show, Season 61. | Source: Getty Images
Cross read up everything she could find online on the possible side effects of chemotherapy in a bid to prepare herself mentally for the rough path ahead. She also said that the side effects are so gnarly.
She relied on other patients' honest testimony to get mentally ready for the horrible feeling the treatments bring because the doctors do not usually disclose the side effects to avoid people freaking out.
As she went through treatment after her diagnosis in November 2017, Cross dealt with pain, gastric issues, mouth sores, and skin problems after 28 radiation treatments and two weeks of chemotherapy.
After her first chemo treatment, she felt okay for a while but later started feeling excruciating pain on her lip, followed by sores on her skin and other discomforting symptoms.
Since her treatment and recovery, Cross has dedicated her life to destigmatizing the disease and helping others live well.
Cross has been in remission for over two years but admitted that the recovery did not go so smoothly because it takes a while for the body to get back to normal after such a rough patch.
Although the treatment was not so pleasant, it brought a new normal for her. Cross said she is more deliberate about her health and also pays much attention to ensure that her diet is right.
Since going into remission, Cross has become vocal about raising awareness about anal cancer and hopes to destigmatize the disease and those having to battle it. She also said that she has no shame about being diagnosed with it and encouraged those fighting it not to be ashamed too.
In 2017 when Cross was diagnosed, she recalls thinking her diagnosis was a gift as it allowed her to reflect on life and love. The reality star also said that the experience taught her appreciation for life.
Cross revealed that the cancer was caused by the sexually transmitted virus, Human Papillomavirus Infection (HPV), and believed hers was caused by the same virus that caused her husband's cancer.
Cross revealed that she did not tell her then-3-year-old twin girls Eden and Savannah about their father's treatment in 2010 because they were very young and everything looked normal to them.
Following a routine checkup to a gynecologist, an early diagnosis saved Cross's life in 2017 after the anal cancer was discovered before it began showing symptoms. Since her treatment and recovery, Cross has dedicated her life to destigmatizing the disease and helping others live well.
Please fill in your e-mail so we can share with you our top stories!