Karl Cook Moved in with Kaley Cuoco Almost 2 Years after Wedding — Facts about the Actress' Spouse
Talented actress Kaley Cuoco did not move in with her husband, Karl Cook, until two years after their marriage. Here is all you need to know about their fascinating love story.
Actress Kaley Cuoco's first marriage to professional tennis player, Ryan Sweeting, crashed after 21 months, and it left the "Big Bang Theory" alum with a sour taste in her mouth.
However, Cuoco's indifference about marriage changed when she met her current husband, Karl Cook, in 2016. The lovebirds immediately connected over their shared love for animals, and the rest is history.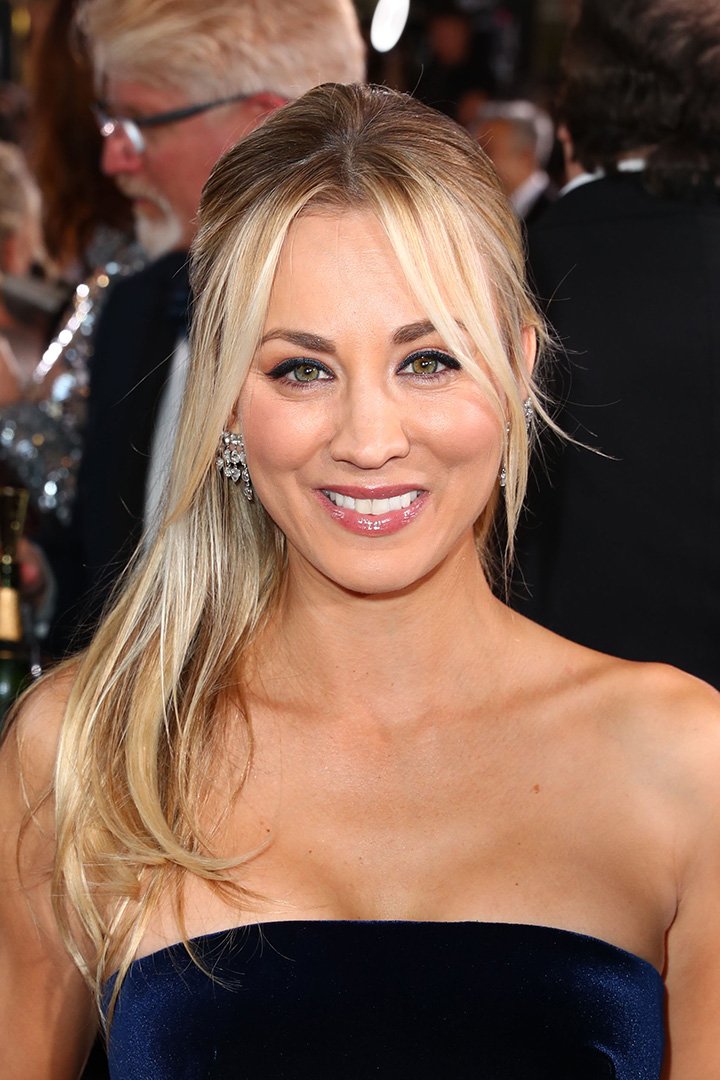 WHO IS KARL COOK?
Kaley Cuoco's husband, Karl Cook, is a big deal in the equestrian world. He is very active within the sport and has participated in several competitions with notable wins under his belt. 
Even though Karl is the son of billionaire businessman Scott Cook — who founded a tax software company called Intuit — he still has a competitive streak.
In 2016, Karl and his horse Farrari emerged victorious at the SmartPak Grand Prix, claiming $25,000. They followed that up by winning the UltrOz Jumperbalon with the $15,000 prize money.
More recently, Karl Cook's equestrian career got a big boost after taking home the top prize of $100,000 at the HorseTaxi Grand Prix in Thermal, California.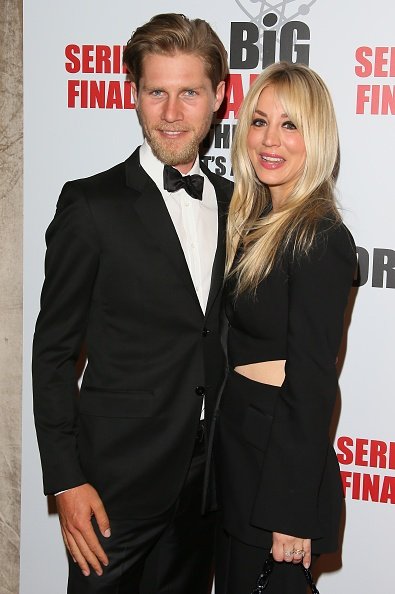 The billionaire heir could not hold back his joy as he took to his Instagram page to express gratitude to the people who helped him win. Karl shared a picture of his team members and penned down a sweet message to them.
Before meeting the professional equestrian, she had given up hope on marriage due to her disappointing first marriage. In 2018, Cuoco opened up about her divorce from ex-husband Ryan Sweeting.
Cuoco immediately dropped a comment underneath the post and poked fun at her husband for not remembering to appreciate her in the post. Interestingly, the couple met at a horse show in 2016, and Cuoco has been her man's biggest fan ever since.
THEIR LOVE STORY
Karl Cook and Kaley Cuoco began dating shortly after they met at a horse show in 2016. Cuoco later revealed that Karl had no idea she was famous, and they immediately connected over their shared love for horses.
Later that year, the couple made their red carpet debut at the Longines Masters Los Angeles Gala in Long Beach, California. The duo looked very comfortable in each other's company and was practically inseparable all through the event.
Despite their busy schedules, the couple made it work and were spotted together on several occasions enjoying quality bonding time. The cute couple is also not afraid to profess their undying affection for each other on their social media pages.
After dating for over a year, Karl proposed to Cuoco in November 2017. The professional horse rider added some gloss to the occasion by asking the actress to marry him on her 32nd birthday.
COOK & CUOCO AFTER WEDDING
In June 2018, Karl Cook and Kaley Cuoco got married in an intimate wedding ceremony at a horse stable near San Diego, California.
The wedding was officiated by Cuoco's sister Briana, and the couple delivered their own wedding vows. Cuoco wore a beautiful Reem Acra white lace dress for the wedding and changed into a bridal jumpsuit for the reception.
More than a year after getting married, the "8 Simple Rules" star stunned her fans when she revealed that she had been living apart from her husband while their home was under construction.
She then revealed that even though the house was finished, Karl was still waiting to move in with her as she wraps up filming her HBO Max show "The Flight Attendant" in New York.
Despite the explanation from Cuoco, divorce rumors began to fly about the couple. However, the couple shut down the rumors as they continued to dote on each other on their Instagram pages.
Earlier this year, they finally moved in together nearly two years after they tied the knot. They took to their social media accounts to give fans a tour of their impressive new home.
MARRIAGE AND HAVING KIDS
Since they got married, Karl and Cuoco have been very vocal about what married life feels like. During a November 2018 interview with ET, the couple revealed that the love they shared deepened since they tied the knot.
They also talked about their love for animals and opened up about their plans to adopt a pig to join their growing list of farm animals, including rabbits, horses, and dogs.
Earlier that year, the 34-year-old actress opened up about having children. Cuoco admitted that while she is focused on her career and husband, she expects to have kids sometime in the future.
Cuoco is living her best life and loving every bit of her married life with Karl. Before meeting the professional equestrian, she had given up hope on marriage due to her disappointing first marriage.
In 2018, Cuoco opened up about her divorce from ex-husband Ryan Sweeting. She blamed him and claimed that he totally changed after they got married.
Thankfully, Cuoco has put that episode behind her and has opened her heart to fresh new possibilities. Things are looking good, and fans are eager to see what happens next with the power couple.