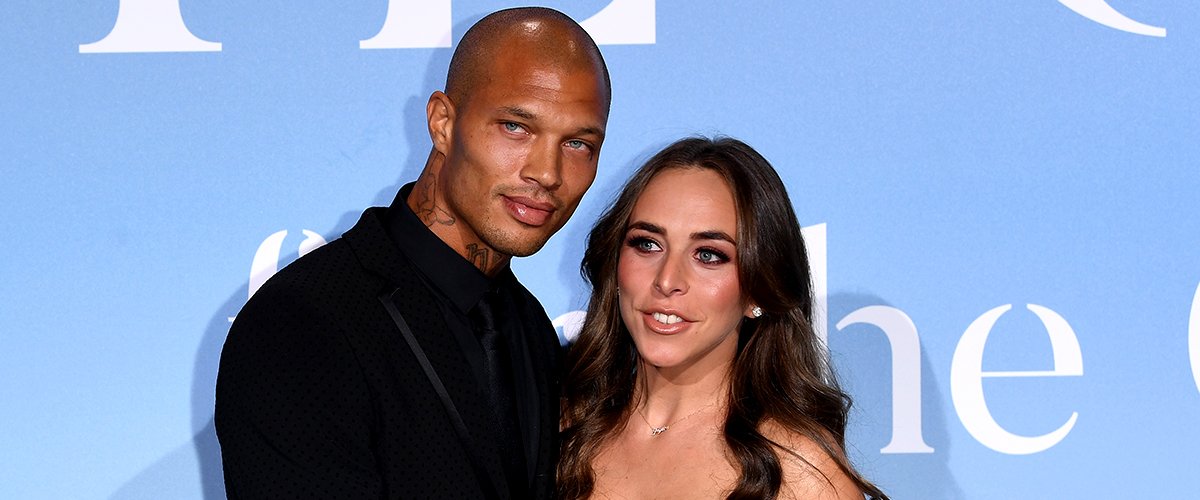 Getty Images
Chloe Green Is a Billionaire's Daughter and Doting Mom — What to Know about Her

Chloe Green is the daughter of an English billionaire tycoon and had a son with the hottest felon in the world. She has her own brand of shoes and participated in a reality show.
Chloe Green, 29, is the heir to the British fashion empire Topshop, owned by English mogul Sir Philip Green. The young heiress has grown up, surrounded by luxuries, which she is not afraid to show off.
Her love life usually occupies space in the global press because of the curious nature of her partners. One of them is the American Jeremy Meeks, 35, who got the nickname of the most handsome prisoner in the world after his mugshot went viral.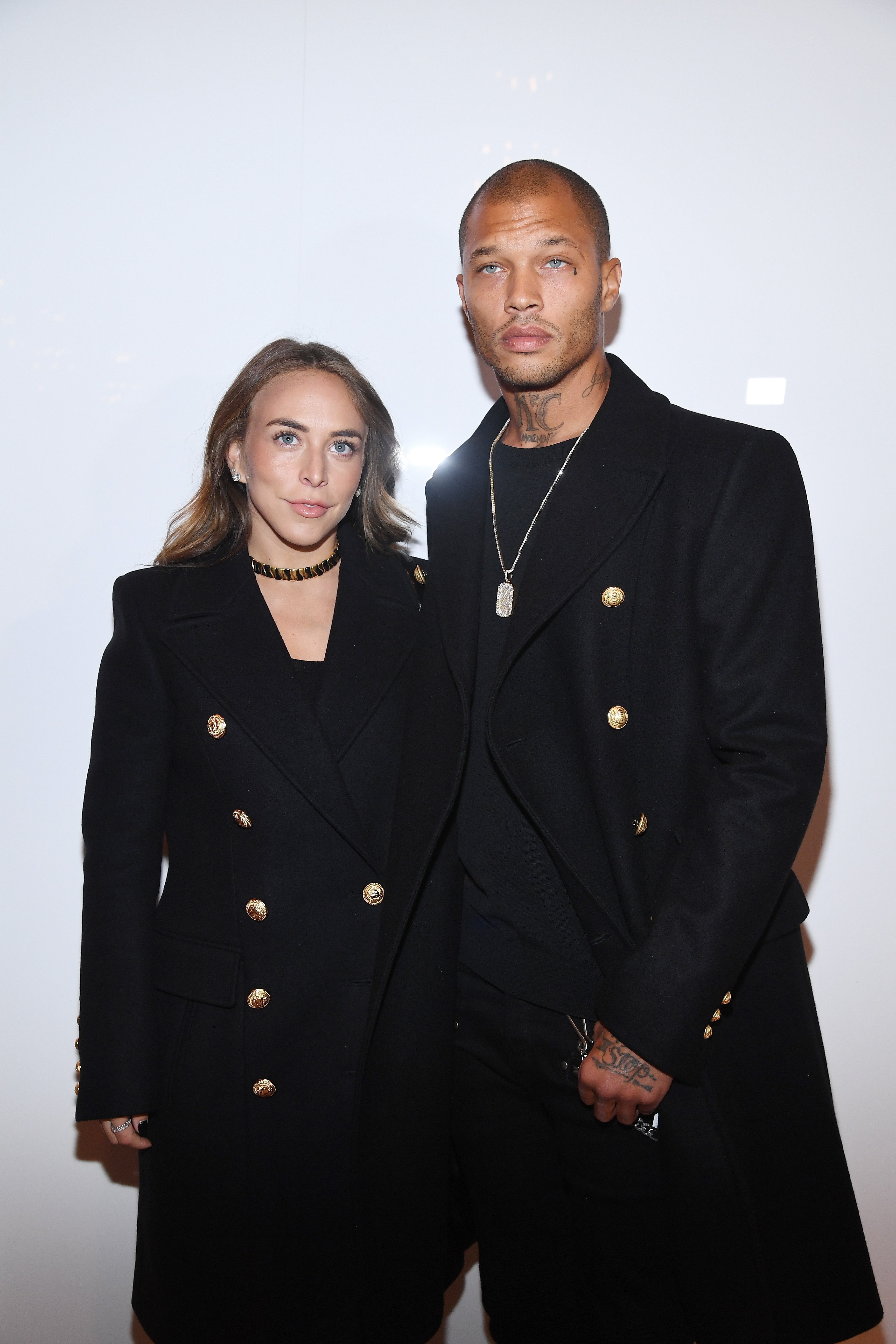 Chloe Green and Jeremy Meeks at the Paris Fashion Week on January 20, 2018 in Paris, France | Photo: Getty Images
In her desire to be independent and gain personal notoriety, with her parent's support, Chloe participated in the reality show "Made in Chelsea," along with other popular young people, including her then-boyfriend, Ollie Locke.
In addition, the young woman has developed her résumé as a fashion entrepreneur by creating her own footwear brand. The shoe collections it has released to the public have been well received and feature a bold yet feminine design and distinctive green sole.
LATINO ROMANCE
Chloe also made headlines in music and entertainment media for her affair with singer and music producer of Puerto Rican descent, Marc Anthony, after Anthony's divorce from Jennifer Lopez.
The couple was together for a year, despite the huge age difference -- more than 20 years -- and they looked happy and in love. Sadly, their busy personal schedules ended the romance.
CONTROVERSIAL ROMANCE
Chloe met Jeremy in 2017, and they went public in June when they were photographed kissing on a yacht while he was still married to his ex-wife and mother of his first child, Jeremy Meeks Jr, Melissa Meeks.
From that moment, the couple became inseparable, raising waves in the press. Jeremy filed for divorce, and upon finalizing the million-dollar agreement, his son was required to move to London with him and Chloe. The couple showed their love for different parts of the world, even coordinating their outfits.
PARENTS IN SECRET
Somehow, the couple managed to keep Chloe's pregnancy a secret, making it known almost a month before the baby was born. In May 2018, the couple welcomed their first child together, Jayden Meeks-Green.
Chloe appeared with a diamond on her right hand, and the press went wild with a possible wedding between the "still-hot ex-felon" and the billionaire heiress. However, the couple in question never confirmed or denied the alleged engagement.
RUMORS OF SEPARATION
In May 2019, rumors of separation began in the press, with Chloe vacationing with her father on the family yacht. Jeremy took to his Instagram to make it clear that they were together as a couple and still loved each other very much.
Chloe, on her part, did not make any statement and did not seem to take into account the tribute that her son's father left her on Instagram on her birthday. The couple had been seen arguing in Dubai in February, with her returning to Monaco early.
BROKEN RELATIONSHIP
It was no secret to anyone that Chloe and Jeremy's relationship had ended, except for the man. When photos of Chloe with her new man were released, Jeremy reacted in surprise.
The mother of his son appeared on the deck of her father's yacht, hugging and cuddling with the captain of the Monte Carlo polo team, Italian Rommy Gianni, 42. A source close to Chloe confirmed that she and Jeremy had broken up two months earlier.
MOVING ON
Rumors that the couple had broken up took hold when Jeremy was not present at their son's first birthday celebration. And when the apartment they shared was put up for sale by Chloe, the news was confirmed.
At this time, Jeremy is co-parenting his two children with Chloe and his ex-wife Melissa. He has said that he's could not be more fortunate to have children with the most "incredible mothers."
Please fill in your e-mail so we can share with you our top stories!