Halle Berry Gets Candid as She Talks about Her First Experience of Having an Orgasm (Video)
Halle Berry revealed startling details about her sex life in a new video she shared on her Instagram page, showing her candid conversation with longtime friend Lindsay Flores. 
Actress Halle Berry got candid about her sex life in a new edition of her Instagram show, "Bad & Booshy," in which she teams up with her longtime friend and stylist, Lindsay Flores. 
The video began with Berry, who is "Bad" in the series, mocking Flores's bad breath as the latter went to pee. When Flores returned, the actress revealed the day's episode would be titled "Extra Bad & Booshy" and that fans would get to see why soon enough.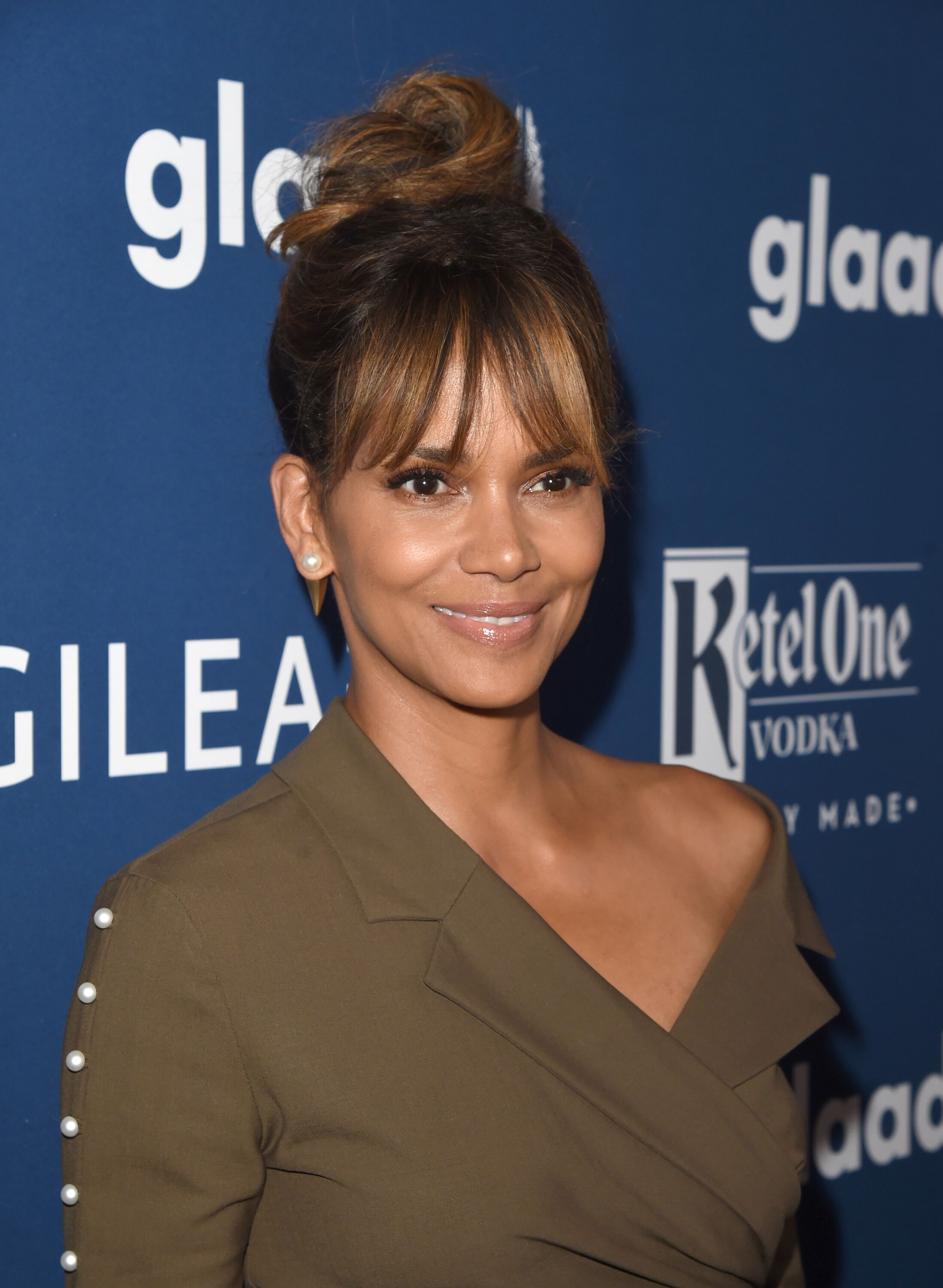 Berry's predictions for an extra bite to the show turned out to be true, following the first fan question that popped up in the question and answer segment, asking when the friendly duo had their first orgasm.
Flores answered first, saying she did not know when she had her first. A surprised Berry said she remembers her first orgasm because she did it to herself. 
Flores was shocked by her friend's reply and asked her how old she had been. The award-winning actress then replied, saying she was 11-years-old. 
Berry further said she was figuring out her sexuality at the time like most girls, before jokingly mocking Flores for not remembering hers, saying she felt bad for her. 
Berry said she did not want to stop because she had prepared for so long for the film.
Flores also felt bad, saying she probably gave herself her first orgasm. In the caption to the post, Berry announced "Bad & Booshy" had returned and would be "Sextra" naughty and extra fun. 
The "John Wick: Parabellum" actress further said she and Flores (Boosh) would answer fans' craziest sexy questions before joking that some fans were nasty with their questions. 
Berry's candid sex revelations are coming after she confirmed her relationship with boyfriend Van Hunt after initially teasing their romance in July. 
Earlier in November, a source told Us Weekly that the lovebirds were a perfect match and that the actress is feeling better than ever about her love life after confirming their relationship. 
Berry seems to be enjoying herself now and is glowing more than ever, as seen in a selfie she shared recently, which showed her looking radiant as she posed without makeup. She announced in the caption that she was officially out of quarantine and ready to work. 
Berry's most recent role was "Bruised," in which she also made her directorial debut. In a chat with Variety, she revealed how she got ready each day to direct the film despite the injuries she suffered to her ribs while filming. 
Berry said she did not want to stop because she had prepared for so long for it. Hence, her director's mind was to keep going and never stop. The actress and the rest of her crew kept going till the end. 
The actress is one resilient queen and it is no wonder she remains one of the most successful actresses in Hollywood.