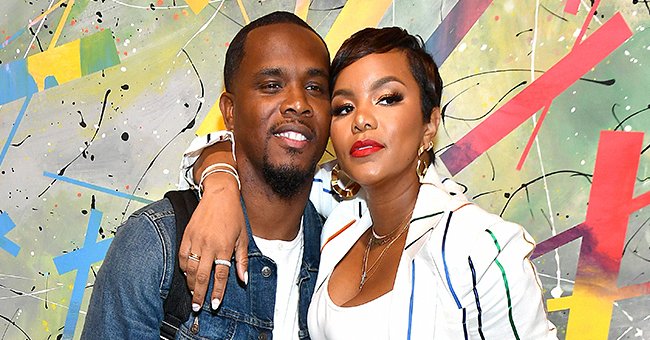 Getty Images
See LeToya Luckett's Husband's Cryptic Post about Gratitude Amid Their Alleged Marital Woes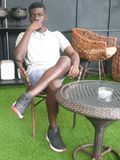 LeToya Luckett's husband recently gave their fans something to think about when he took to social media to share a baffling post amidst rumors of his marital troubles.
LeToya Luckett's husband, Tommicus Walker, recently created a wave of confusion online after he took to his Instagram page with a cryptic post. Even more shocking is that the post was directly contradictory to the rumors which implied that there was trouble in paradise.
Walker shared a black and white picture that captured him planting a kiss on what looked like a well rounded pregnant woman's belly.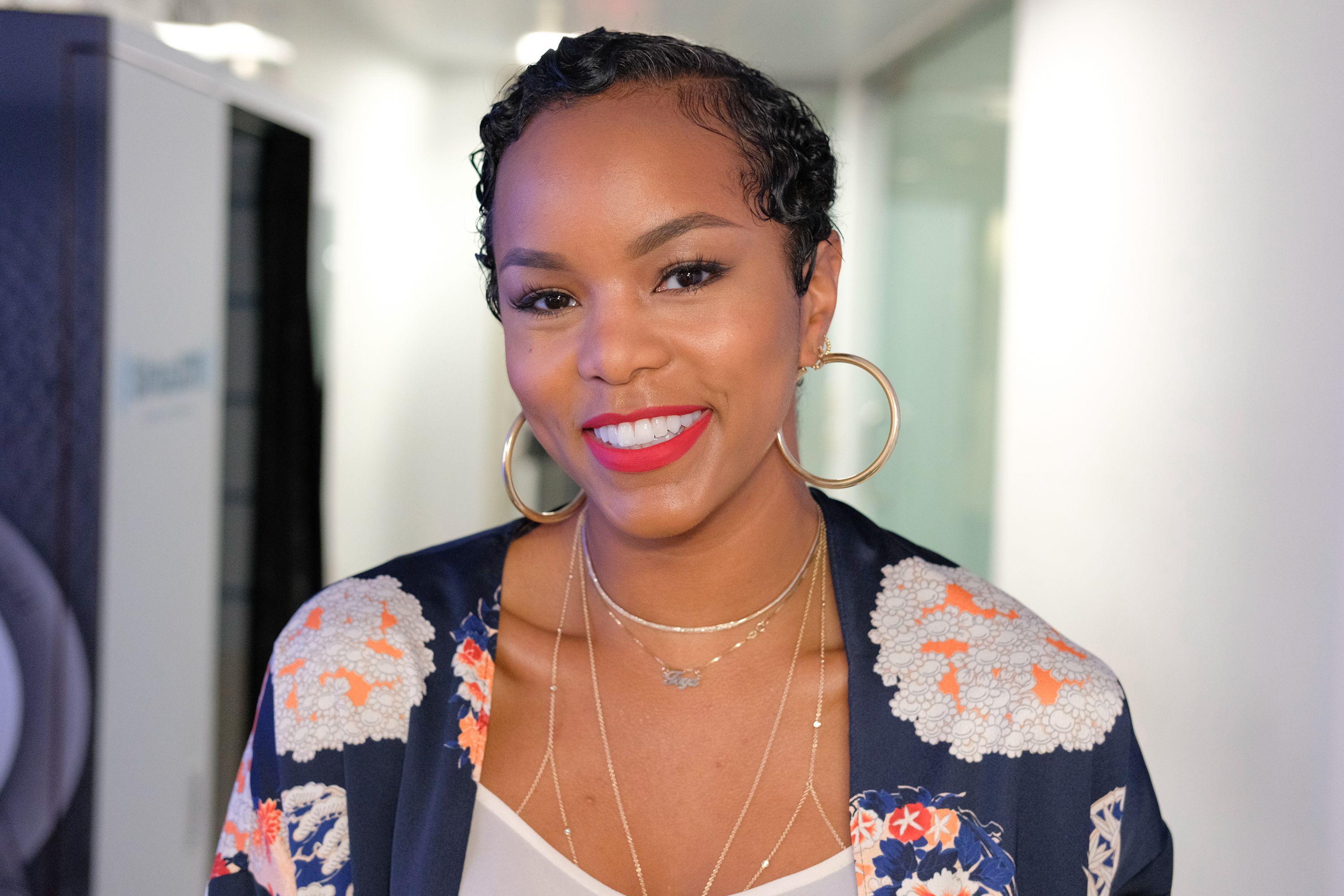 Singer LeToya Luckett visits the SiriusXM Studios on April 19, 2017. | Photo: Getty Images
Not a lot of the woman can be seen, but from the looks of it, the photo seems to have been located in a bedroom. If the photo was baffling, the caption that followed was utterly confusing. It read:
"If the only prayer you ever say in your entire life is thank you, it will be enough."
Nobody knows what he means or what he was hinting at, but it is common knowledge that his wife Luckett is no longer pregnant, having delivered their second child back in September shortly after the baby shower.
The comments section of the post was limited, so fans were unable to swap ideas or serve up nasty statements. Everything adds up to create a maze of possibilities, and their fans just want to know precisely what is happening.
Walker shared a post in which he requested privacy from his fans.
The general consensus is that it all started after the death of Walker's mother. She passed away in 2019 after a tough battle with cancer.
Fans watched as the couple struggled to communicate in a season of "T.I. and Tiny: The Family Hustle." Walker often avoided discussing their issues in counseling, and he would just take off amid an argument, effectively ending it.
Now their days as a married couple may be numbered because the pair have been messing around on social media. Aside from his most recent cryptic update, Walker shared a post in which he requested privacy from his fans at the time.
He deleted the post shortly after, giving people no time to decipher what he meant. That only fuelled the rumors of Walker and Luckett's marriage crumbling. Then as if on cue, the singer also started acting weird on social media, going as far as to remove the title of "wife" from her Instagram bio.
Also, Luckett's Instagram page barely has photos of her beloved. According to Madamenoire, she started wiping all traces of him back when rumors that placed him at a hotel with another woman started floating around.
The direction the pair are headed is quite evident to their fans, and despite all the glaring red flags popping up everywhere, fans hope they can work through it for the sake of their kids.
Please fill in your e-mail so we can share with you our top stories!