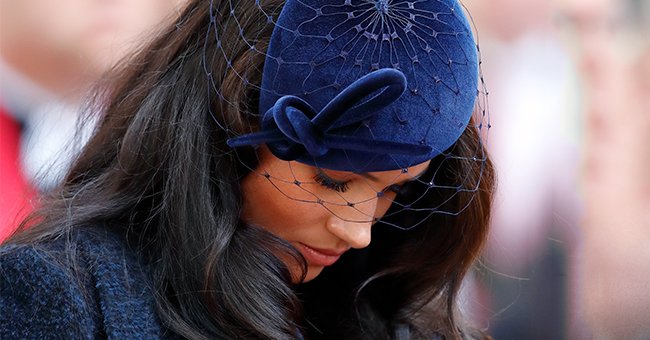 GettyImages
People: Inside the Royal Family's Reaction to Prince Harry and Meghan Markle's Miscarriage

Following Meghan Markle's emotional revelation that she and her husband Prince Harry suffered a miscarriage, sources claim there is "understandable sadness" in the royal family.
The year 2020 began with a lot of optimism and hope associated with every new year's celebration. However, things quickly turned sour as the world struggled to grapple with the ongoing novel coronavirus outbreak.
While the world was at the peak of the spread of COVID-19, Prince Harry and his wife, Meghan Markle, struggled to come to terms with a personal loss.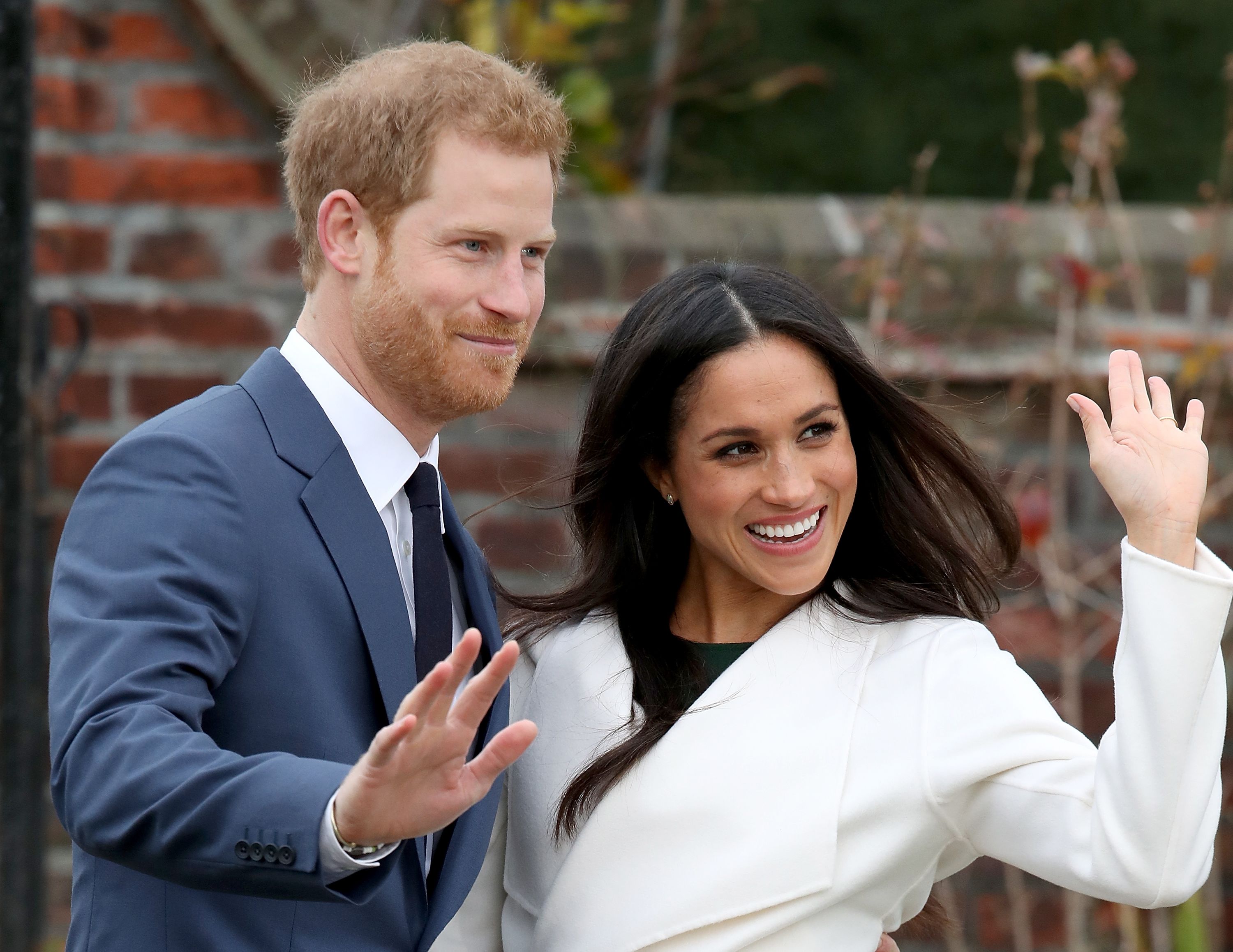 Prince Harry and Meghan Markle announce their engagement at Kensington Palace on November 27, 2017, in London, England | Photo: Getty Images
In a genuinely touching essay written in the New York Times on Wednesday, Markle gave a chilling account of how she suffered a miscarriage in July this year.
The couple already shares a son, Archie and Meghan revealed their heartbreak in the loss of their second child. The news has generated reactions worldwide and even within the royal family. A palace source told PEOPLE:
"There is a lot of sadness around the family."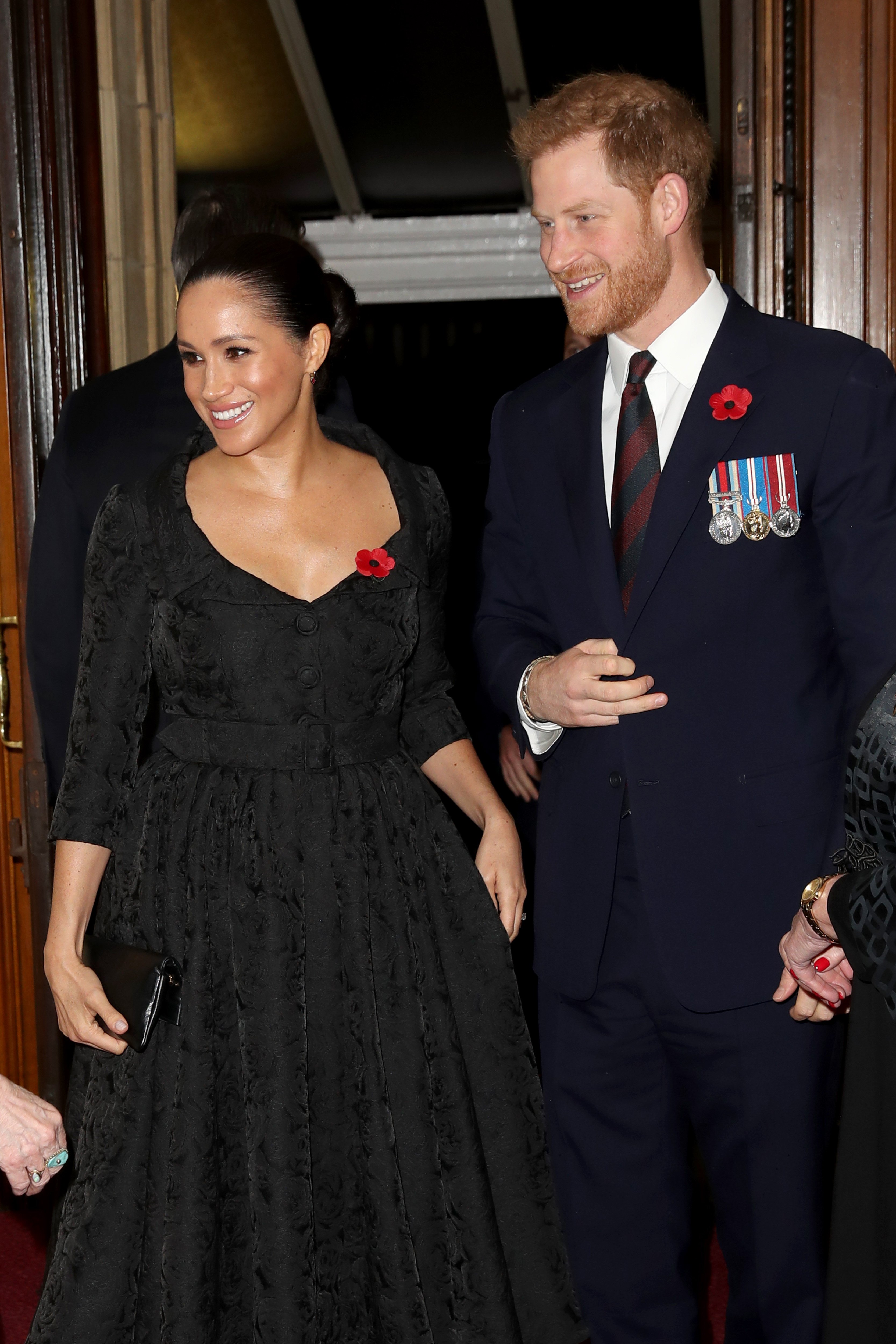 Meghan Markle and Prince Harry attend the Festival of Remembrance in London, England on November 9, 2019 | Photo: Getty Images
The royal source also revealed that Harry and Meghan had shared the heartbreaking news of their miscarriage with their families before deciding to go public with the news.
Meanwhile, a spokesman for Harry's father, Prince Charles, also declined to comment on the matter, emphasizing the need to respect the Duke and Duchess of Sussex's privacy due to the sensitive nature of the issue.
Chris Ship explained how relinquishing their roles as senior members of the Royal Family has helped Prince Harry and Meghan protect their privacy.
Following the revelation, there has been an outpouring of love and support for the couple from celebrities and fans. However, many have wondered how the couple could keep the news a secret for so long.
The couple never publicly announced that they were pregnant with their second child, and the news of a miscarriage delivered a double dose of shock waves to their followers.
However, it would have been nearly impossible to conceal such big news from the public if the couple were still active members of the royal family, according to a royal expert.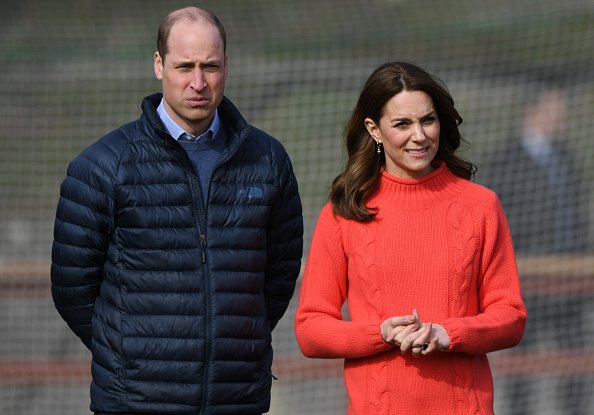 Kate Middleton and Prince William on March 5, 2020 in Galway, Ireland. | Photo: Getty Images
While making an appearance on "Good Morning Britain," royal expert Chris Ship explained how relinquishing their roles as senior members of the Royal Family has helped Prince Harry and Meghan protect their privacy.
Ship also praised the Duchess of Sussex for her thoughtfulness in using her painful experience to shed more light on the challenges women who have suffered miscarriages face.
Apart from advocating for other women, Meghan, 39, allowed herself to be vulnerable while sharing how she and her husband were devastated by losing their second child.
Over the years, Prince Harry and Meghan have displayed a solid bond. Thankfully, it has shone through and brought them closer in the most challenging circumstance.
Please fill in your e-mail so we can share with you our top stories!