Getty Images
Dean Cain Is Raising His Son Christopher Alone — What to Know about the 'Lois & Clark' Alum
Dean Cain may have reached the pinnacle of success, but fatherhood has always been his priority. The "Lois & Clark" actor opened up about raising his son in a 2019 interview.
Actor Dain Cain is a doting father, and in an interview in 2019, he said that being a great father to his son Christopher is his number one priority. Reflecting on fatherhood, the 54-year-old actor said:
"My number-one priority in this entire world has always been to be a father."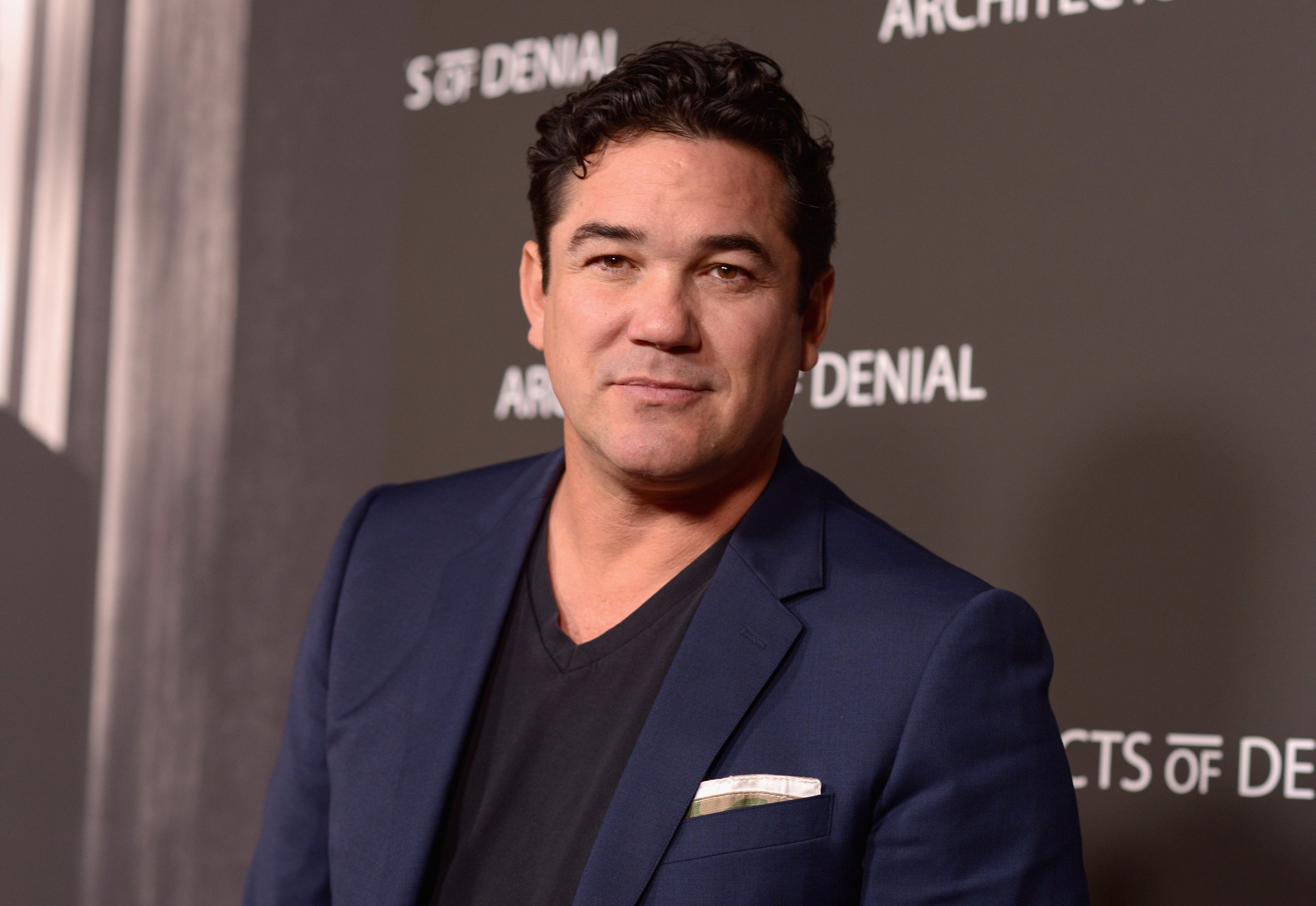 Dean Cain at the premiere of "Architects Of Denial" on October 3, 2017 in Los Angeles, California. | Photo: Getty Images
Cain, who is best known for playing the iconic role Clark Kent on the hit '90s show "Lois & Clark: The New Adventures of Superman," shares Christopher with ex-girlfriend Samantha Torres.
The former couple had a custody battle over their son, who was born on June 11, 2000. The actor has been raising Christopher solo since 2011 after he was granted sole custody.
Raising his son is such a big priority for him that he would turn down starring roles in TV series. The actor said that he would coach his son's teams and rarely missed his games.
If he does movies or shows, he would only pick the ones where he could bring his son with him. He does not want to miss out on his son's milestones in life.
He added that while being a father has been the hardest job for him, it has also been the greatest role he has ever played. Back in 2014, Cain said that his son is his "favorite person on the whole planet."
The actor was also previously engaged to singer Mindy McCready, who died by suicide in 2013.
Needless to say, he is quite affectionate toward his son. He said he would not stop giving him kisses even when the latter was already a teenager. He would also post photos of his son on his Instagram.
Before becoming an actor, Cain was an NFL player who spent a year with the Buffalo Bills. He was forced to retire early from football, however, following an injury.
Cain, who has a bachelor's degree in history from Princeton University, followed his parents' footsteps in the entertainment industry. His mother is actress Sharon Thomas Cain, and his adoptive father is director Christopher Cain.
At the height of his Hollywood success, Cain had been romantically linked to high-profile women such as Pam Anderson and Brooke Shields. He and Shields both attended Princeton University.
The actor was also previously engaged to singer Mindy McCready, who died by suicide in 2013. They began their relationship in 1997, just as his "Lois & Clark" show ended.
In recent years, the actor has hinted at his interest in running for political office. In 2018, he was voted onto the National Rifle Association's Board of Directors.
Meanwhile, In September 2019, it was reported that Cain and Teri Hatcher, who played Lois Lane opposite him, said they would support plans to revive their famous show.
Please fill in your e-mail so we can share with you our top stories!