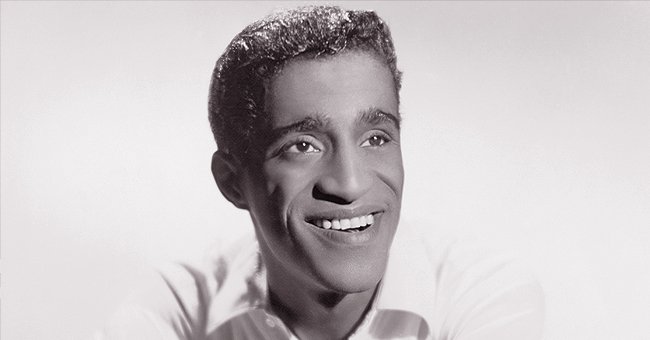 GettyImages
5 Facts about Sammy Davis Jr's Daughter Tracey Davis Who Died Aged 59

Tracey Davis, the daughter of American singer and entertainer Sammy Davis Jr. and actress May Britt, died on November 2, 2020, at 59. Find out five facts about her.
Guy Garner, the husband of Tracey Davis, singer and entertainer Sammy Davis's daughter, recently announced her passing. Garner revealed to the press that his wife died on November 2 after a brief illness. She was aged 59.
According to him, Tracey loved and adored her kids more than anything, and they are shocked and devastated by her passing. Tracey's mom, actress May Britt Ringquist and her brothers, Mark and Jeff, are also saddened by her demise. Here are five facts about the beloved Tracey.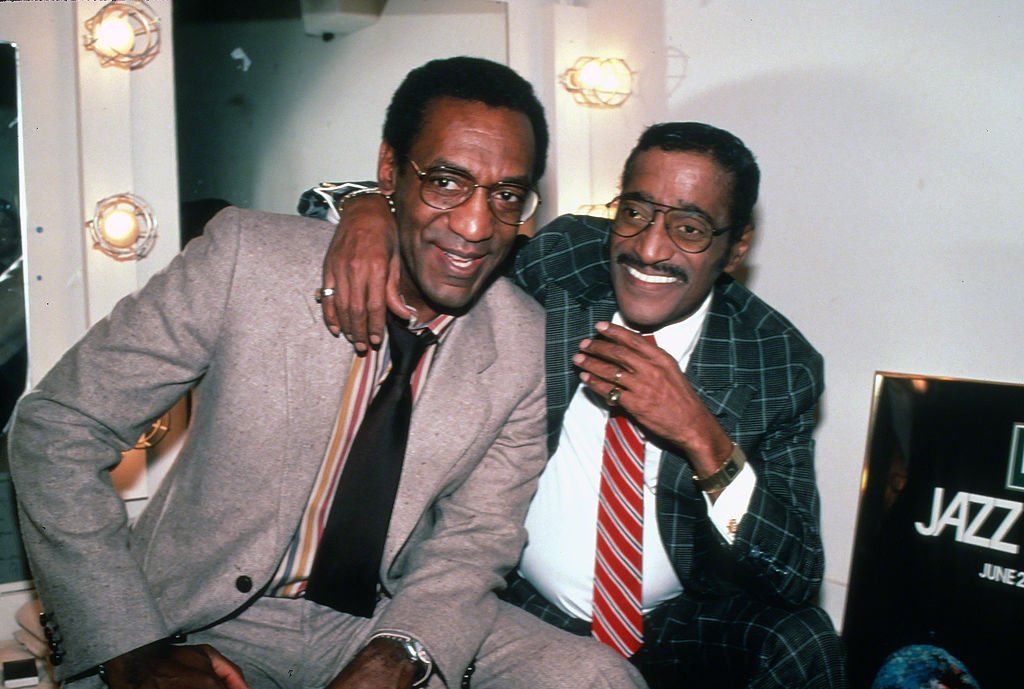 Sammy Davis Jr. embrace Bill Cosby while sitting backstage in front of a mirror on January 1, 1971, New York City | Photo: Getty Images
RELATIONSHIP WITH HER FATHER
Tracey wrote two books about her father during her lifetime. In 1996, she published the book, "Sammy Davis Jr: My Father," and followed it up with another book in 2014 titled "Sammy Davis Jr: A Personal Journey With My Father."
In an interview about her second book, Tracey revealed she had a difficult relationship with Davis in her youth because he was passionate about his music and prioritized it over his family.
She said her dad failed to attend her college graduation. However, their relationship evolved as she grew older, and they developed a strong bond.
TRACEY'S PARENTS WERE IN LOVE
Tracey revealed in a reported interview that her parents were madly in love with themselves. She explained that her mom was lucky with that kind of love because her parents did not care.
Despite the love between Davis and Ringquist, the couple divorced in 1968 after eight years of marriage, with Ringquist seeking full custody of their kids afterward.
WHEN HER SON WAS BORN
Tracey once narrated her late father's first meeting with her son, Sam. She said he was sitting up in his chair when she brought Sam to him, and he cried tears of joy.
When Davis died, it was reported that Tracey, Garner, Sam, and Frank Sinatra, his close friend, were the musician's last visitors.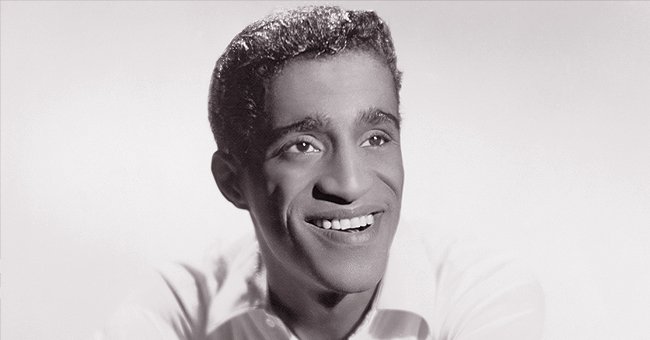 American singer, actor and dancer Sammy Davis Jr. (1925 - 1990), circa 1960 | Photo: Getty Images
TRACEY'S BOOK
In October 2020, it was reported that Tracey's first book about her father, "Sammy Davis Jr: My Father," would be made into a movie by MGM Studios.
The biopic will tell the story of Davis' musical career, showing how he transformed from a child prodigy into a global superstar.
STANDING UP FOR BILLY CRYSTAL
Comedian Billy Crystal performed a skit on Davis by donning blackface at the Academy Awards in 2012, causing some people to criticize him.
However, Tracey stood up for Crystal, saying she was sure her dad was smiling as he had given the comedian his full blessing while he was alive when the latter played him on "Saturday Night Live."
She said she knew about Crystal's mutual love, admiration, and respect for Davis and his children and thanked him for it.
Tracey is survived by her husband and their four children, as well as her brothers and 87-year-old mother. She will be sorely missed by them. May her soul rest in peace.
Please fill in your e-mail so we can share with you our top stories!