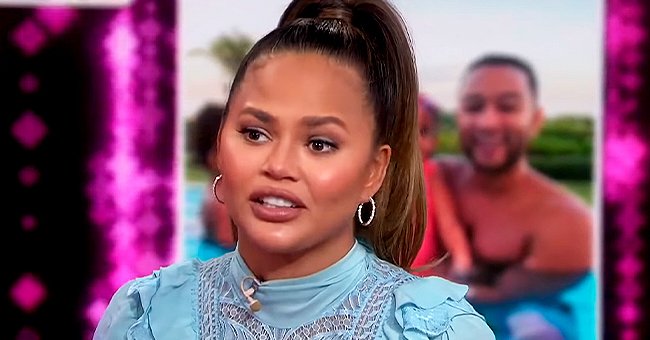 youtube.com/TODAY
Chrissy Teigen Gets Candid with Fans about Her Grief after Suffering Miscarriage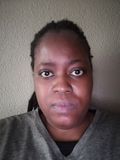 In September 2020, television personality Chrissy Teigen had a gut-wrenching miscarriage. Via social media this week, the television host gave her fans an update on her wellbeing as she continues to mourn.
Chrissy Teigen, 34, took to Instagram to share the news of her miscarriage with her third child. She and her husband, John Legend, 41, was expecting a little baby boy but the child couldn't survive.
Teigen shared the news of her loss with the most heartbreaking black-and-white photos showing her grief. The images were taken at the hospital after she found out the devastating news.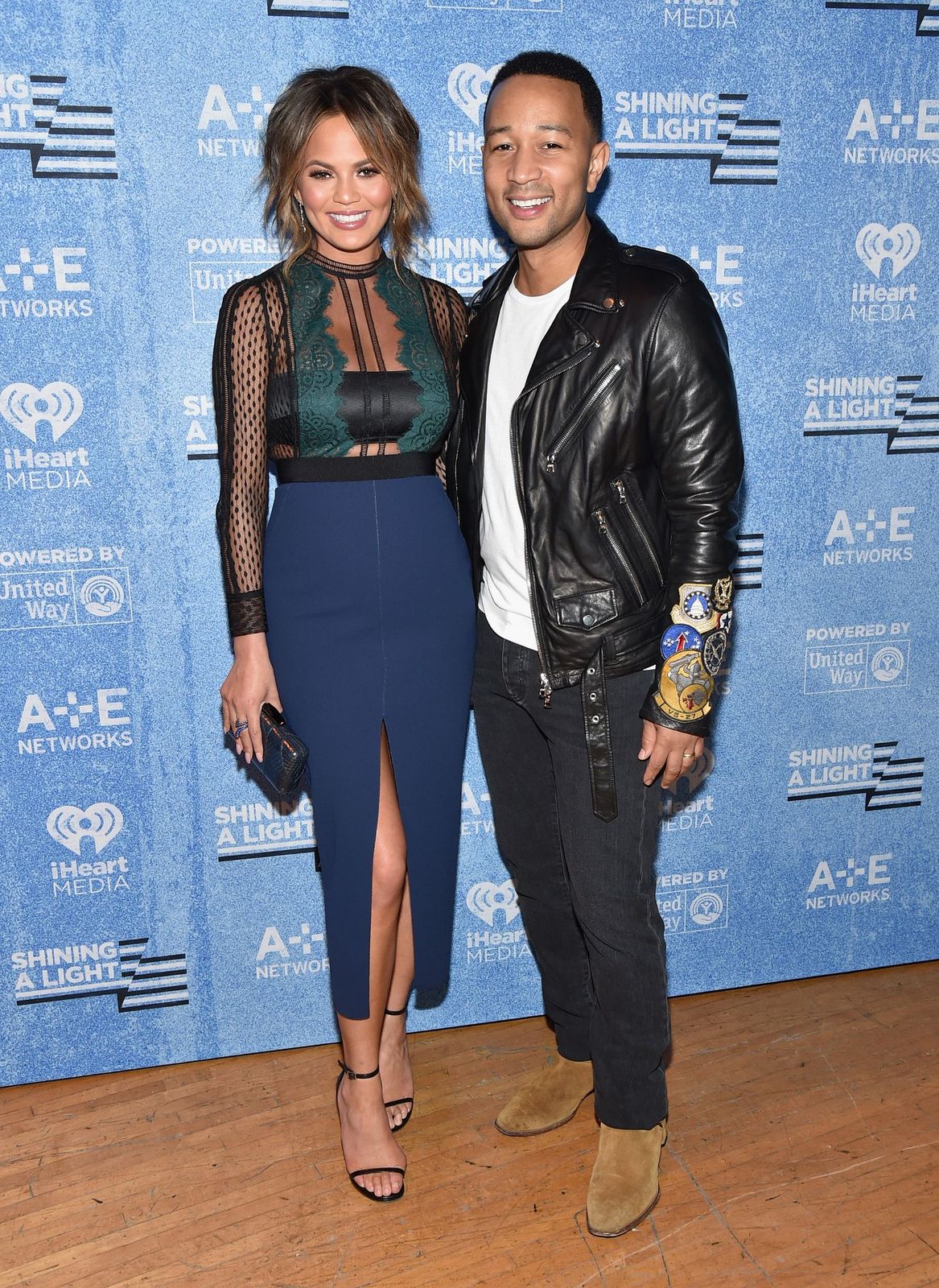 Chrissy Teigen and John Legend at A+E Networks "Shining A Light" concert on November 18, 2015, in Los Angeles, California | Photo: Mike Windle/A+E Networks/Getty Images
The "Lip Sync Battle" host revealed in the caption of her post that they'd decided to name the unborn child Jack. She only posted on social media about one more time before taking a break from the platform.
Last month, she was finally able to open up about her mourning via a personal essay for "Medium." Since then, Teigen has also started posting more frequently on social media platforms but she's still quite scarce.
On Wednesday, the "Chrissy's Court" star reappeared on Twitter to explain to her fans why she was so scarce. She honestly opened up about the reason for her absence writing:
"I'm not tweeting much because I'm honestly in a bit of a grief depression hole but do not worry as I have so much help around me…"
The "Cravings" cookbook author revealed that she had help that would allow her to get better adding: "I'll be fixed soon." Showing that she still had her sense of humor she joked that the people helping to "fix" her would call when she was better.
The star added how they would let her fans know when she was ready to be picked up. Teigen noted how her fans could then pop by and just grab her, and ended her post by sharing her love for them.
It's not the first time that the host suffers from some sort of depression in her life. In 2017, she confessed in a personal essay for "Glamour" that she suffered from postpartum depression and anxiety after welcoming her daughter, Luna Simone, 4.
Chrissy Teigen and John Legend opened up about how they've been coping with their loss.
Besides her baby girl, Teigen also shares an adorable little son named Miles Theodore, 2, with the R&B singer. Little Jack couldn't survive because his mother was losing too much blood and he wasn't getting enough fluids.
On the same day she released her recent Twitter update, she and Legend appeared on "Good Morning America." The couple opened up about how they've been coping with their loss and the support they've gotten.
The host confessed that she gave herself permission to feel grief. She also noted the support they've both been getting and thanked those who've been giving it sharing how incredible they've been to them.
Please fill in your e-mail so we can share with you our top stories!