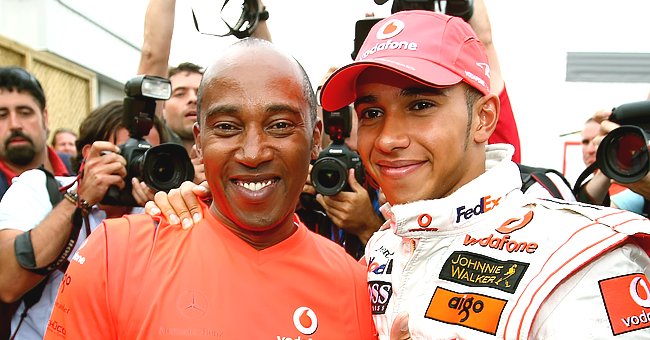 Getty Images
Formula 1 Star Lewis Hamilton Gets Candid as He Praises His Beloved Dad for Successful Career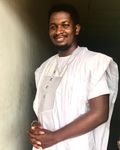 Lewis Hamilton recently made history by becoming the second person to hold seven World Drivers' Championship titles. However, the 35-year-old owes his success to his father.
Lewis Hamilton has carved his name into the world of sports as one of the greatest racers of all time. The 35-year-old recently won his 7th championship title but instead of solely celebrating his success, he gave his father credit for his achievements.
Earlier in November, the Formula 1 driver became the second person after Michael Schumacher to hold the most championship titles. Last month, Hamilton outshined the legendary racer in the category for most wins with a total of 94 wins to Schumacher's 91.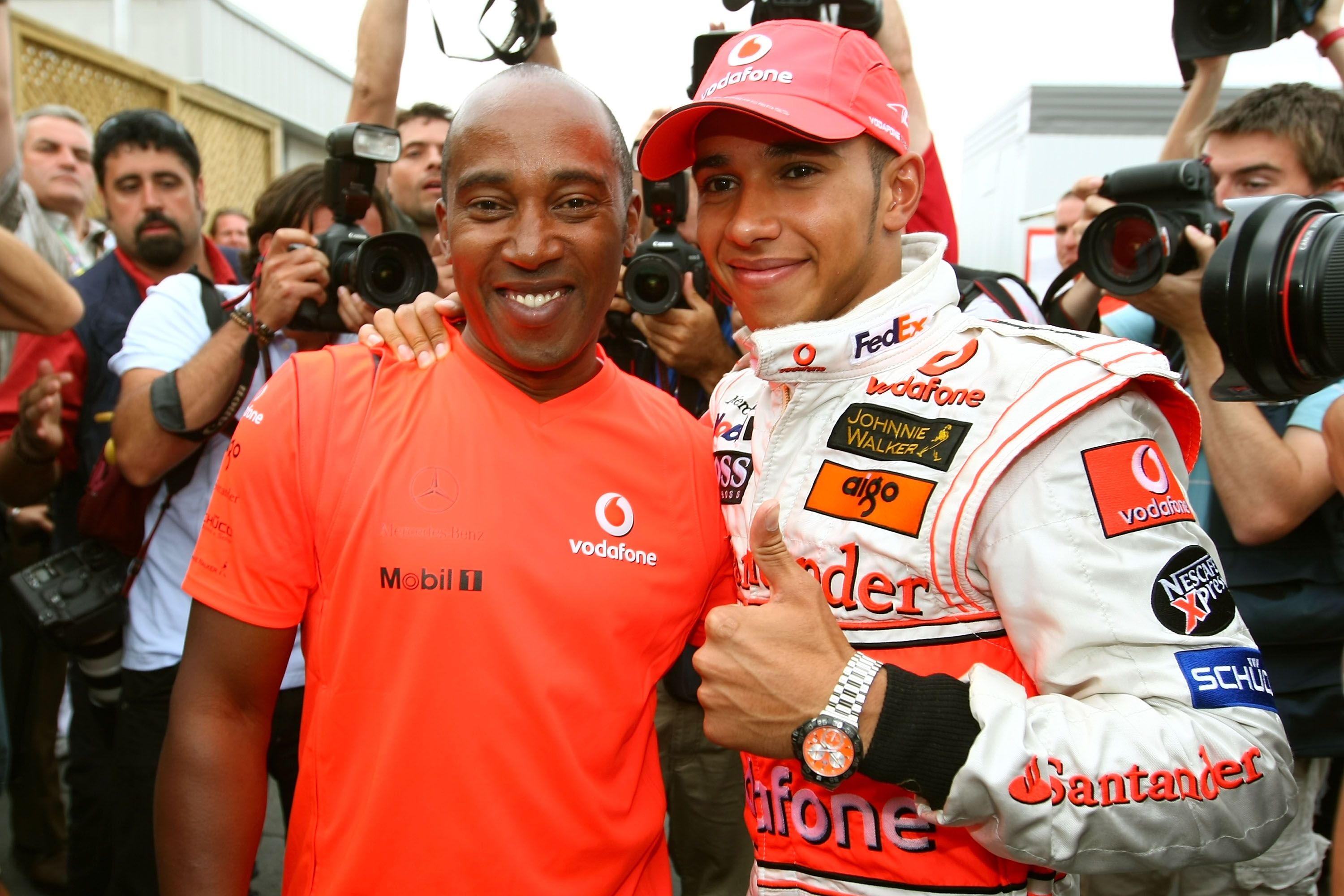 Lewis Hamilton of Great Britain and McLaren Mercedes celebrates with his father Anthony Hamilton in the paddock after winning his first Grand Prix in the Canadian Formula One Grand Prix at the Circuit Gilles Villeneuve on June 10, 2007 | Photo: Getty Images
Despite his achievements the 35-year-old told sources that his father, Anthony Hamilton is the reason behind his achievements. His father worked various jobs to fund his career and supported him whenever he was racially abused on the track.
As for his private life, [Hamilton] has been tied to the social media influencer, Viktoria Odintcova.
Also, Anthony always believed in his skills, which is why he flashed through his mind when he won his 7th title. In his words, "I felt proud that hopefully he's watching and is like, 'It was worth it."
The 35-year-old also celebrated his big win with his father by enjoying a game of tennis. The F1 driver shared a video of their match on Twitter alongside a heartwarming message.
Lewis stated that neither he nor his father was good at tennis but he always managed to win until the day of the clip where Anthony finally won. He also indicated that he celebrated his wins by spending quality time with his family.
The F1 star also shared a long message attached with celebration pictures on Twitter after his 7th win on November 15. In his statement, Hamilton expressed how meaningful the title was to him as well as his desire to achieve more off–track.
He stated that he would continue to fight for change and equality in his field as well as for the world to become "more diverse and inclusive." Stars like Gabrielle Union, Bubba Wallace, and Will Smith also congratulated the racer on social media.
As for his private life, the British racer has been tied to the social media influencer, Viktoria Odintcova. The model claimed she has been romantically involved with the F1 star after his relationship with Nicole Scherzinger.
She stated they met in Barcelona about three to four years ago and Hamilton used to court her before their relationship became platonic. The 26-year-old also claimed football stars like Neymar frequently contact her on social media.
Please fill in your e-mail so we can share with you our top stories!