Glimpse inside Mario Lopez's Gorgeous California Home with His 3 Cute Kids
Mario Lopez is known for playing heartthrob roles with his good looks and signature dimples but behind-the-scenes, the actor is a doting father and loving husband.
Mario Lopez is an actor best known for his role as A.C. Slater on "Saved By The Bell" and its sequels. The 47-year-old is the father of three adorable children and husband to the actress Courtney Mazza.
The actor and his family have lived in a stunning mansion in Glendale, California, equipped with state-of-the-art designs and equipment since 2010. Here are more details about the house.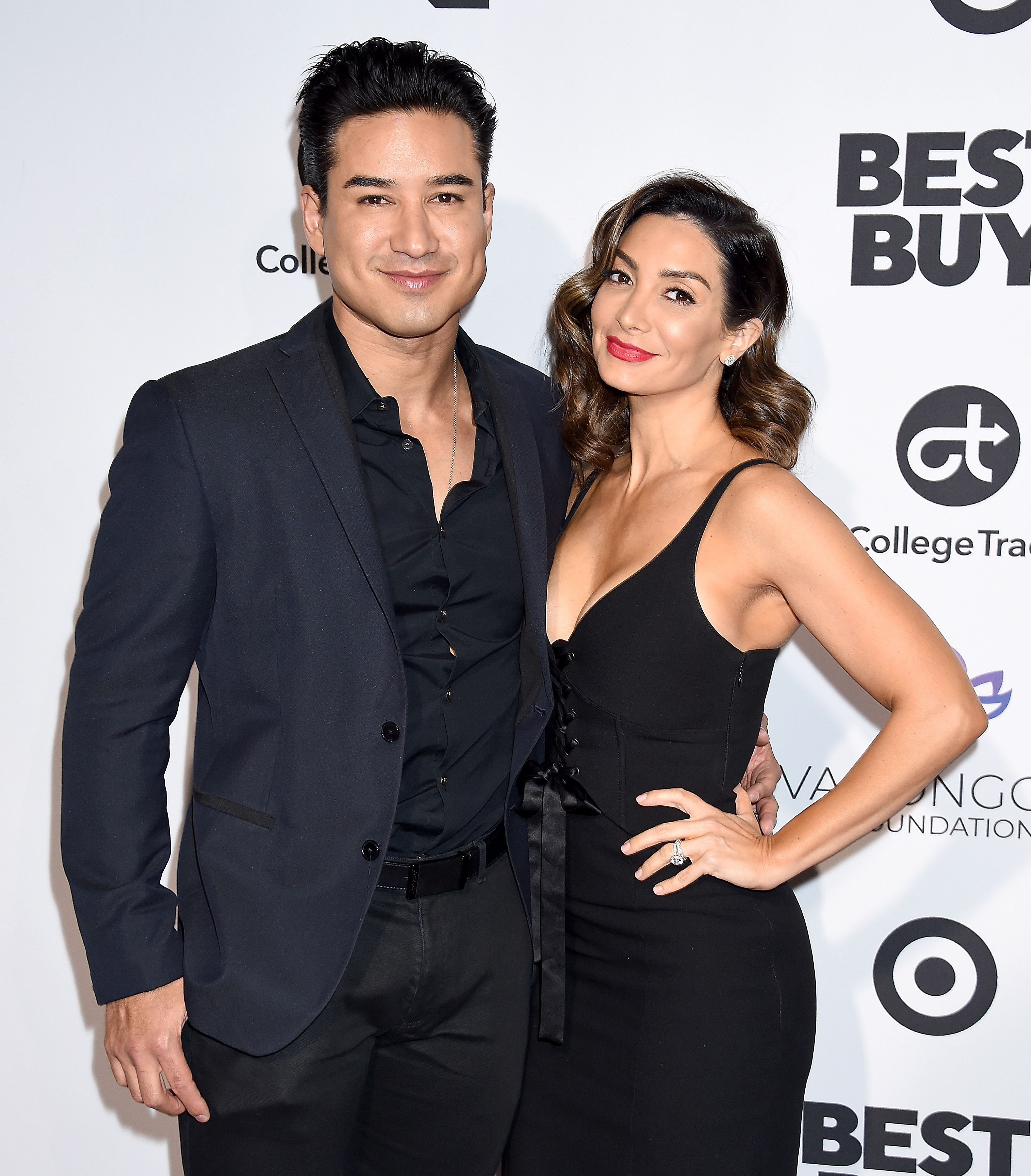 THE CALIFORNIA HOME
According to sources, months before their first child Gia was born in September 2010, the couple bought the Glendale property for almost $2 million. The mansion is over 4,000 square feet and constructed with a Mediterranean-theme.
Lopez and his family began their Christmas preparations in September.
The interior consists of six bathrooms, four bedrooms, and several rooms designed with hardwood floors, exquisite tiles, and domed ceilings plus a beautiful view of Glendale can be seen from the patio doors.
A black grand piano can be seen at the house entrance, which leads into a spacious living area designed with couches and a TV. The kitchen is complete with a dining table, state-of-the-art appliances, an off-white island, and cabinets.
There's also a playroom for the children, an indoor gym with large windows that provides a good view of the backyard, which has an extensive pool, spa, and lush green landscape. 
CHRISTMAS PREPARATIONS
Lopez's family began their Christmas preparations in September, while others were preparing for Halloween or Thanksgiving. The "Husband For Hire" star shared the heartwarming picture of his family's Christmas outfits.
The image captured Mario posing alongside Courtney and their children — daughter Gia and sons, Dominic and Santino. The family wore matching red plaid pajamas with Christmas caps and shoes.
Their two bulldogs were not excluded as they posed alongside the family in matching PJs. The picture was also used to promote the clothing store, Children's Place.
THE PETS
In March 2020, Mario introduced the family's new bulldog, Oscar DeLaHoya Lopez, to fans with an adorable video on Instagram. This marked the family's second dog as the first is a black bulldog named Julio César Chávez López.
Both dogs were named after famous fighters and they are a part of important family events such as Santino's 8-month birthday. The bulldogs were captured posing with the baby in a sweet picture Lopez shared on Instagram.