Eddie Murphy's Ex-wife Nicole Shows off Her Beautiful Gray Eyes & Flawless Skin on Thanksgiving
Eddie Murphy's ex-wife, Nicole Murphy, showed off her beautiful eyes and flawless skin as she sent some holiday cheer to her fans on Instagram.
Nicole Murphy, the ex-wife of actor and comedian Eddie Murphy, wished her fans a happy thanksgiving with an adorable video post on her Instagram Story. 
The beautiful Nicole rocked a short hairstyle in the video and showed off her flawless skin and gray eyes, looking stunning as she did. She accessorized her look with small earrings and a gold nose ring.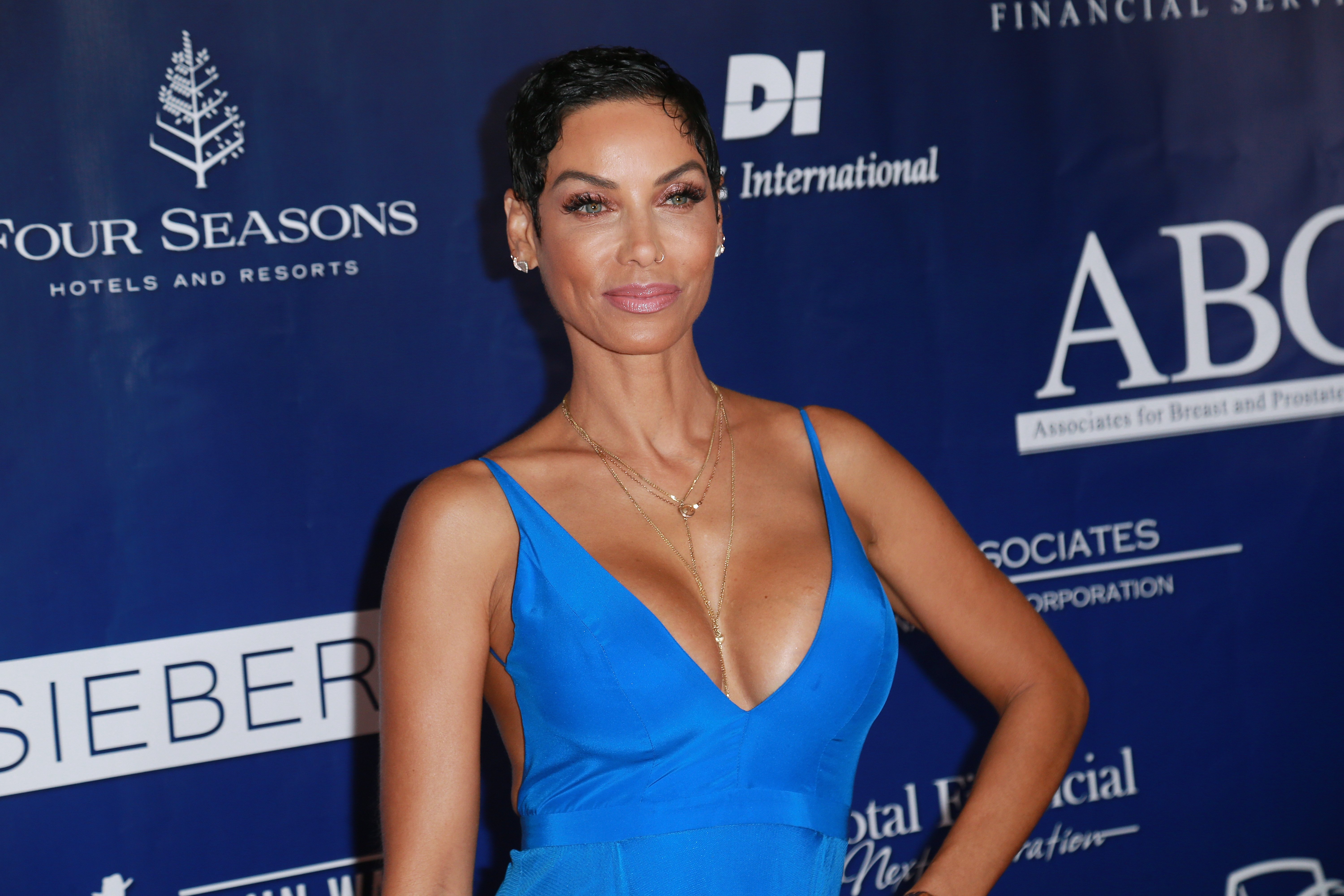 Nicole wore a gray T-shirt and a thick sweater, which she unzipped to her sleeves. In the video, the mother of five had a positive message for her fans. 
She urged them to stay safe and enjoy their families or whoever they would spend the day with. Nicole also reminded fans that 2020 is almost over and a new year would come. 
The wellness and fitness instructor hoped the new year would be the best and wished her fans nothing but peace and happiness before blowing them kisses. 
Nicole is the mother of five of Eddie's ten kids - Bria, Shayne, Miles, Zola Ivy, and Bella. Despite the blended nature of the actor's family, there is nothing but love between them. 
She threw a subtle shade at Bill Cosby after his publicist lashed out at Eddie.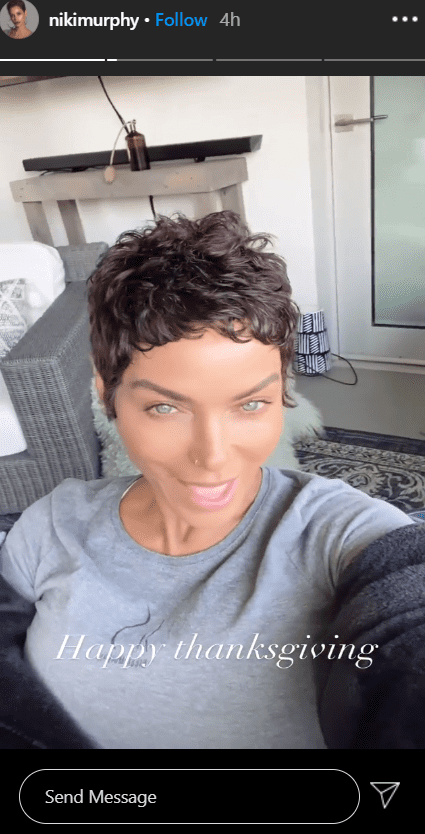 That love was observed in 2018 when all the Murphy children came together for the Christmas holidays and took family photos. The get-together marked the family photo debut of Eddie's last born child, Max Charles Murphy, whom he shares with his fiancée Paige Butcher. 
Nicole shared some of the pictures the family took during their time together and expressed her love for all of her ex-husband's kids.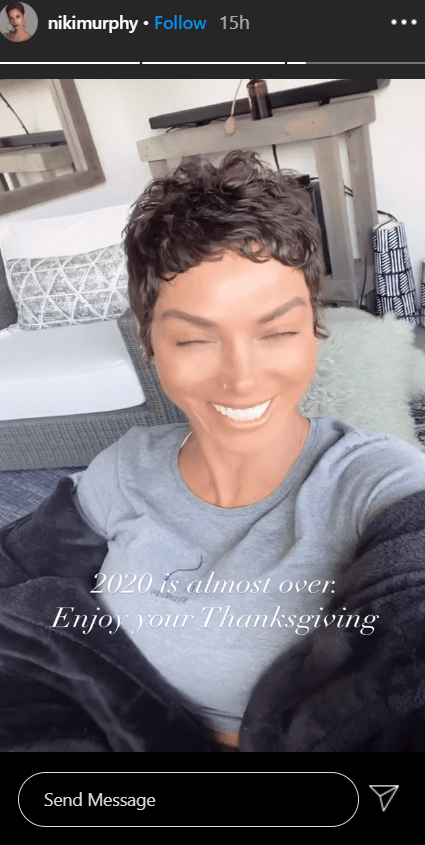 She received praise from many of her fans who commented on the pictures and commended her for showing love to all of Murphy's children, which was beautiful to see.
Nicole is also cool with Butcher. Fans observed this in 2016 when she, Butcher, and Eddie attended the Los Angeles premiere of Bria's movie, posing with the latter and her sister, Shayne.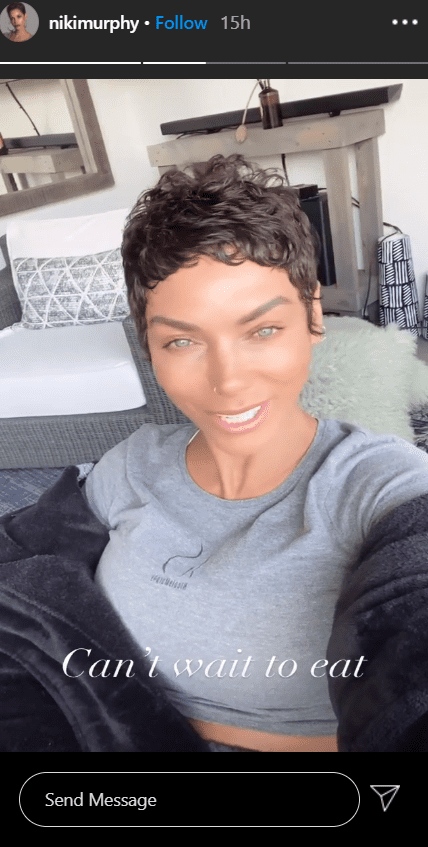 Nicole is also cool with her ex and maintains a good relationship with him. She even defends him sometimes, as evident in December last year when she threw a subtle shade at Bill Cosby after his publicist lashed out at Eddie. 
Nicole has been through tough times and was reported to be broke in 2011, with claims that she blew $15 million in four years. However, she continues to excel in everything she does, remaining a loving mother to her kids and a cheer-giver to her fans.