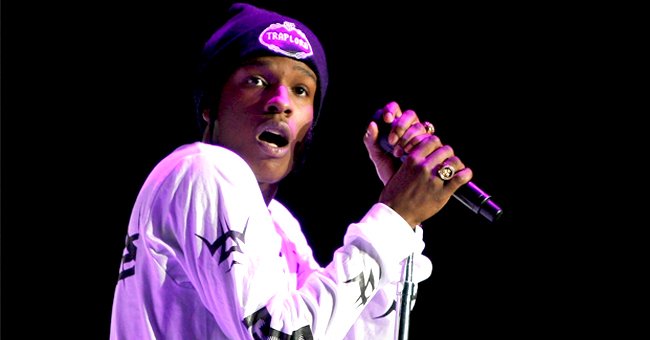 Getty Images
TMZ: A$AP Rocky Donates 120 Meals to Homeless Families at Shelter Where He and His Mom Stayed

American rapper A$AP Rocky went back to his roots and donated over a hundred meals to homeless families in the shelter where he once lived with his mom.
Giving to those in need is one of the noblest acts of kindness and brings so much joy to both the giver and receiver. Many times, people who are well to do reach out to the poor in their community, helping them in the best ways they can.
Rapper A$AP Rocky did just that recently when he brought Thanksgiving cheer to the poor. The rapper personally delivered 120 meals to homeless families residing in a shelter he stayed in with his mom.
A$AP Rocky delivered the meals from one of his favorite restaurants, "Amy Ruth's Restaurant." He ensured he kept to all COVID-19 safety guidelines and procedures during the delivery.
The rapper took the meals to the Regent Family Residence, a homeless shelter located on the Upper West Side of New York City. It houses 83 families and 111 kids and is part of "Volunteers of America," a charity organization that has helped provide affordable housing since 1896.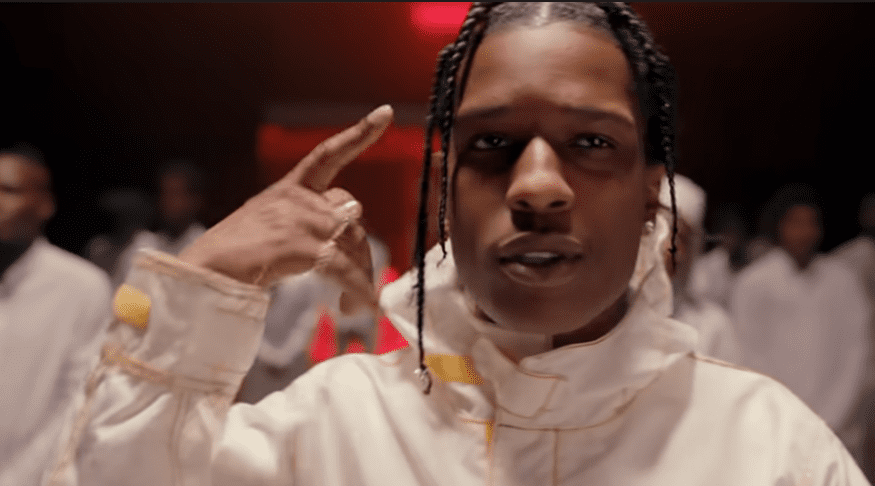 A photo of A$AP Rocky in his music video "Tony Tone" on YouTube | Photo: Youtube/ ASAPROCKYUPTOWN
A$AP Rocky and his mother, Renee Black, lived in the shelter in the early 2000s and benefited from its services. Hence, the rapper's wish to give back, especially in a period when those living there needed it most.
Most of the proceeds from his concert in the European country went to the inmates.
The rapper's mother joined him while he delivered the meals and was pictured planting a kiss on his cheek. Black wore an all-black ensemble, while her son wore a white hoodie over denim pants.
A$AP Rocky's kind gesture meant a lot to the families at the shelter, as they have been struggling to meet their most basic needs amid the economic downturn during the pandemic.
While this is a heartwarming act from A$AP Rocky, it is not the first time the rapper has shown love and donations to places connected to his past.
Last year, he designed uniforms to donate to a Swedish prison, while most of the proceeds from his concert in the European country went to the inmates and prison reformation.
The rapper took those steps to improve the living conditions of the inmates of Kronobergshäktet, the prison where he spent four weeks in custody.
A$AP Rocky was born on October 3, 1988, in Harlem, New York. He burst onto the music scene in 2011 and did not take time to make his name known with a series of hits and chart-topping albums.
Please fill in your e-mail so we can share with you our top stories!