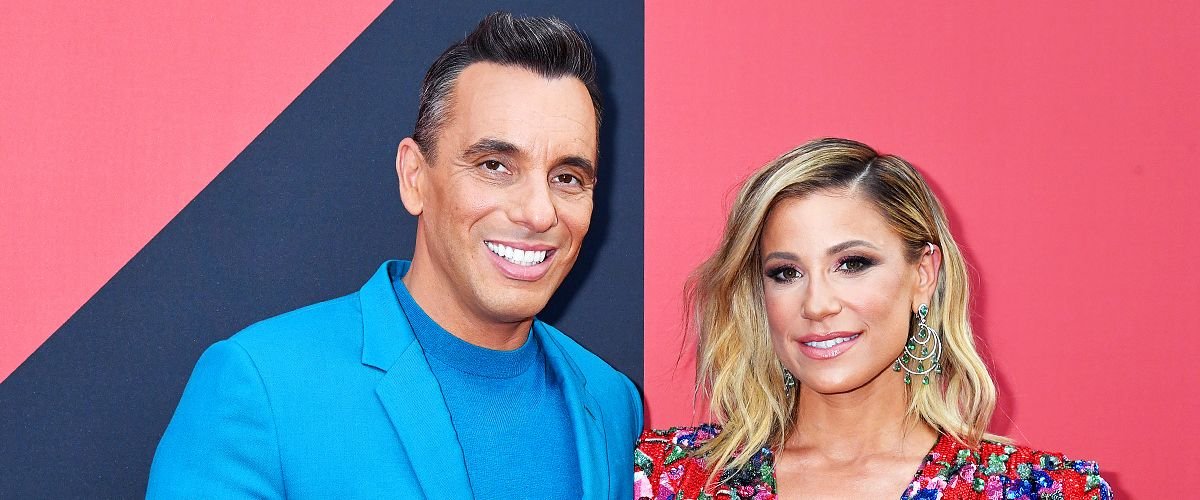 Getty Images
Sebastian Maniscalco's Wife Is a Gifted Painter and a Mother of Two — Meet Lana Gomez
Comedian Sebastian Maniscalco has been happily married to Lana Gomez for seven years, and they share two beautiful children.
Actor and comedian Sebastian Maniscalco has been married to artist Lana Gomez since 2013, and the couple has welcomed two children, daughter Serafina, 3, and son Caruso, who is now 18 months old.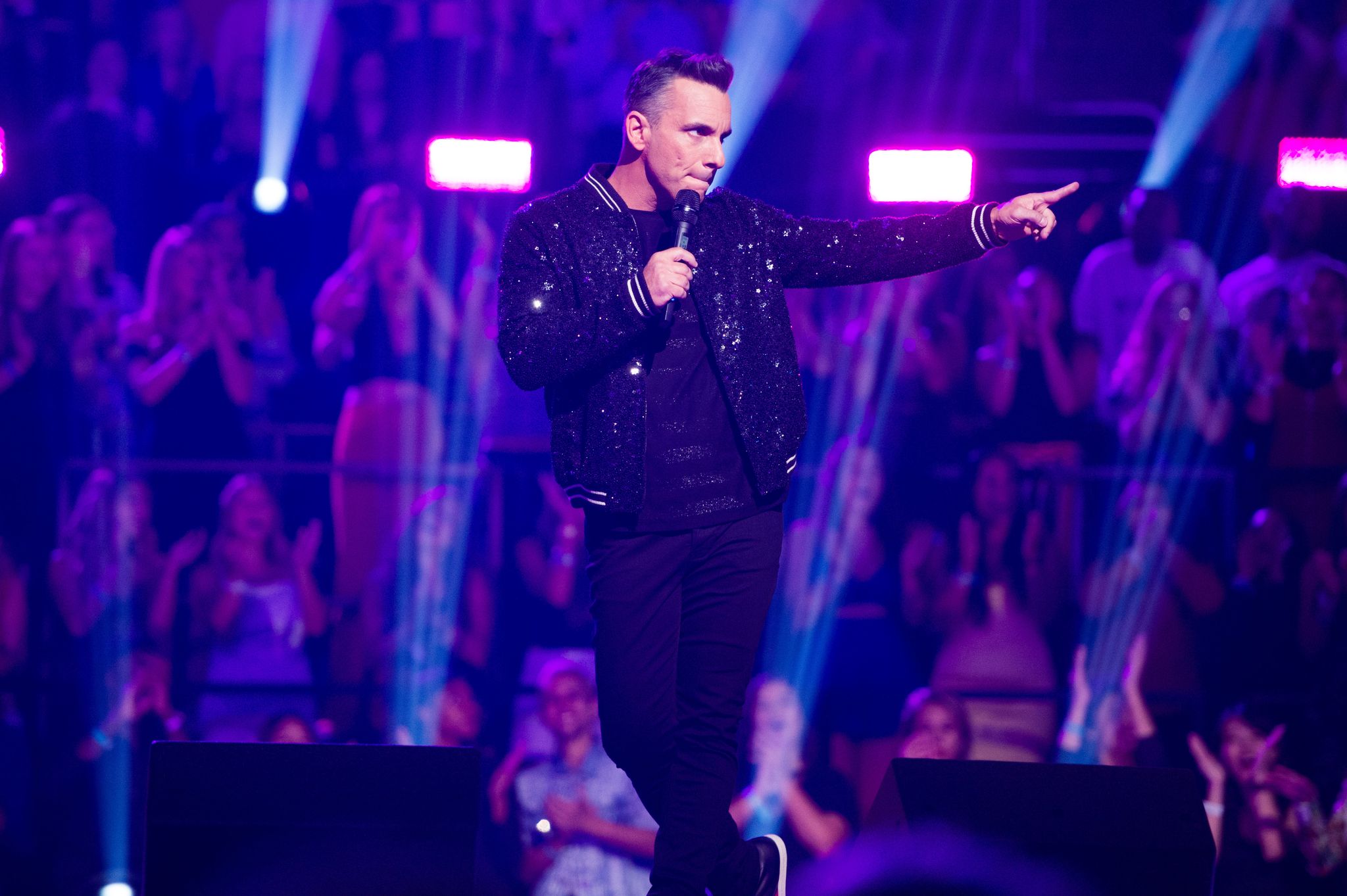 Sebastian Maniscalco at the 2019 MTV Video Music Awards in 2019 in Newark, New Jersey | Source: Getty Images
MEETING SEBASTIAN MANISCALCO
The comedian, known for his dry humor, asked her if she'd "go out with this," gesturing at his own body, to which Lana replied that she didn't date anyone with more than 13% body fat.
Lana's sharp wit made Sebastian even more determined to win her over, and win he did. He didn't just get her to go out with him; he persuaded the beautiful, talented artist to marry him.
Fans who visit Lana's Instagram page will find a wealth of art. Lana is a talented artist whose work has been recognized by publications like "House Beautiful," "The New Yorker," and "Los Angeles Confidential."
Lana moved to Los Angeles from Tenessee, and her work caught the eye of designer Kelly Wearstler. This led to a position as the artist in residence at Wearstler's prestigious design studio.
Sebastian went from serving Academy-Award winning director Martin Scorcese drinks to starring in his film "The Irishman" alongside Robert De Niro, Al Pacino, and Joe Pesci.
Thanks to Lana's work with Wearstler, her art hangs in some of the city's most prestigious homes and businesses, including the legendary Greystone Mansion in Beverly Hills, the venue of the famous Annual Hollywood Ball.
Since then, Lana has exhibited her work in many galleries, and Gibson GuitarTown commissioned a 10-foot guitar sculpture for their Sunset Strip, West Hollywood store.
In 2018, the couple revealed that they were expecting their second child, and in June 2019, they welcomed their son, Caruso. Sebastian explained that there was a story behind the baby's name, and it had to do with their honeymoon. He said:
"Lana and I stayed at Hotel Caruso on the Amalfi coast on our honeymoon and loved it. When we learned it actually means 'boy' in Sicilian, it sealed the deal!"
For seven years, he worked at the famous Four Seasons Hotel in Beverley Hills, the favored stopping place for A-list stars and celebrities, before the stand-up gigs turned into a steady career.
Sebastian does not regret his days as a waiter, and it served as a tutorial on human behavior and gave him endless material for his stand-up act. He said of those days:
"It put food in my mouth and paid the bills, but, to see the way people act..."
In order to support himself and still work as a comedian, Sebastian would schedule breaks during the dinner shifts at the Four Seasons and rush over to Comedy Store to do a gig. On his return, he'd step in smoothly to bring an elaborate dish or recommend the right wine. Sebastian revealed:
"Whatever work would come my way, I'd say, 'Just book me.' Let me go out there—whatever the gig is, whatever the pay is."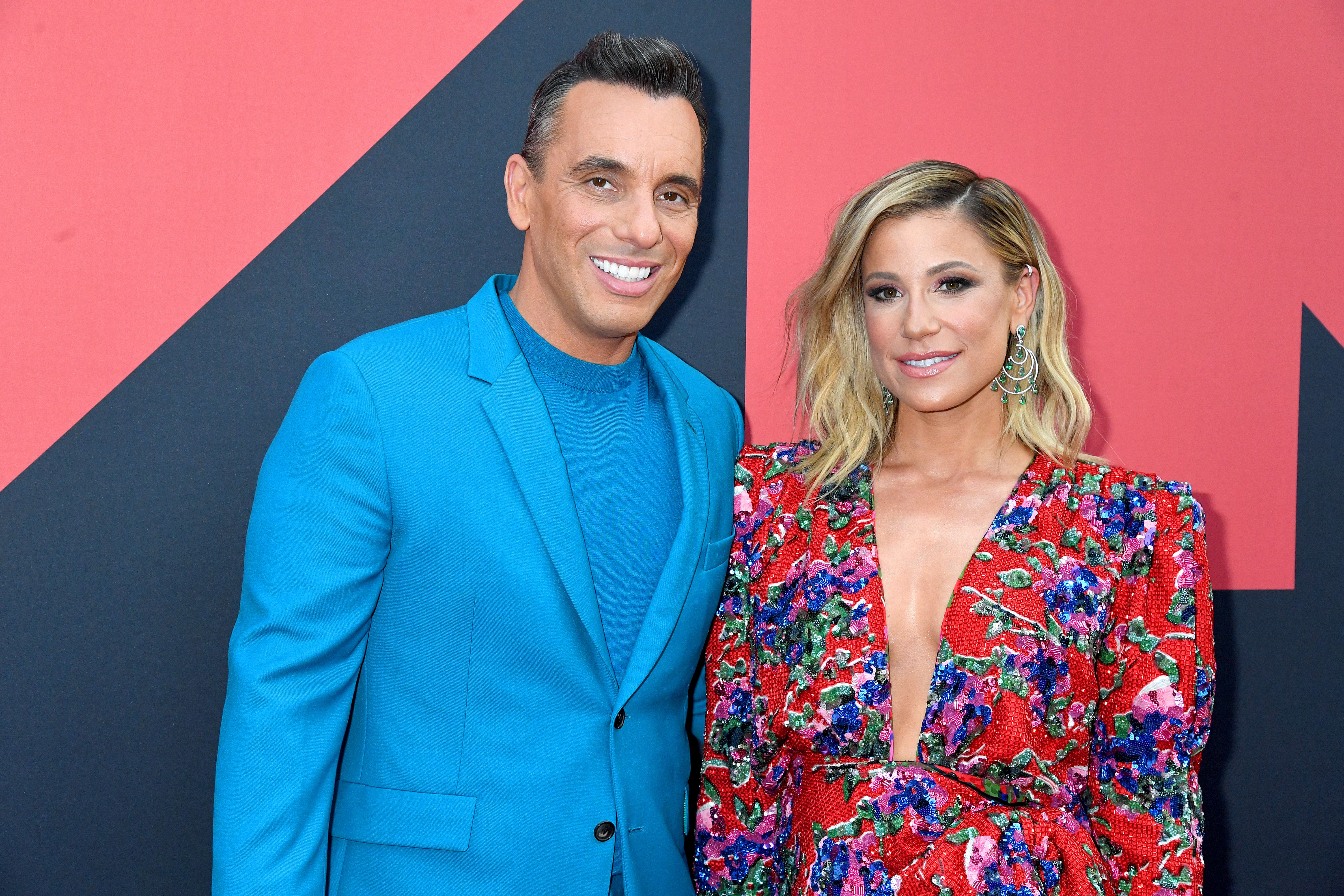 Sebastian Maniscalco and Lana Gomez at the 2019 MTV Video Music Awards in 2019 in Newark, New Jersey | Source: Getty Images
Sebastian never gave up on his dream of being a comedian, even if he had to work as a satellite dish salesman or go into debt to support his dream. And it paid off.
Today, Sebastian Maniscalco is one of the funniest men on earth, and a successful one, too, with a beautiful, talented wife and two adorable children.
Please fill in your e-mail so we can share with you our top stories!