Fans Say Arnold Schwarzenegger Looks like Santa as He Rocks a Hipster Look on His Bike
Fans of legendary actor Arnold Schwarzenegger could not help gushing and comparing him to Santa Claus after he shared a gorgeous picture of himself dressed as a hipster.
Arnold Schwarzenegger is best known for his remarkable acting skills, but it appears the legendary actor is upgrading his fashion style, and fans are loving it.
In a recent Instagram post, the former United States Governor, Schwarzenegger, shared a photo of himself donning a colorful patterned vintage shirt and a pair of black shorts.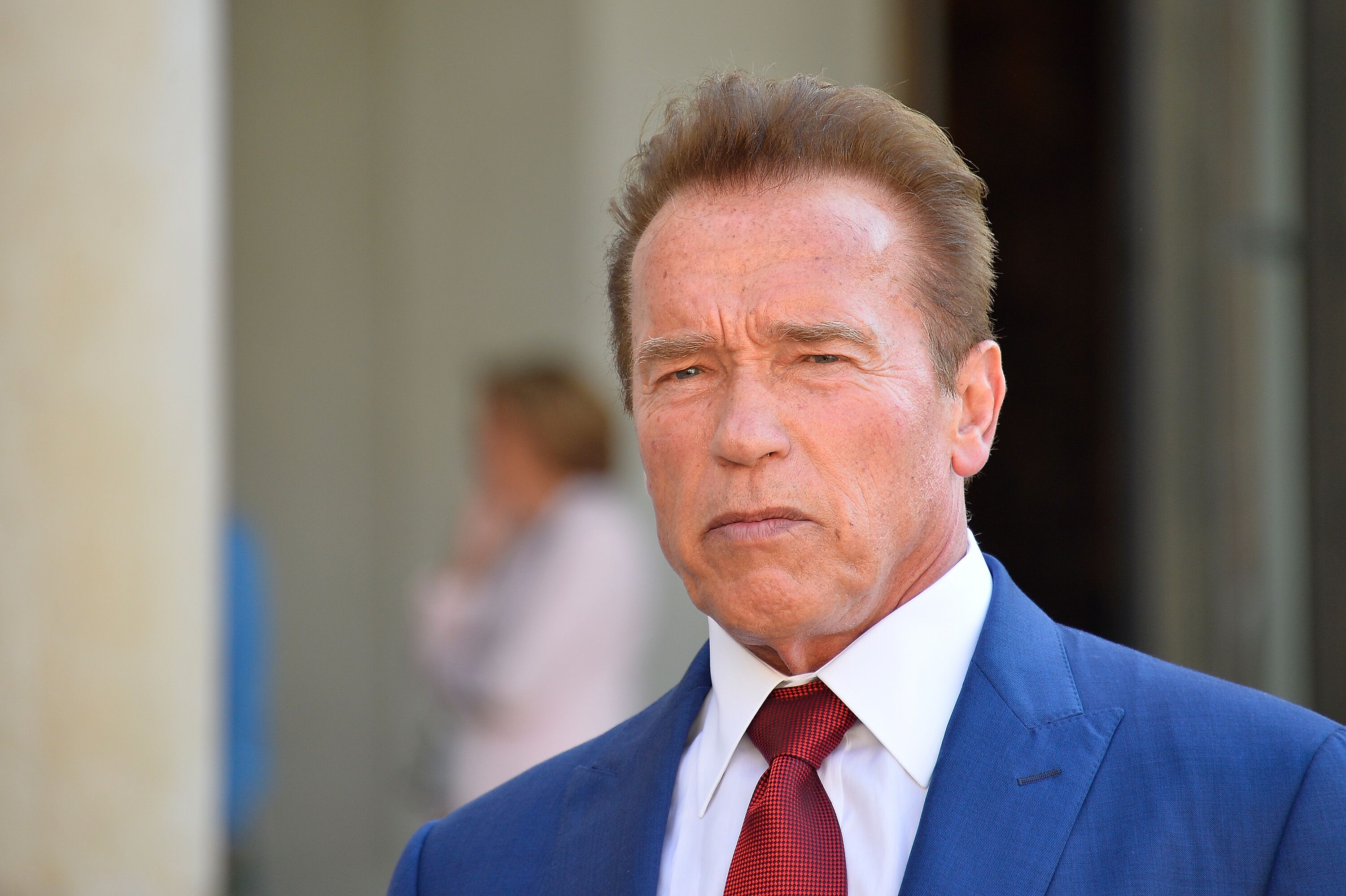 The actor accessorized with a black baseball hat and a pair of dark sunglasses. The picture captured Schwarzenegger effortlessly riding a black bike. He accompanied the post with a caption revealing that his shirt is from his new collection.
Part of the proceeds would go to After School All-Star, a charity organization aimed at helping school kids from low-income families. Shortly after sharing the picture, fans took to the comments section to leave their thoughts about the post. One user wrote:
"You look like a Santa. Modern Santa"
Another user also commented that Schwarzenegger looked like a Santa Claus, leaving similar comments about his looks. In addition to comments, the actor's post has garnered over 1 million likes so far.
While Schwarzenegger's outfit might have caused a stir, it does not go unnoticed that the actor is an avid lover of bikes, and he has proven this in recent times.
The actor had his pulmonic valve replaced in 2018 following a previous pulmonary valve replacement in 1997.

Last week, the legendary actor was spotted riding a bike in Santa Monica with his two children, 27-year-old Patrick and 29-year-old Christina, joining him in the workout process.
In November, Schwarzenegger gave fans a glimpse of his first bike riding escapade following a heart surgery he underwent in October. Schwarzenegger revealed that he had surgery to replace his aortic valve at the Cleveland Clinic in Ohio, adding that he felt better.

This is not the first surgery Schwarzenneger is having. The actor had his pulmonic valve replaced in 2018 following a previous pulmonary valve replacement in 1997. 
The former Governor of California and retired professional bodybuilder has battled heart problems all of his life after being diagnosed with a congenital heart defect when he was young.
This perhaps explains the actor's love for staying active and keeping fit. Now not only does he love riding bikes, Schwarzenegger evidently loves doing it in style. Little wonder fans could not stop gushing.