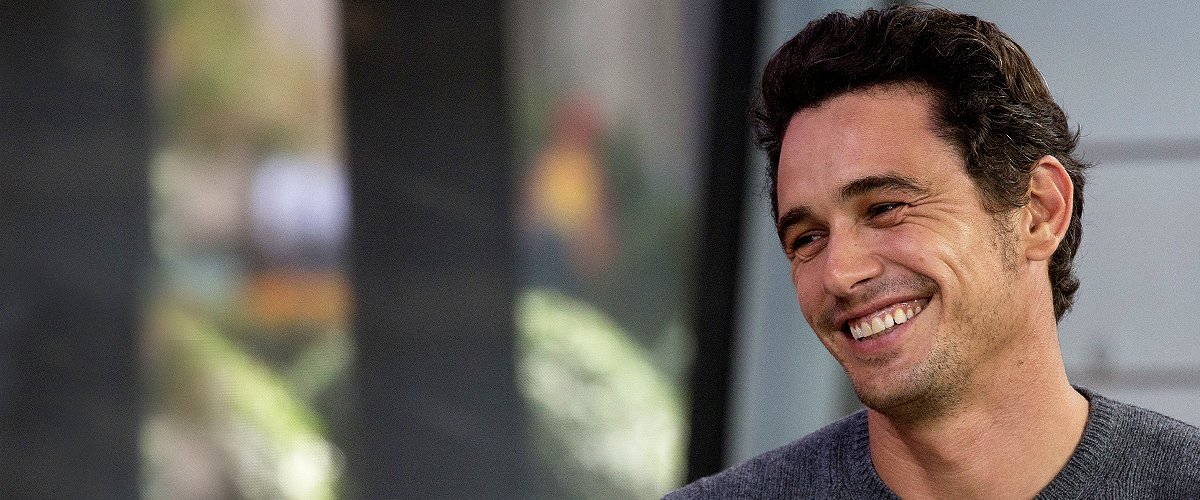 Getty Images
James Franco Says He Needs the Right Person to Tie the Knot with — inside His Views on Marriage

Actor James Franco, who has been the winner of several awards for his artistic career shares his thoughts on love relationships.
James Franco is an actor, screenwriter, director, and producer, who achieved recognition and popularity for his roles in movies and teen series. He comes from a family with artistic talent and his two brothers are also actors.
Franco became a Golden Globe winner for his role as James Dean in the film of the same name. He has also been nominated for an Oscar, an Emmy, and the film Disaster Artist, directed and starring by him, was nominated for an Oscar and a Golden Globe.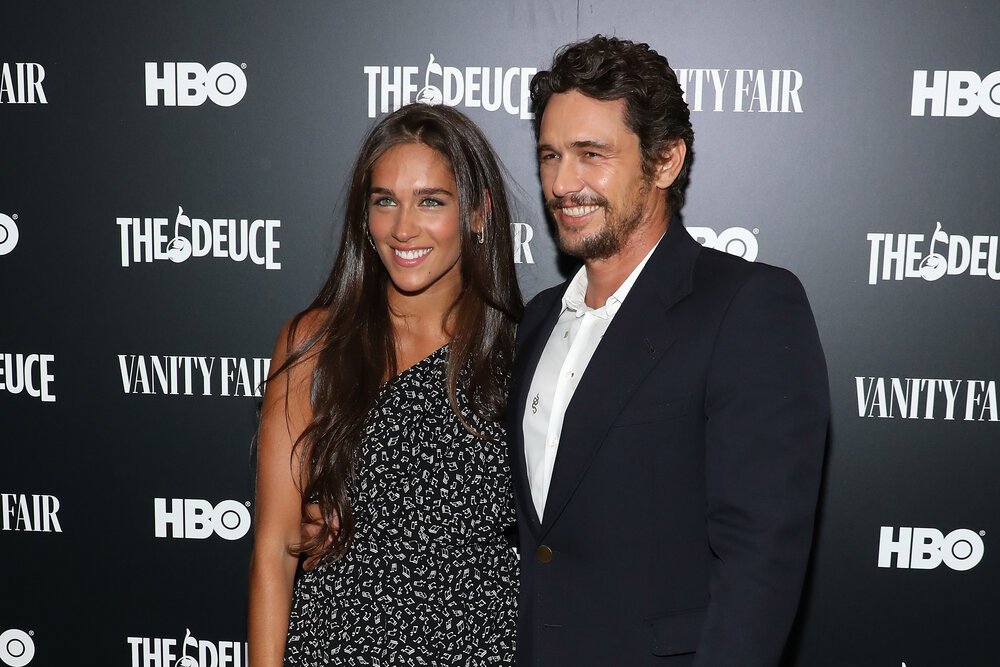 Isabel Pakzad and James Franco attending a special screening of the final season of "The Deuce" at Metrograph in New York City, in September 2019. I Image: Getty Images.
An impressive series of accolades for a relatively short career he had. Franco was also part of the "Spiderman" franchise by playing Harry Osborn alongside Jerry McGuire, achieving greater popularity.
However, the actor to date has not been married, and the stable relationships he has had have ended before walking down the aisle. In an interview, the actor shares his thoughts on romantic relationships.
THE RIGHT PERSON
Franco comes from a stable family with her parents united in a formal marriage. He explains that his parents' success in their relationship is likely due to the fact that they had definite purposes and they both strove to achieve their dreams and help each other achieve theirs.
For him, marriage is fine, he says he is not opposed to it but of course, he has to find the right person first. So maybe one day the press will break the news of his in-coming wedding after finding the bride.
SHY AND INSECURE
He also talked about his years as a teen in high school, when he was a shy boy. He wasn't exactly popular, with a little scare about dating, but he did have a girlfriend for the last two years of school.
He is grateful that the girl was by his side during all that time, and Jasmine, his girlfriend, unintentionally introduced him to the world of acting. She had a scene in a school play where she had to kiss another boy and Franco entered the play to prevent it. Being there he understood that acting was what he really wanted to do
A FAMILY PRESSURES
Later in his life, the actor has gone through those moments in which the family with good intentions, in family gatherings, the pressure to see him "settle down." Especially when his siblings have stable and committed relationships and he is the bachelor of the game.
However, Franco has approached these situations with a sense of humor. In another interview, he joked about what his brother's girlfriend told him. She is Mexican and she told him that when a younger brother marries first than an older brother, that brother stays single forever.
A BRIDE AND NO WEDDING
The Golden Globe winner has publicly dated two girls, one of whom is actress Ahna O'Reilly, with whom he has been with for five years. The couple lived together in California until he went to New York to study for two years.
After finishing his studies, Franco decided to start others that would prolong his stay on the east coast. Apparently, the couple agreed to end their relationship because for O'Reilly the time they had separated was enough.
NEW BRIDE, NEW ENGAGEMENT
The other girl Franco has been associated with is model Isabel Pakzad. They seemed to be quite serious in their relationship to the point that in January of last year the media were speculating about a possible engagement between them.
They made their first public appearance as a couple on the red carpet at the premiere of Straight White Men. Neither had talked about dating each other although Franco did mention his girlfriend "Isabel" while talking on the Howard Stern show.
NOT THE BEST BOYFRIEND
The actor has revealed that he is now more aware of his role in a relationship. When he was younger, he was more emotionally immature and did not take into account his partners as he should.
He said that on one occasion, his girlfriend at the time visited him in New York where he was studying and had an accident with his cat in the face. The actor was busy with commitments and sent the girl to the hospital with his assistant.
GROWING UP
However, he now realizes that his actions at the time were totally inconsiderate of his girlfriend. He has shown that he has changed because when his girlfriend Isabel had a severe throat infection, he accompanied her to the hospital.
One of the things that he also thought about improving his romantic relationships was leaving Instagram. It was a space that felt private but was really very public and he believes it will help him focus more on his partner.
Please fill in your e-mail so we can share with you our top stories!