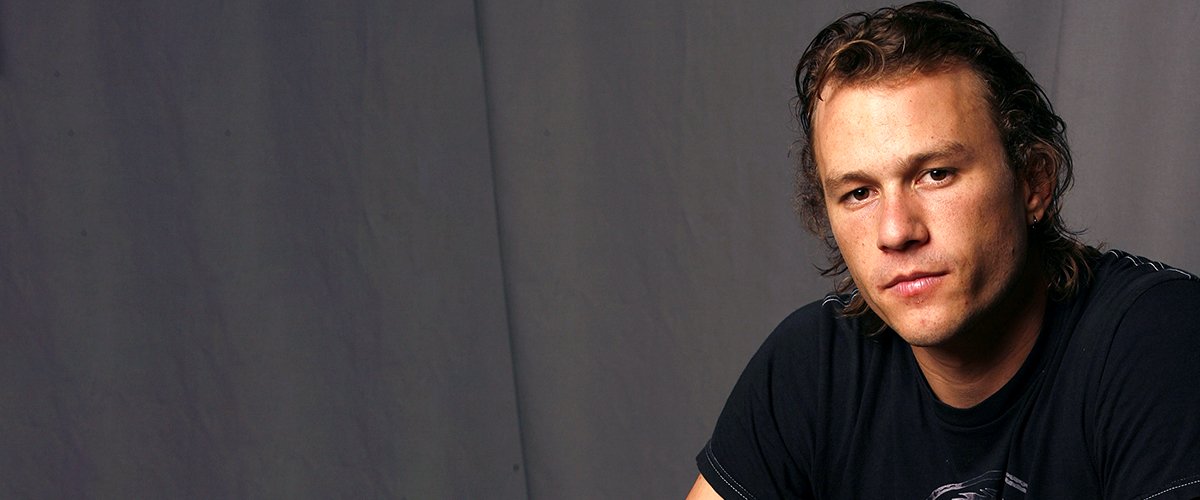 Getty Images
Matilda Ledger Is 15 Now — What Is Known about Heath Ledger's Only Daughter
Before his untimely death in 2008, iconic actor Heath Ledger left a beautiful parting gift — his look-alike daughter, Matilda Rose Ledger, 15. Here is all you need to know about her.
Heath Ledger began his acting career in his home country, Australia as a child actor. He later relocated to America and got his Hollywood breakthrough when he starred in the 1999 teen comedy "10 Things I Hate About You."
Over the next few years, Heath distinguished himself as one of Hollywood's finest acting talents — starring in several blockbuster movies, including "The Patriot," "A Knight's Tale," "Monster's Ball," "Brokeback Mountain," and "The Dark Knight."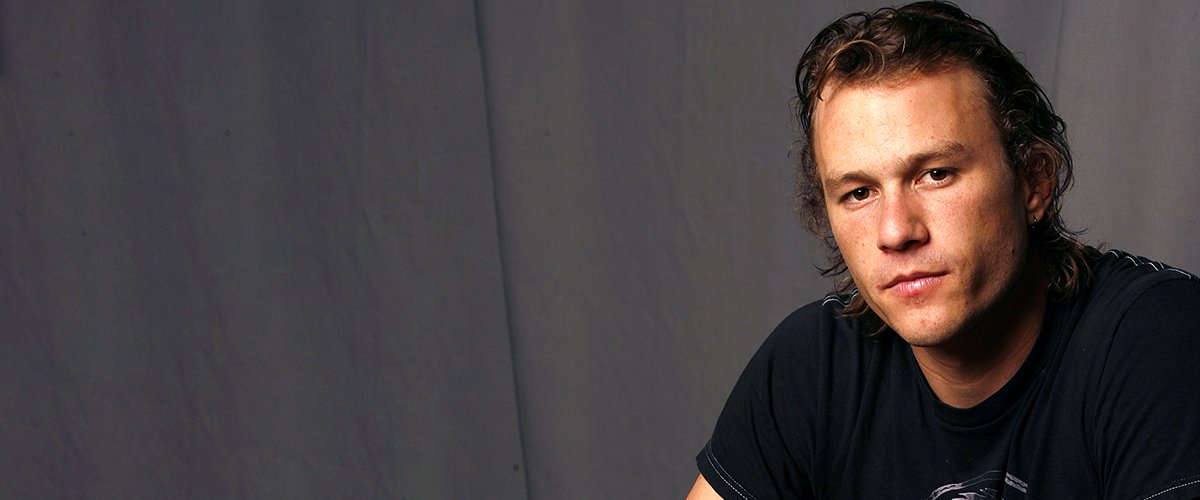 Heath Ledger at the 31st Annual Toronto International Film Festival | Photo: Getty Images
Unfortunately, Heath's promising career was cut short following his untimely death due to an accidental drug overdose in January 2008.
Still, his legacy continues to live through his outstanding works and, more importantly, his beautiful look-alike daughter Matilda Rose Ledger, whom he shares with actress Michelle Williams.
MEET HEATH LEDGER'S DAUGHTER
Heath Ledger met Michelle Williams on the set of the Oscar-nominated "Brokeback Mountain" in 2004. The two immediately struck up a connection, and during the film's promotion in 2005, Heath's then-partner Williams was already pregnant with their only child, daughter Matilda.
Heath Ledger from the film "Candy" poses for portraits in the Chanel Celebrity Suite at the Four Season hotel during the Toronto International Film Festival on September 8, 2006 | Photo: Getty Images
Heath and Williams welcomed their daughter on October 28, 2005. Sadly, Heath Ledger and Matilda did not have enough time to develop a relationship as the latter was only two when her dad tragically passed away.
At the time of her birth, Matilda's parents named their "Brokeback Mountain" co-star Jake Gyllenhaal as her godfather. Since Heath's death, Matilda ledger and Jake Gyllenhaal have developed a close bond after he stepped up to help Williams care for Matilda.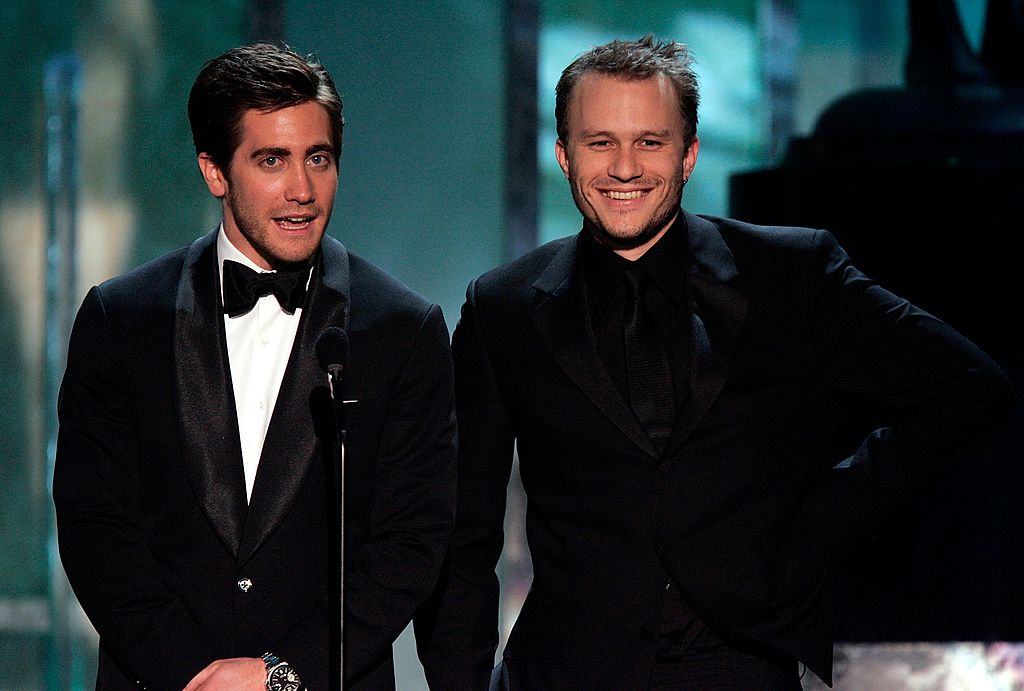 Jake Gyllenhaal and Heath Ledger speak onstage during the 12th Annual Screen Actors Guild Awards held at the Shrine Auditorium on January 29, 2006 | Photo: Getty Images
Matilda may not recall any memory with her late father, but she develops a more striking resemblance to her dad with every passing year.
Heath's parents also gave their verdict on the granddaughter's resemblance to their late son. The actor's mother, Sally Ledger, claimed:
"Matilda is indeed very much like her dad - she has long limbs and similar features. However, she also possesses the beauty of her mamma - lucky girl."
MATILDA GETS HER INHERITANCE
It is a popular notion that it takes a village to raise a child, and that has been the case for most of Matilda's life. Besides her ever-present mom, Matilda has been surrounded by love at every turn, especially from her grandparents, Kim and Sally Ledger.
When Heath passed away, his will revealed he left nothing to his daughter because it was never updated after she was born. The Aussie actor left his entire estate to his parents and siblings.
The will sparked public concern that Matilda may not get anything from his estate. However, Heath's family set things right when they gifted the actor's entire estate, which was valued at $16 million, to his only child.
The controversy surrounding Heath's estate took another dimension when the actor's attorneys dragged his insurance company to court over their refusal to pay Heath's life insurance policy valued at $10 million on the grounds that his death could have been a suicide.
After months of a highly publicized legal battle, both parties eventually reached an amicable agreement in 2009. However, the terms of the settlement were not made public at the time.
Throughout the entire process, Matilda's grandparents played a crucial role in making sure that she got her inheritance. In the years that followed, they have remained a big part of her life.
However, their interaction with her has been somewhat limited by the distance. Still, Williams has done a great job in raising her daughter away from the spotlight.
A SINGLE MOM
Soon after the death of her then-boyfriend Heath Ledger, Williams put on her mommy pants and got right into providing the best care for her then-two-year-old daughter.
Williams knew immediately what she had to do — she took a break from the spotlight and left Brooklyn for the more peaceful country to give her daughter some breathing space.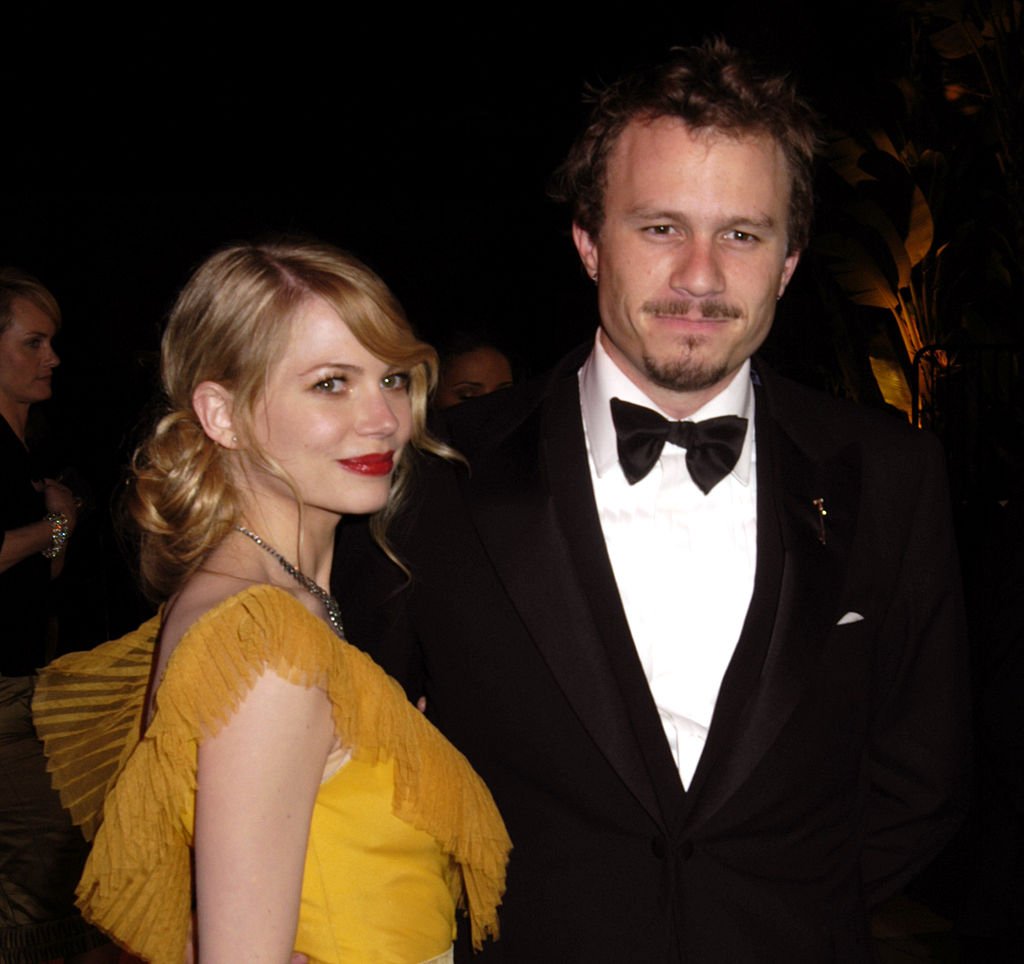 Michelle Williams and Heath Ledger at the 2006 Vanity Fair Oscar Party Hosted by Graydon Carter | Photo: Getty Images
The actress's habit of being overly selective when accepting movie roles also helped her in the early stages as it afforded her enough time to bond with her daughter. Over the years, the talented actress has been very vocal about her motherhood experience.
A big part of parenting her daughter is also ensuring that she preserves the memory of Heath Ledger in the best possible way. Even though she ended her relationship with Heath a few months before his death, the late actor still held a special place in her heart.
However, she has since found love again. In 2018, she secretly married indie singer Phil Elverum. Sadly, the former couple went their separate ways early last year.
In 2019, Williams got engaged to film director Thomas Kail, who directed her in the 2019 film "Fosse/Verdon." Michelle Williams' daughter reportedly played matchmaker, and the couple kicked it on from there.
After the heartbreaking loss of Heath Ledger, Michelle Williams has finally found the courage to move on. With her second child's birth in June, Michelle and her daughter can now look forward to a refreshing new chapter in their lives.
Please fill in your e-mail so we can share with you our top stories!