Keke Palmer Asks for Prayers as She Bravely Reveals Severe Acne Brought on By PCOS Diagnosis
Actress Keke Palmer has bravely revealed that she was diagnosed with Polycystic Ovary Syndrome (PCOS), a condition she was unaware of until she had severe acne.
"Hustlers" star Keke Palmer gets real on Instagram as she shared to her over 10 million Instagram followers the dilemma she is facing right now.  She wrote:
"My skin has made me sad many nights."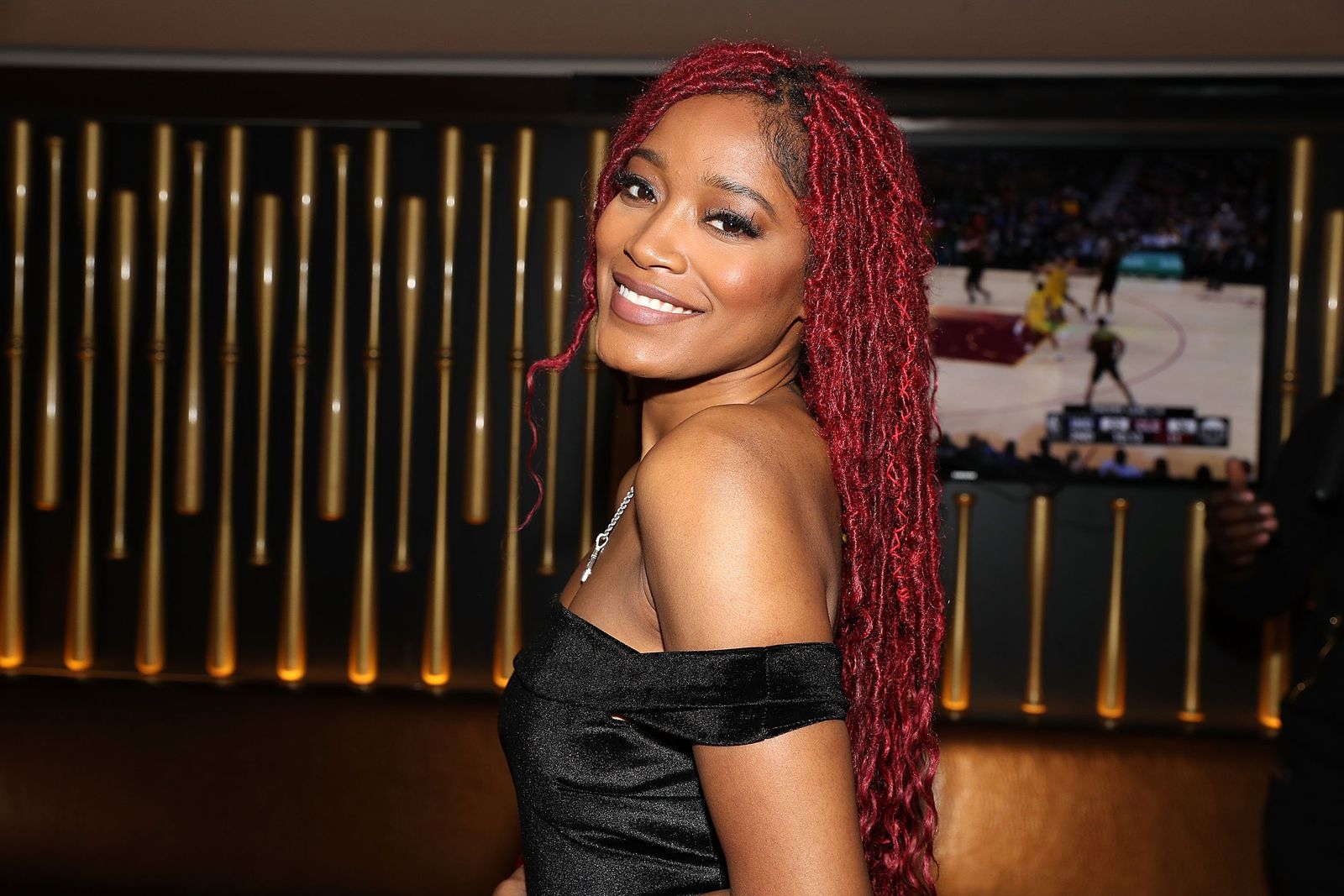 GETTING REAL WITH PCOS
In her lengthy post, the 27-year-old actress fearlessly posted two pictures of herself showing severe acne marks on her face. She wrote that her acne has been "so bad" that some people she knew have offered help to fix it.
A lot of people, Palmer shared, told her to drink water and follow a healthy diet but still, the acne breakouts would not go away. She added that she ate the "right" food but even that was in vain.
Feeling hopeless about her healthy food choices, Palmer took the time to examine her family's medical history to understand her condition better. Her family has a history of diabetes and obesity.
With her present conundrum, Palmer reached out to people who are also struggling with the same condition and assured them that they are not alone in their situation. 
PCOS may have dampened her spirit, but it would not stop her from finding solutions. She also asked her fans for prayers as she seeks the right treatment.
After she called Perry a "modern Walt Disney," netizens questioned why she wanted to be like the newly-minted billionaire.
FANS ARE NOT OVER IT
Amid her realness on PCOS, Palmer previously trended on social media after she posted on Twitter a "rare footage" of herself kissing a white man who was rumored to be her boyfriend.
Many fans wondered about the identity of the man. Others found the video a little disturbing. The video drew mixed reactions, with some fans questioning her decision to be with a white man.
Palmer, who is low-key about her relationships, did not disclose the identity of the man in the video. They reportedly have been together for quite some time now.
WORKING AMID THE PANDEMIC
During Thanksgiving, Palmer hit the New York City streets for its annual Macy's Day Parade and wowed man fans when she sang the hit song "Dreamcatchers" while on a parade float.
This year's parade featured a modified set-up due to the ongoing coronavirus pandemic. Spectators were advised to watch the show on television for their safety.
Palmer is no stranger to working for major events during the pandemic. Aside from the parade, she also hosted the 2020 MTV Video Music Awards last August.
Meanwhile, Palmer, who is already thick-skinned when it comes to dealing with critics, responded to her detractors after she expressed her admiration for Tyler Perry in a social media post. 
After she called Perry a "modern Walt Disney," netizens questioned why she wanted to be like the newly-minted billionaire. The actress quickly clapped back at her haters.