Life and Death of Beloved 'Fried Green Tomatoes' Actress Jessica Tandy
After beginning her career at age 18, Jessica Tandy became the first 80-year-old actress to win an Oscar. Here is a quick look at her life and career.
Born on July 7, 1909, Jessica Tandy enjoyed a career in acting that spanned more than five decades and enjoyed some of the top accolades Hollywood had to offer.
Tandy had a remarkable career in stage production after finding it difficult to nail a leading role in film and television roles. She appeared in over 100 stage productions and had more than 60 roles in films and television.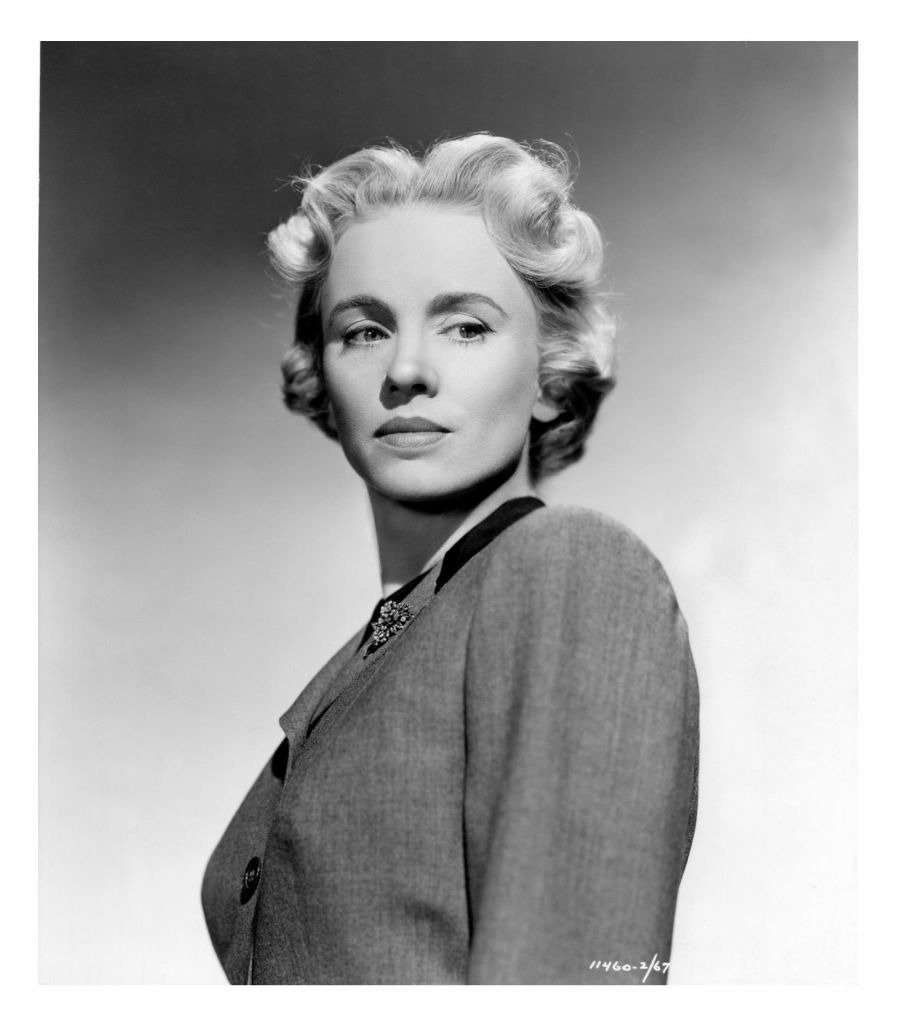 At age 18, the actress made her professional acting debut in a London stage production in 1927. The beginning of her career saw her feature alongside the legendary Lawrence Olivier.
A failed marriage to British actor Jack Hawkins and a search for greener pastures saw her move to New York City in 1940. Tandy found it difficult to be recognized as a star character in Hollywood and was limited to playing supporting roles.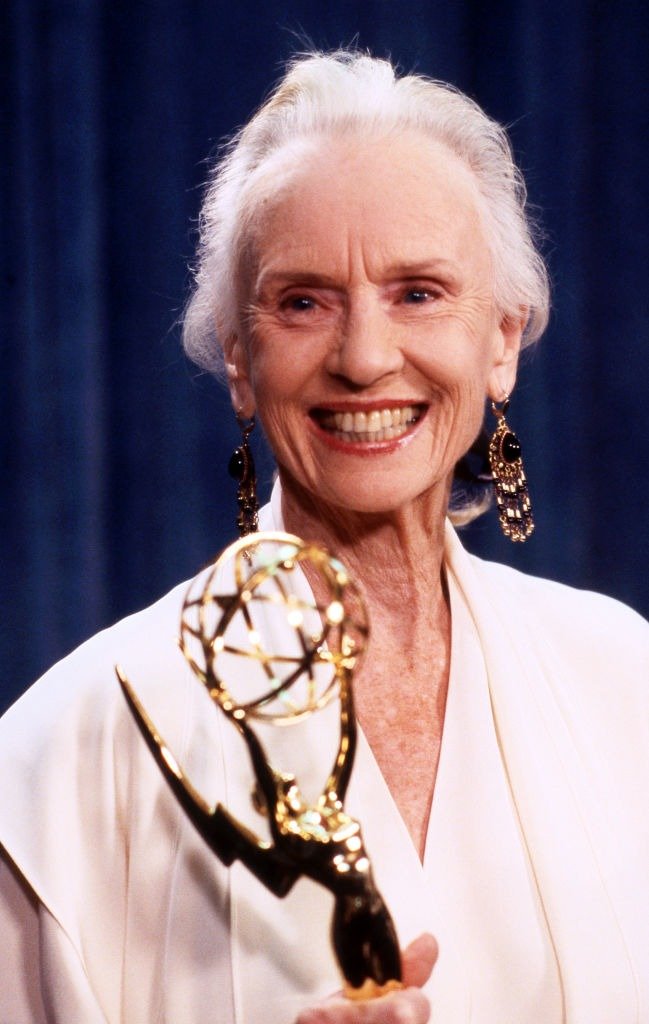 Tandy's prowess on the stage paid off and earned her the Tony Award for best actress as Blanche in "A Streetcar Named Desire" in 1948. Sadly, the movie adaptation's lead role went to Vivien Lee.
She remains one of the big names of Hollywood's golden generation.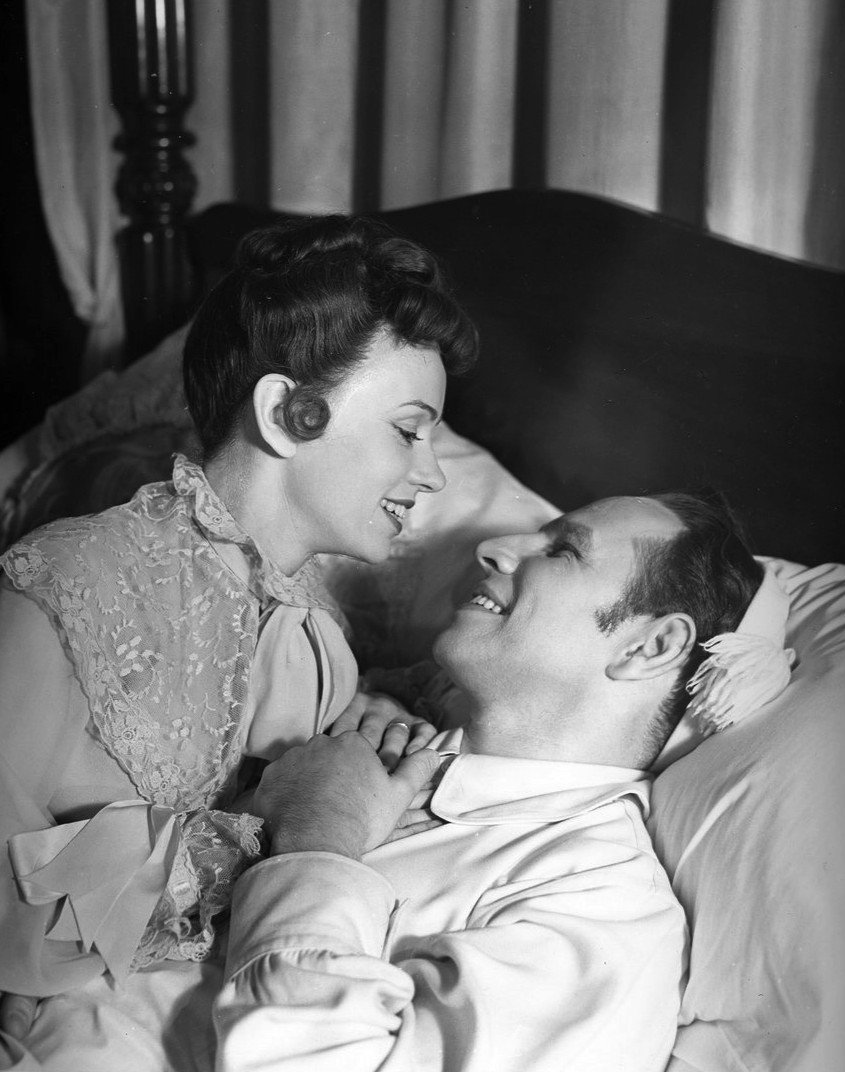 In the decades that followed, Tandy's career took a new turn and saw her land better roles. She got a supporting role in Alfred Hitchcock's 1963 horror film, "The Birds" and earned a Tony Award for her performance in the 1977 hit movie, "The Gin Game." 
Tandy and her second husband, actor Hume Cronyn, became frequent partners on stage and screen. Along with Cronyn, she was a member of the original acting company of the Guthrie Theater.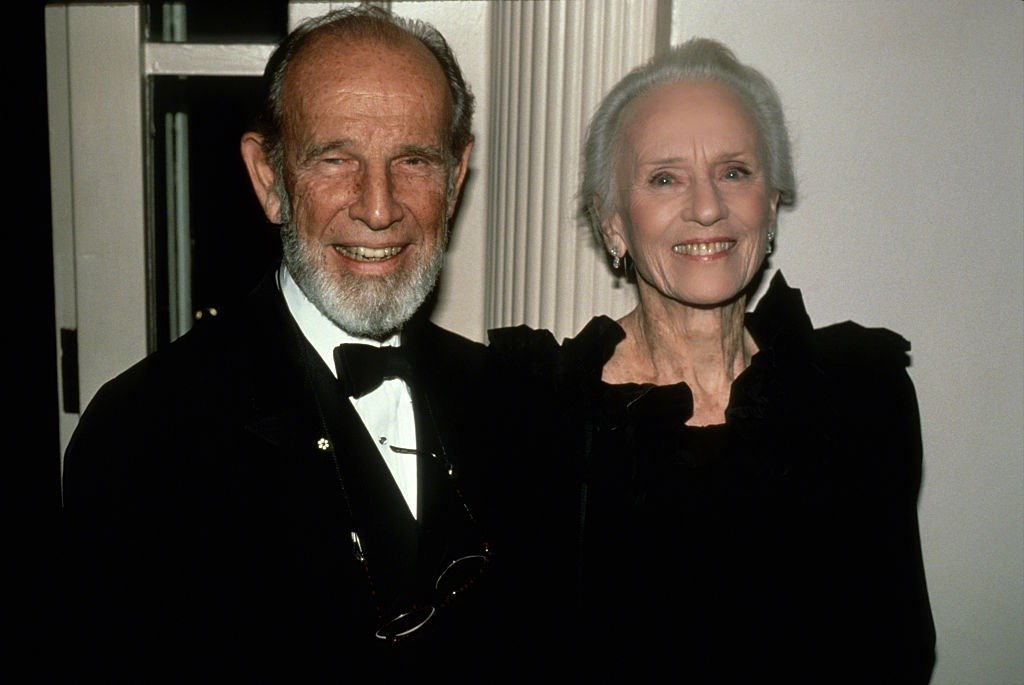 The 1980s saw a major revival in her film career. At the height of Tandy's success, she was named one of People's 50 Most Beautiful People. After six decades of acting, Tandy finally got her wish of winning an Oscar award.
Her outstanding performance in the 1989 movie "Driving Miss Daisy" earned her an Oscar. Towards the end of her life and career, Tandy received a Best Supporting Actress nomination for her work in "Fried Green Tomatoes."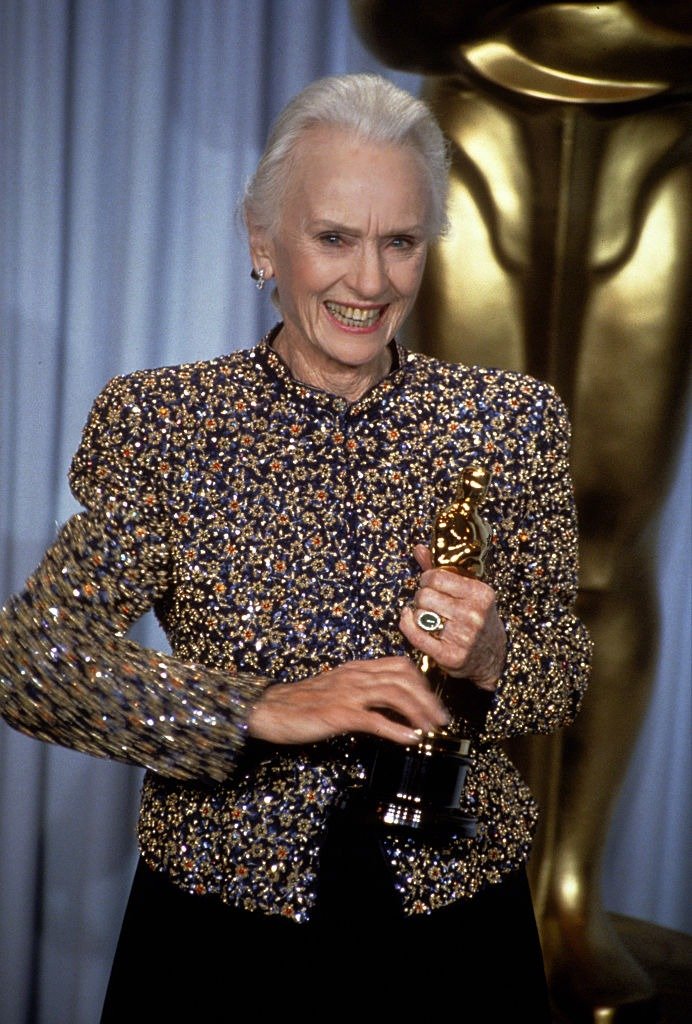 A year before her role as Ninny Threadgoode in "Fried Green Tomatoes," Tandy was diagnosed with ovarian cancer in addition to angina and glaucoma.
Despite her ill health, Tandy continued working until her death on September 11, 1994, at 85. According to reports, two of Tandy's three children from her two marriages followed her career path to become actresses.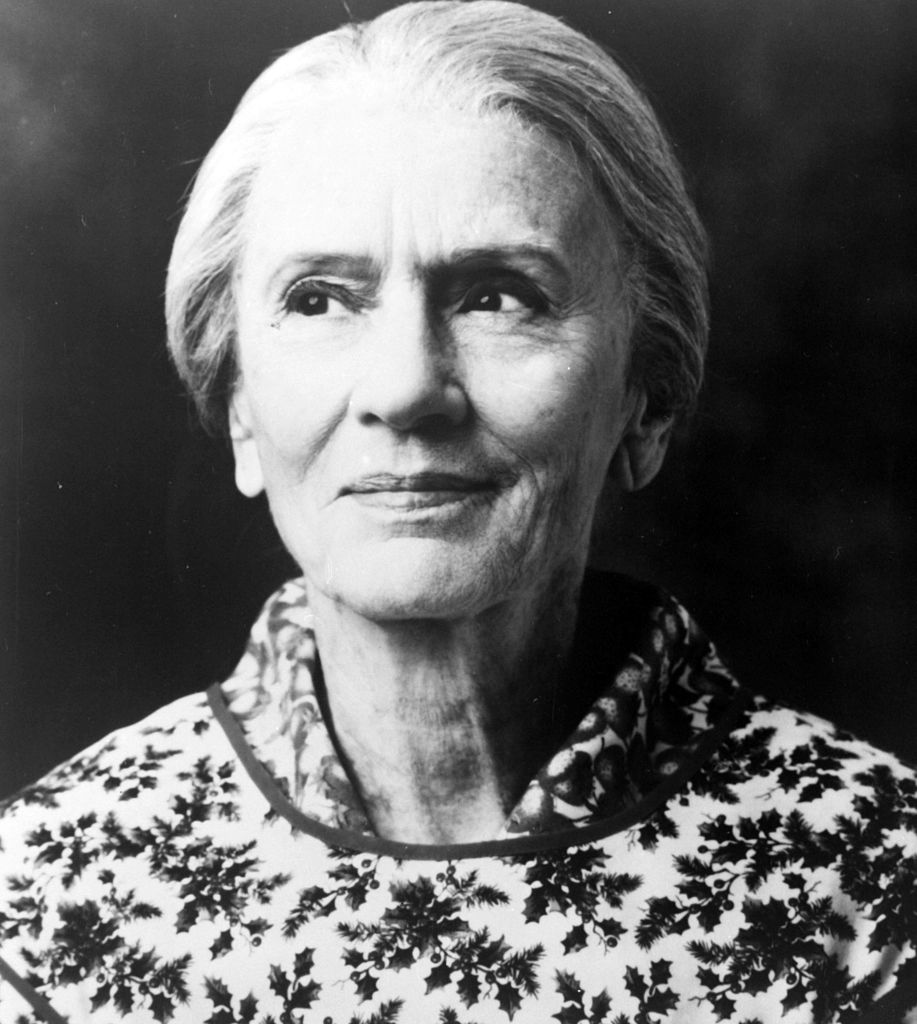 Tandy left a lasting legacy in Hollywood with her sense of humor and ability to interpret and own her roles. She remains one of the big names of Hollywood's golden generation.