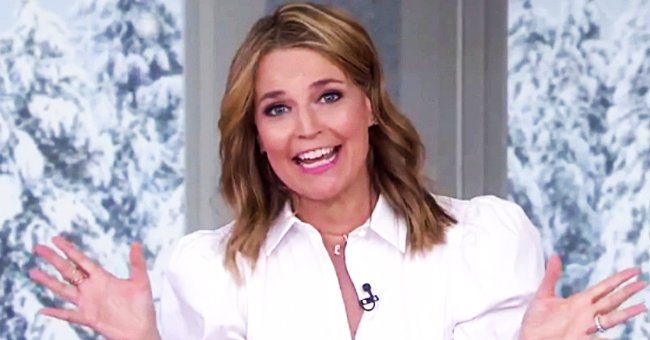 twitter.com/TODAYshow
Savannah Guthrie Admits Her Most-Played Songs of 2020 Are 'Paw Patrol' Tunes — She's Not Proud
"Today" co-host Savannah Guthrie recently revealed that her kids have the biggest influence on her music after she and her co-hosts unveiled their most played songs of the year.
As Spotify users were given the ranking of their most-played songs of 2020, "Today" co-hosts got to unveil their own year-end results. Savannah Guthrie shocked viewers when she revealed her most played songs. She said:
"Well, I'm not proud, but it is PAW Patrol, yes. The PAW Patrol theme song.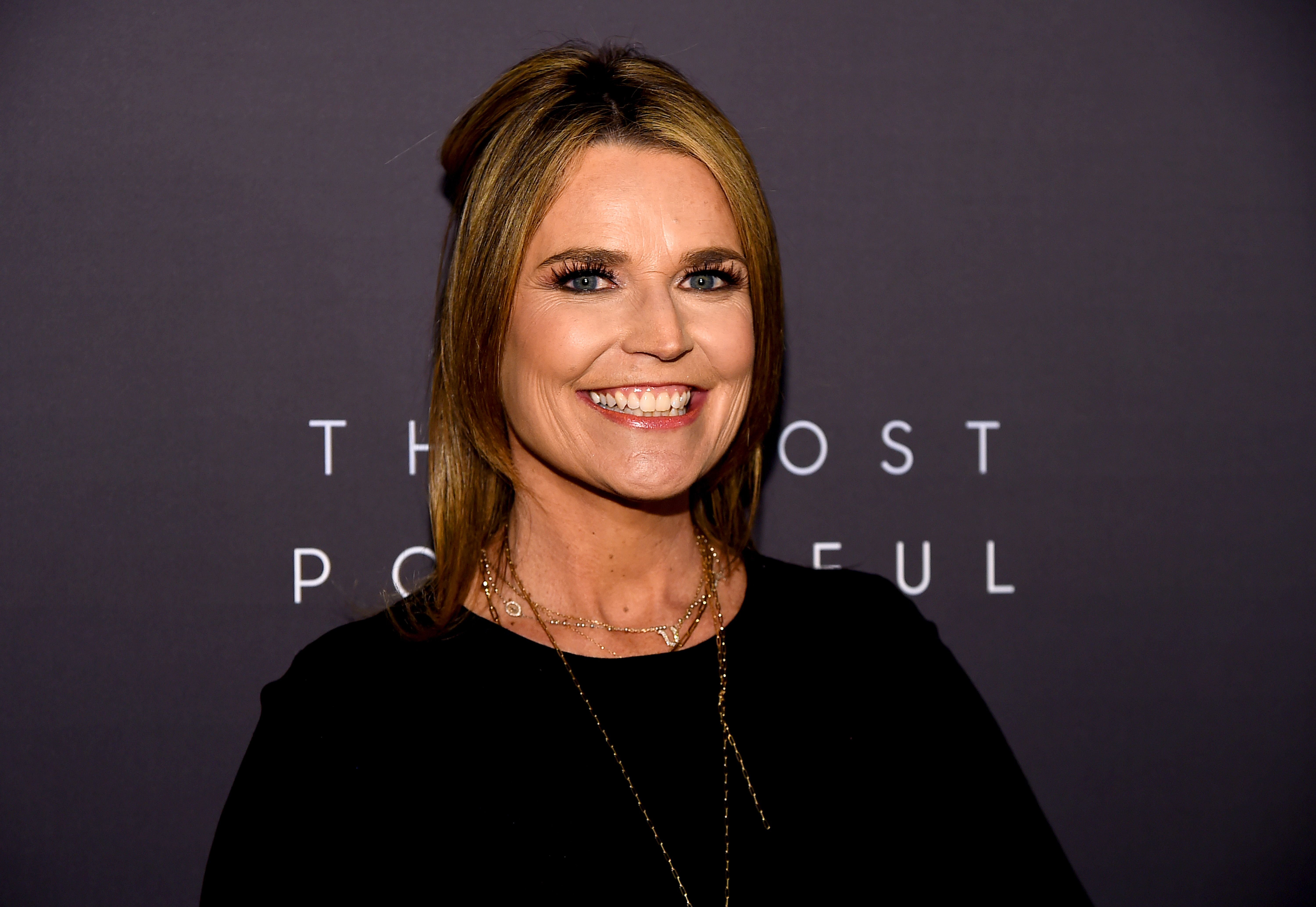 Savannah Guthrie at the The Hollywood Reporter's 9th Annual Most Powerful People In Media at The Pool on April 11, 2019 | Photo: Getty Images
Further cracking everyone up, Guthrie admitted that the more age-appropriate songs for her came in at number three, with either Lady A or Little Big Town. She was not sure, but she knew it was a country song.
By the time Guthrie was done sharing her shameful little playlist secret, her co-hosts, Hoda Kotb, Sheinelle Jones, Craig Melvin, and Al Roker, were howling in laughter. Indeed, playlists can show a whole lot about a person's life.
For Kotb, her No. 1 was also influenced by her kids. The 56-year-old co-host is the proud mom of two daughters, Haley Joy, 3½, and Hope Catherine, 18 months.
She revealed that her no. 1 song was Alicia Keys' "Underdog," which happened to be her girls' favorite song. She shared that she and her fiancé, Joel Schiffman, sing "Underdog" to Haley Joy and Hope.
Guthrie posted a gallery of photos showing her two kids, Vale and Charles, decorating the family Christmas tree.
As the year draws closer, Guthrie's kids-influenced playlist is not the only thing coming to light for her fans to giggle about. Among the many glimpses of family moments, Guthrie also recently shared their adorable plans for Christmas.
Guthrie posted a gallery of photos showing her two kids, Vale and Charles, decorating the family Christmas tree. With the cute photos was a sweet caption that revealed that for the season, the family will indulge in hot chocolate, music and joy.
Among the pictures were photos of Vale and Charles standing by their tree, hanging up ornaments, as well as a photo of an Elf on the Shelf doll hugging a bottle of vodka. As expected, Guthrie joked about the elf in her caption.
The TV host said she did not put it on the shelf even though she considered it. Her little ones are not stranger to the "Today" show as they have made their own fair share of appearances on the show.
In April, they showed up for "Take Our Daughters and Sons to Work Day." As usual, the dynamic duo was as delightful as ever.
When they are not charming their mother's co-workers with their cuteness, they may be found forcing her to listen to the best children jams. Such delightful little tots.
Please fill in your e-mail so we can share with you our top stories!