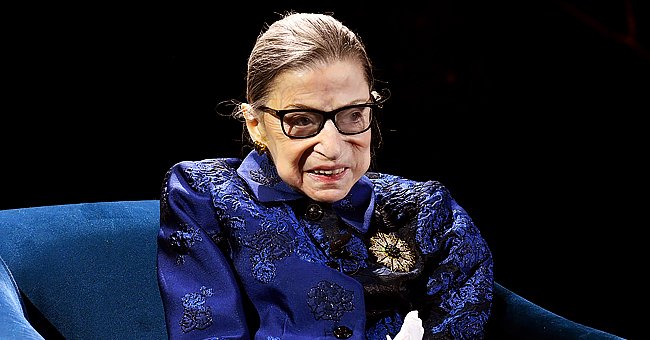 Getty Images
Ruth Bader Ginsburg's Granddaughter Recalls Playing in Grandma's Closet — See What She Wrote

Ruth Bader Ginsburg's granddaughter Sepra opened up on what it was like playing in her grandmother's closet and some of the things she learned from her late Justice.
While parents and their children have special bonds, the bond between a grandparent and their grandkids is often exciting to witness. Sepra, the granddaughter of Ruth Bader Ginsburg, gives an insight into the relationship she had with her late grandmother.
In an article on Haper Bazaar, written by Sepra, she opened up about growing up and "shopping" in her grandmother's closet. She also touched on how RBG influenced her style of dressing.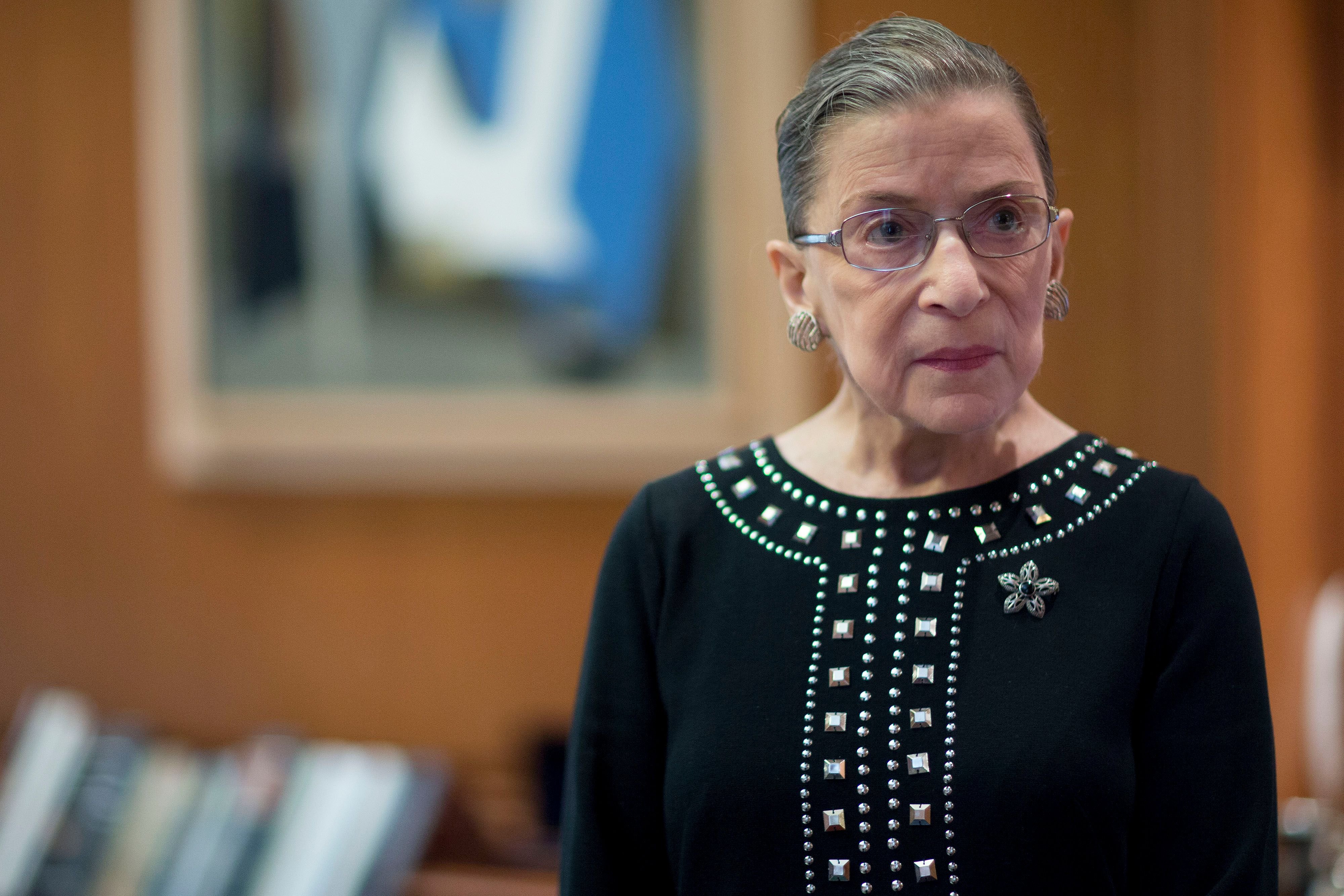 Ruth Bader Ginsburg after an interview in Washington, D.C. on August 23, 2013. | Photo: Getty Images
A lawyer like her grandmother, Sepra indicated that anytime she visited her grandma, one of the things she enjoyed doing the most was trying out her clothes as both of them were the same size, and her clothes usually fit perfectly on her.
She added that while she liked rummaging and looking for cloth items she could take, she enjoyed the moments her grandmother would gift her certain cloth items she felt were suitable for her. She also said:
"While she usually 'lent' me (but with no return date) most things I liked… there were some things she wasn't so willing to part with."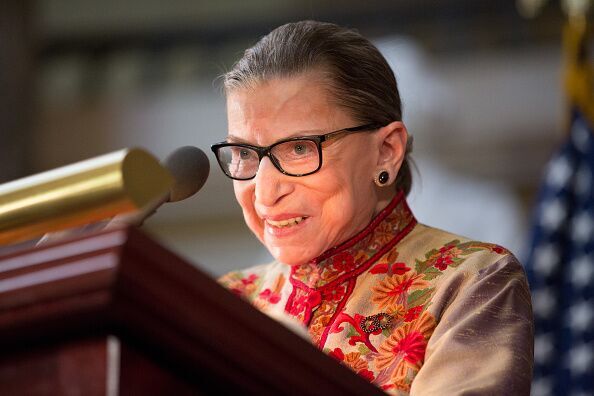 Supreme Court Justice Ruth Bader Ginsburg at the Women's History Month reception on March 18, 2015 | Photo: Getty Images
Sepra shared the story of how she had seen a sumptuous cashmere winter coat and wanted to take it, but RBG had refused to part with it because she loved that particular coat.
Now that her grandmother is gone, Sepra touched on the fact that she was now humbled and comforted when wearing her clothes as the items carried some sort of satirical legacy and elegance with them.
Spera also acknowledged that many women have had to leave the workforce to tackle these responsibilities.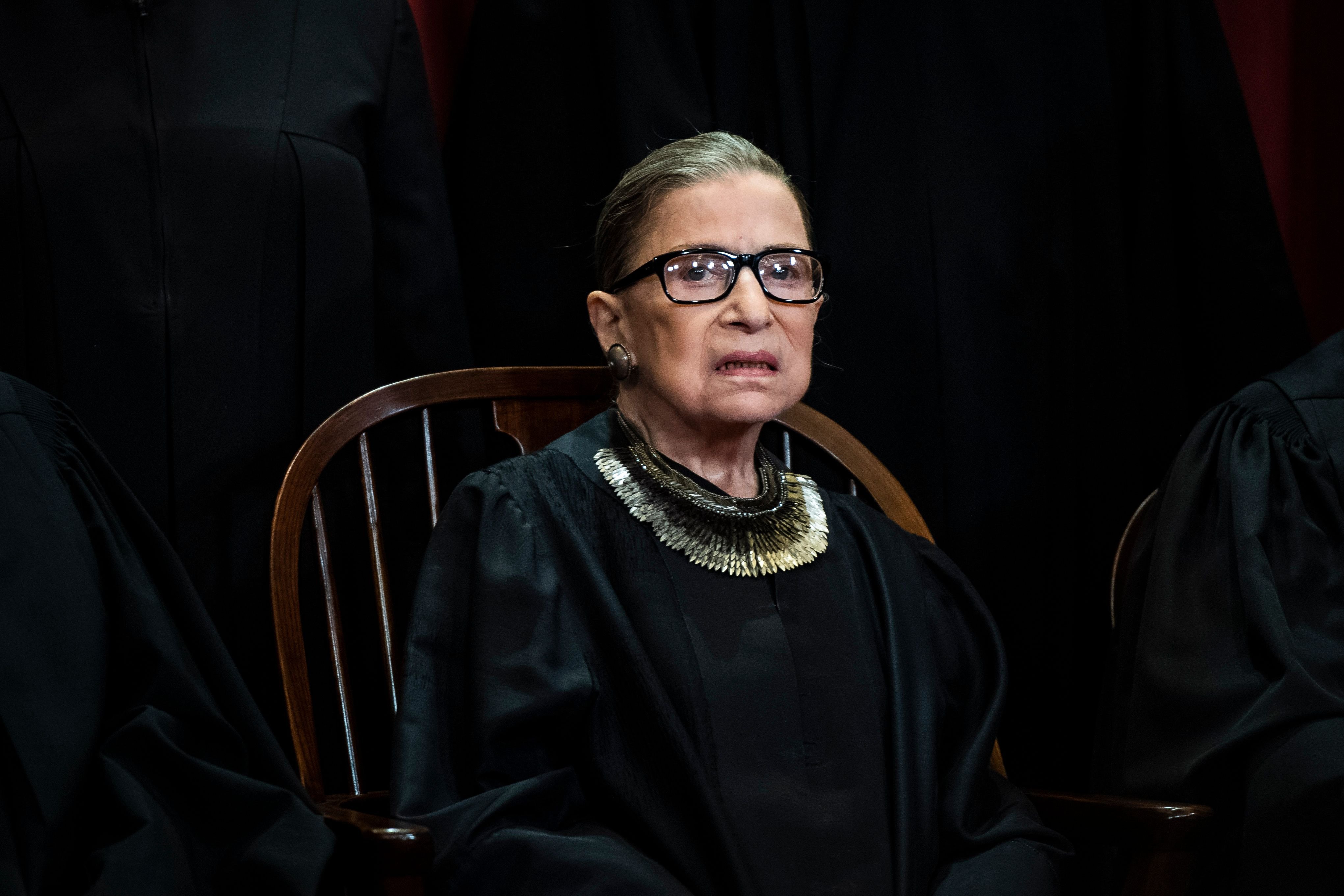 Ruth Bader Ginsburg during an official group photo at the Supreme Court on Friday, Nov. 30, 2018 | Photo: Getty Images
Aside from bonding over fashion, Sepra and RBG also had a lot in common as both were in the legal profession. Emulating her grandmother's work ethic has helped her a lot in her career, from the little things to the big things.
She added that: "If my grandmother's and others' accomplishments enabled me to imagine a limitless future, it is now up to me to hold the door open for others."
Other lessons she learned included: not raising her voice as RBG believed it would not get one anywhere, the importance of keeping one's room neat and tidy, and breaking from the stereotype women were forced to conform to.
Sepra intimated that one thing RBG had going for her, which she passed down to her children, was that the man in the house was as important as the woman when it came to taking care of the household and catering to the needs of the children.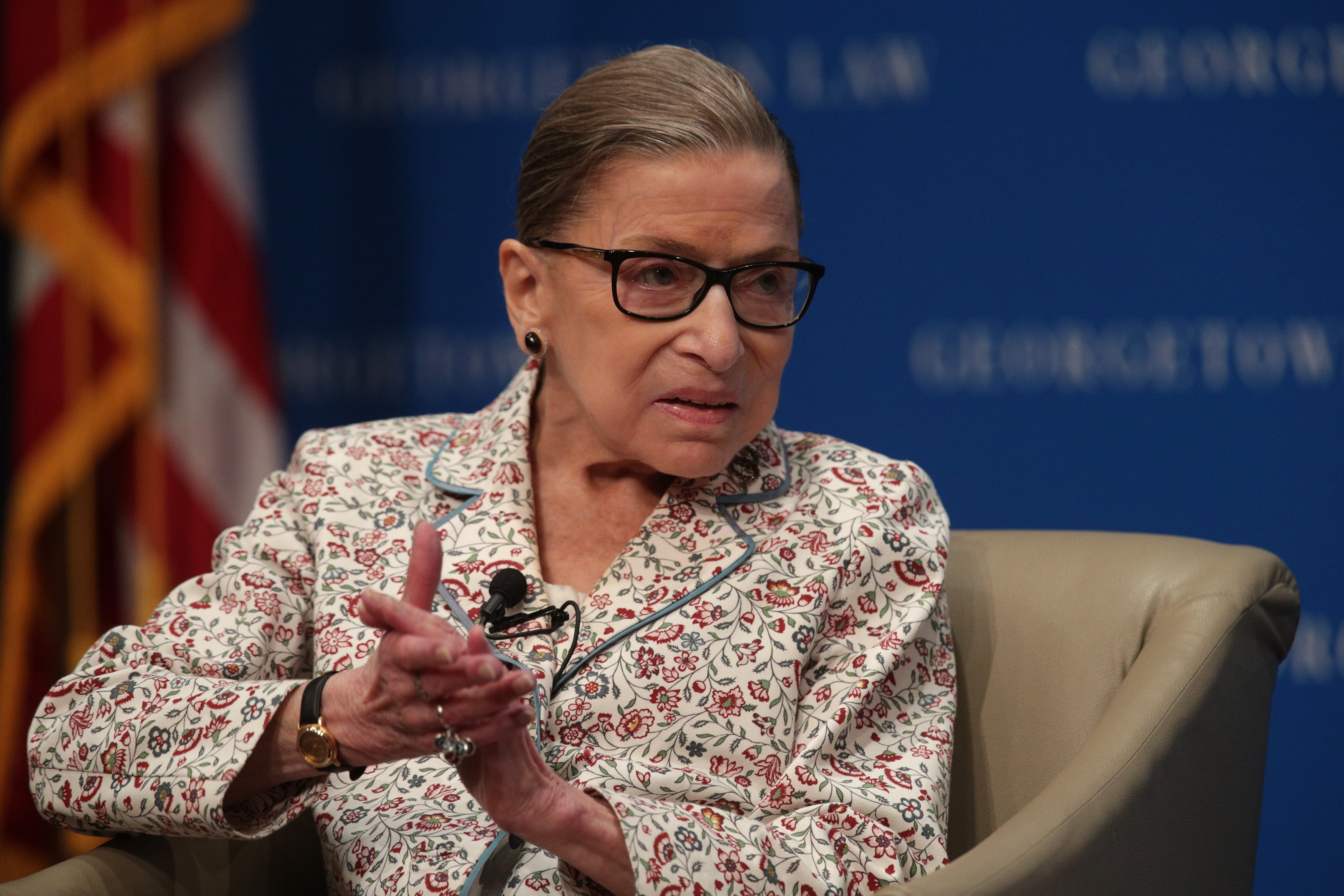 Supreme Court Associate Justice Ruth Bader Ginsburg participates in a discussion at Georgetown University Law Center July 2, 2019 | Photo: Getty Images
Spera also acknowledged that many women have had to leave the workforce to tackle these responsibilities during the new coronavirus pandemic and emphasized that the society still had a long way to go to achieve gender equality.
RBG was the second woman ever named to serve on the supreme court, and her legacy would forever be celebrated not only by those close to her but by all who come across the tremendous work she has done in the legal profession.
Please fill in your e-mail so we can share with you our top stories!