Michael Jackson Removed a Song from Set List for Princess Diana — Remembering Their Friendship
While Michael Jackson was touring for the bad tour, he met Princess Diana at one of his shows and decided to take his song "Dirty Diana" out in respect to the princess.
It was later revealed that the People's Princess loved "Dirty Diana," but it was too late to put it back into the show as it was nearing showtime, according to IMDb.
In an interview, Jackson once revealed that he had late-night phone calls to Diana, in which the pair would open up about their dilemmas, as reported by Daily Mail.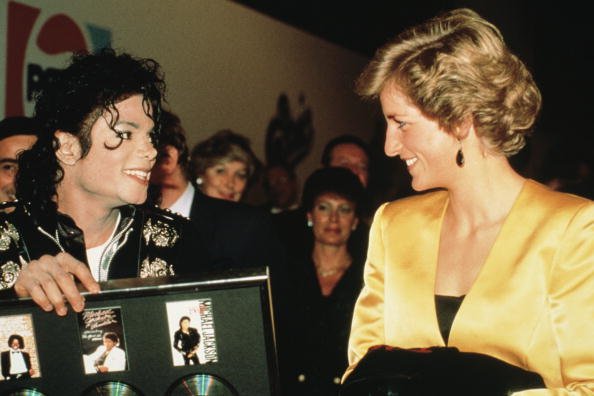 Jackson, who was often dubbed the "King of Pop," shared that they would cry on each other's shoulders over tabloid stories about their private lives.
During a compilation of his home movies, Jackson discussed his relationship with Diana. The singer claimed that the Princess of Wales took him to one side prior to a charity concert in 1988.
According to Jackson, Diana asked him to include his song, "Dirty Diana." The "Thriller" hitmaker added that Prince Charles came over shortly afterward.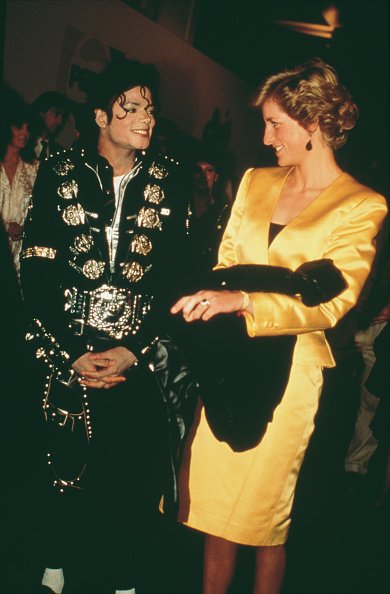 When Charles asked Diana what she had said, the latter replied, "nothing," said Jackson. The encounter was revealed during two hours of the chosen footage of Jackson's personal life.
Apparently, it was an attempt to restore his defamed image following Martin Bashir's Granada television documentary. In July 1988, Jackson presented Diana and Charles with gifts.
Her fellow riders at the time were Michael Jackson and Steve Jobs.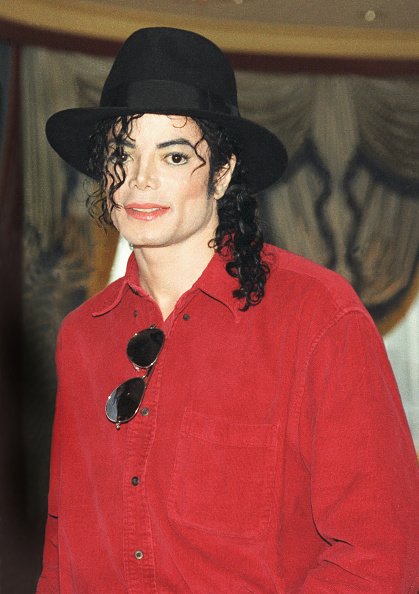 That was before his concert at Wembley Stadium in London, as reported by CBS News. Diana was seen holding one of the gifts, which is a "Bad" tour jacket.
Meanwhile, in the 2018 documentary titled "Always the Carlyle" by Matthew Miele, never-before-shared stories of some of the hotel's most distinguished guests were revealed.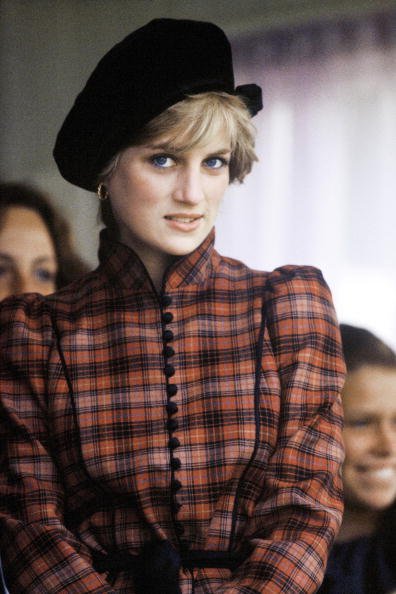 One of those guests was Diana, whose activism and glamour made her an international icon, according to Insider. In February 1989, she first visited New York City on a three-day solo tour.
Journalist Piers Morgan told the documentary producers that Diana joined "the most famous elevator ride in history." Her fellow riders at the time were Michael Jackson and Steve Jobs.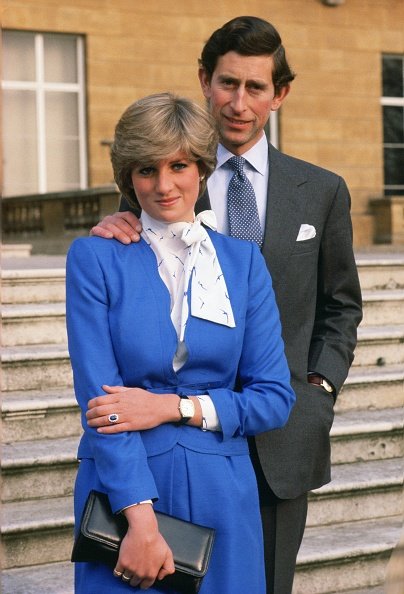 According to Morgan, Diana, Jackson, and Jobs were silent until the princess began singing Jackson's song, "Beat It." Only days after Jackson's birthday, Diana tragically passed away in August 1997.
The singer went to her funeral. He called Diana "one of the sweetest people" he had ever known, as reported by Pop Sugar. In June 2009, Jackson passed away from cardiac arrest. He was 50 years old.